Why go Electric?
The future is now here in the form of electric cars, but are you up to date on everything automotive electric? Is it simply a case of buying an electric car when it's time for your next car, therefore signifying that electric cars are now automotive normality? And what about hybrid vehicles, and just how many different types are there.
The answer is a lot simpler than you might think. To make it a bit easier to understand, this page will simplify the different types of electric vehicle, in which there are four different types, along with highlighting the advantages of choosing an electric vehicle for your next car.
First thing's first, how many different types of Electric and Hybrid vehicle are there, and what are the differences?
Find your Electric Vehicle
Benefits of Choosing an Electric Car
The popularity of electric cars, hybrids and similar has grown as technology has moved forward and the electric car is now more attractive than ever. But what makes the electric car so appealing?
More environmentally friendly, no CO2 emissions
Low maintenance and running costs
Quiet and comfortable
Attractive Government incentives and grants
Low to no road tax and toll savings
Impressive performance
Types of Electric Vehicles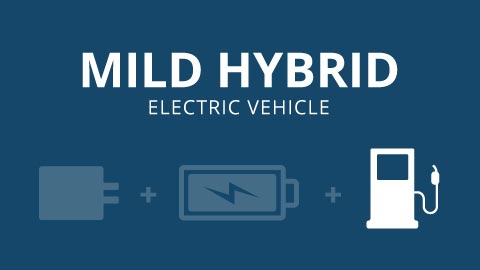 Mild Hybrid (MHEV)
A conventional engine along with a battery driven electric motor are used in this set-up. The electric battery simply assists the car's engine in powering the vehicle.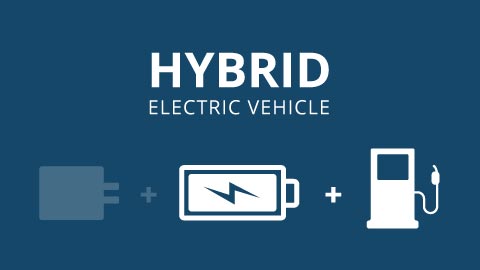 Hybrid (HEV)
Just like a Mild Hybrid, two sources of power are used in this set-up. These are a conventional engine and a battery driven electric motor. Only in this set-up the car automatically switches between each source when required.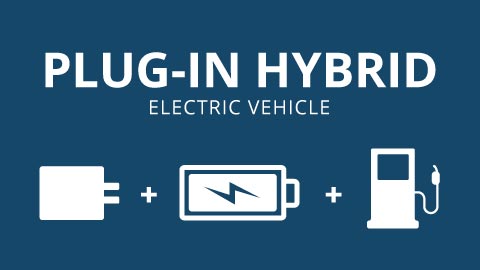 Plug-In Hybrid (PHEV)
Again using two sources of power, with an engine and battery driven electric motor, a PHEV features larger batteries to allow you to travel further. This set-up requires the vehicle to be plugged into the mains to recharge.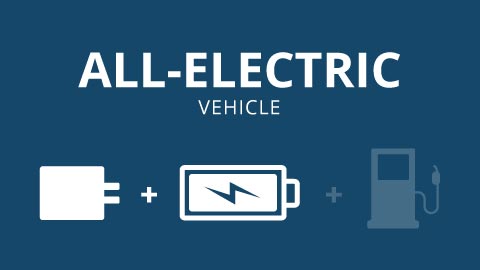 All-Electric (BEV)
A set-up using just batteries, the vehicle is able to travel on electric power only. This set-up also requires the vehicle to be plugged into the mains to recharge.
Where to charge my electric vehicle?
Home Charging Points
At home charging points offer benefits like the increased charge speed, built-in safety features and weatherproofing. The good news is that government grants are available to help with the set up costs.
Work Charging Points
Some charging points are universal and can be installed to your workplace or office car park. Again, the government website lists all the information regarding getting this set up and how businesses can apply.
Public Charging Points
Dotted all over the UK are public charging networks which you can charge your car from, whilst on the move. Rapid charging along with normal charging is possible with many electric cars being able to use these facilities.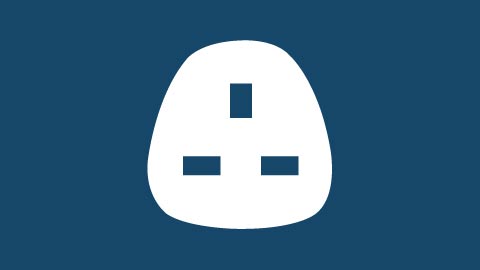 Slow
Slow chargers with a rate of 3 to 5kWh will charge an all-electric vehicle in about 6 to 12 hours. Socket type(s): 3-pin or Type 2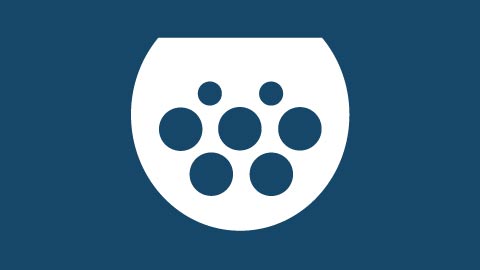 Fast
Fast chargers with a rate of 7 to 22kWh will charge an all-electric vehicle in 3 to 4 hours. Socket type(s): a tethered Type 1 or a Type 2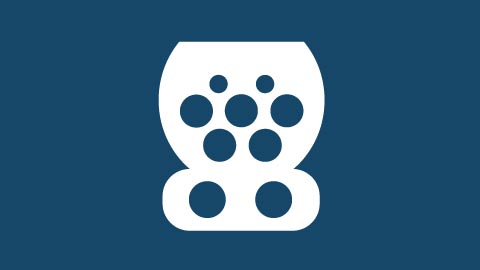 Rapid
Rapid chargers with a rate of 43kWh or more will charge an all-electric vehicle in 30 to 60 minutes. Socket type(s): tethered Type 2, CCS, CHAdeMO