Considering buying a hybrid or electric car?
When referring to hybrid and electric cars there are various types to choose from. The type of hybrid or electric vehicle that's right for you depends on individual preferences.
Understanding the differences between the types, the benefits you will receive and the costs involved will certainly help make your decision much simpler.
This page answers the frequently asked questions, explains how the different type of hybrid and electric vehicles work and even provides some information on charging plug-in hybrids and all-electric cars.
What are the different types of electric vehicles?
| | | | | | |
| --- | --- | --- | --- | --- | --- |
| | Internal Combustion Engine (ICE) | Mild Hybrid (MHEV) | Hybrid (HEV) | Plug-in Hybrid (PHEV) | Electric (BEV) |
| Powertrain | ICE | ICE + Electric Motor | ICE + Electric Motor | ICE + Electric Motor | Electric Motor |
| Charging | Not Required | Not Required | Self-charging | Plug-in to charge | plug-in to charge |
| Tailpipe Emissions | Approx 130g/km + | Approx 100g/Km + | Approx 40 - 100g/Km + | Approx 35 - 55g/Km + | Zero Emissions |
| Road Tax* | £155 + | £155 + | £10 - £155 + | £10 - £155 + | £0 |
| All-electric Mode | No | No | Yes | Yes | Yes |
* any vehicle (excluding BEVs) with a list price of £40,000 or above will occur an additional charge for five years, starting from the second time the vehicle is taxed.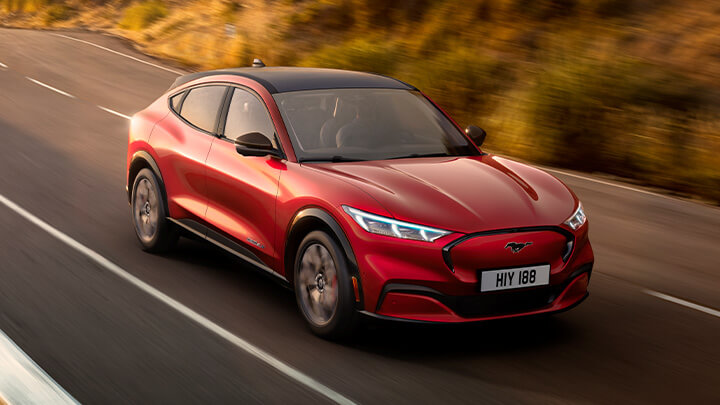 You may keep hearing the term, all-electric range, yet wonder what it means. Basically, it's the distance a car can travel in pure electric mode with no input from either a petrol or diesel internal combustion engine.
Plug-in hybrid cars utilise both a traditional engine and an electric motor, therefore the quoted range is considerably less than a 100 percent electric vehicle, as once the battery is depleted and electric power is low, the engine kicks in to assist. In comparison fully electric vehicles rely purely on battery power.
All-electric range varies significantly across fully electric models but some examples are:
With plug-in hybrid vehicles you can expect to travel on battery power alone for around 20 to 50 miles, before the ICE kicks in.
What are the advantages of hybrid and electric cars?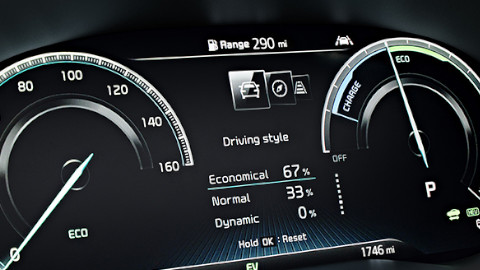 Cost Savings
Although initial purchase prices tend to be more expensive, expect cost savings with less or no fuel consumption, low or zero road tax and cheaper maintenance cost with EVs.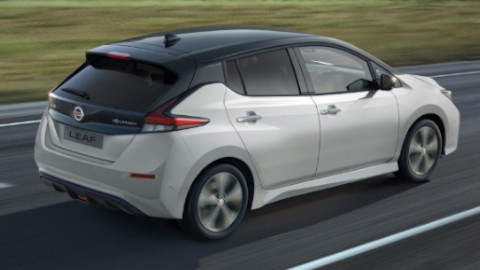 Enhanced Performance
Almost silent, yet immensely powerful. Hybrids combine the power output from the engine and the electric motor for higher horsepower, whilst delivering instant torque.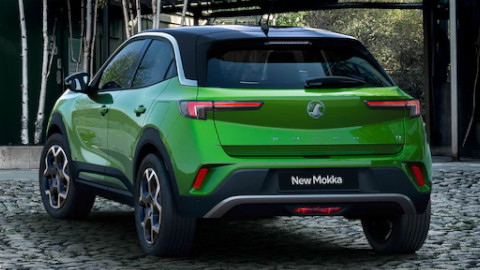 Greener Driving
Kinder to the environment, hybrid and electric cars produce less or even zero tailpipe emissions; allowing access into low-emission zones in cities with no charge.
Intuitive Technology
Control many features through your mobile phone, including pre-entry climate control and scheduled charging, thanks to cutting-edge technology.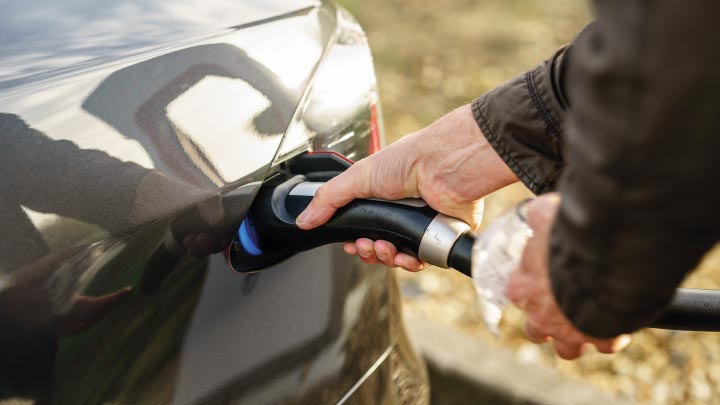 It goes without saying that there will come a point where a plug-in hybrid or an all-electric car will need their battery charging.
Don't panic, the charging process is actually super simple and can be completed at home, work or at public charging points.
Various charging methods are available, with some delivering fast-charging capabilities, whilst others are a more cost-effective option.
How long your vehicle's battery takes to charge depends on the size of the battery as well as the speed of the charging point being used. In as little as 30 minutes, when using a rapid charger, some vehicles can be charged from empty to 80 percent capacity.
Hybrid and electric car FAQs
How far can electric cars go?
All-electric range figures have significantly improved in electric cars resulting in them becoming increasingly more capable of driving longer distances.
The answer varies depending on the car, but the Kona Electric has a WLTP-approved driving range of up to 300 miles on a single charge.
How long do batteries last in electric cars?
Car batteries are likely to last longer if you provide the right care, but it is anticipated they'll last around 10 to 20 years.
Overheating, overcharging, deep discharge and high discharge can all alter the life-expectancy of a battery in a car; just like with mobile phones.
For peace of mind, most car manufacturers offer a five to eight-year warranty on their batteries.
Are electric cars boring to drive?
Electric cars are remarkably fun to drive, some even boast sports-car levels of performance and acceleration.
Whilst the experience is almost silent and relaxing, the instant torque from the electric motor provides rapid acceleration and an exhilarating journey.
How much do electric cars cost to buy and run?
The initial purchase price of an electric car does tend to be higher when compared to an equivalent petrol or diesel car. However, running and maintenance costs are noticeably less.
Especially if you charge your car at home or at work, the cost of electricity will be far less than the cost of fuel. Plus, you have the added convenience of not needing to visit a fuel station.
How fast can electric cars go?
Considering the top-spec Ford Mustang Mach-E can reach 62mph from a standstill in a mere 5.1 seconds, electric cars can be pretty fast and would offer decent competition against some hot hatchbacks.
Why are hybrid and electric cars better for the environment?
Due to the lack of internal combustion engine in a fully-electric car, tailpipe emissions are also non-existent.
Zero CO2 emissions also means you can expect benefits such as free road tax and free access to emission zones in cities.
Hybrid cars benefit from reduced tailpipe emissions compared to a conventionally-powered petrol or diesel car.
How efficient are hybrid and electric cars?
Electric and hybrid cars are considered more efficient than conventionally-powered alternatives.
This is down to innovative features such as intelligent regenerative braking, which captures and stores energy that's usually lost during braking, and redeploys the energy to support with acceleration.
Can you get all-wheel or four-wheel drive hybrid and electric cars?
Are there still Government grants available?
Yes, the Government provide a maximum grant of up to £2,500 when buying a brand-new plug-in car that costs less than £35,000.
Find your perfect hybrid or electric car
Having a clearer understanding of the different types of hybrid and electric cars, as well as being aware of their advantages and costs, makes the decision-making process much simpler when it comes to considering purchasing an electrified vehicle.
Browse our extensive range of new and used hybrid and electric cars and if you fancy taking one for a test drive then please contact your preferred Evans Halshaw dealership.