Hand Controls
This type of adaptation is ideal for those who find using pedals difficult. They replace the accelerator and brake pedals with a push/pull device operated by hand. In some cases, these can also be used to operate the indicators. Note that you can only add this adaptation to cars with automatic gearboxes. If you have this type of adaptation fitted, it is normally essential to also fit a steering wheel ball, which enables you to steer with one hand.
Other similar adaptations include electronic accelerators attached to the steering wheel in the form of a ring or trigger, and remote-control devices which make it easier for you to operate functions such as the windscreen wipers and headlights.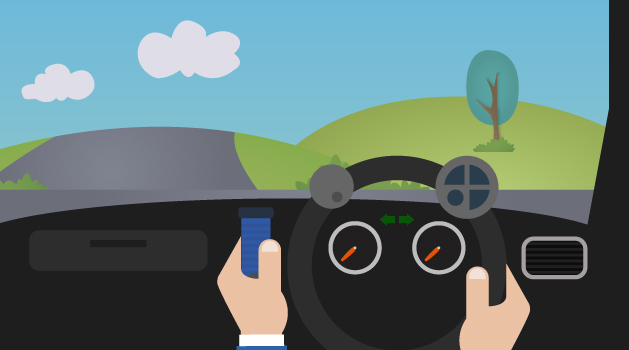 Pedal Modifications
If you have difficulty using the pedals in their standard layout, modifications can be made. If mobility in your right leg is restricted then it may benefit you to have a left foot accelerator fitted. Pedal extensions are also available, which are useful if you have difficulty reaching standard pedals.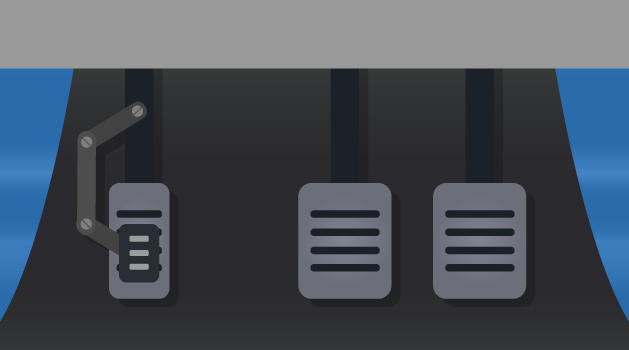 Stowage Systems
If you have a wheelchair or mobility scooter, you will need a hoist to lift the product either into your boot or on to your car roof, where it can be stored securely.
Car boot hoists are either 2-way or 4-way hoists, depending on the size and weight of your mobility aid, and come with tie-downs to secure the chair or scooter in your boot. They take up a lot of space and often require one or more of the rear seats to be folded flat, so this is something to consider when choosing your vehicle.
Rooftop stowage units are an alternative if you have a foldable wheelchair and need your boot for other items. The wheelchair is lifted by a hoist and stored in a box on the roof of your car.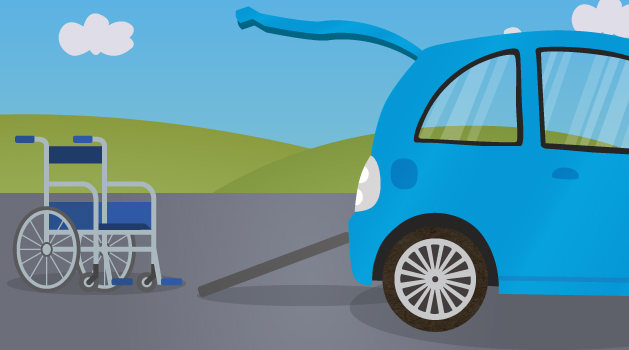 Access Aids
Adaptations to help you enter and exit the vehicle are also available. These vary in terms of their level of assistance. For example, transfer plates are completely manual, with some upper body strength needed by the user to lift themselves out of their wheelchair and on to the plate. Electric person hoists and swivel seats offer more assistance, but often require another person to operate them and are only suitable for some vehicles.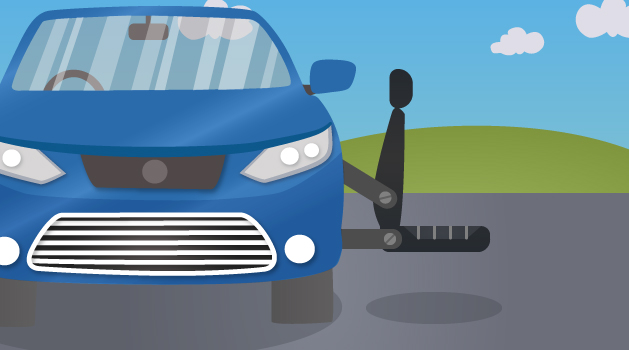 Types of Cars
Understanding the differences between the different types of cars will help you to find the right vehicle for your needs. Aspects like the dimensions of the car and the number of doors will influence your decision.
2-3 door cars have wider doors with larger opening angles, which may make access easier. 4-5 door models, meanwhile, have the advantage of rear doors for passengers. Larger vehicle types like family cars, estate cars and Multi-Purpose Vehicles (MPVs) offer increased passenger and boot space, which will come in useful if you need space for a wheelchair or mobility scooter and its stowage system. 4x4s/SUVs have higher ground clearance, which may make access more difficult, so an access aid may be necessary.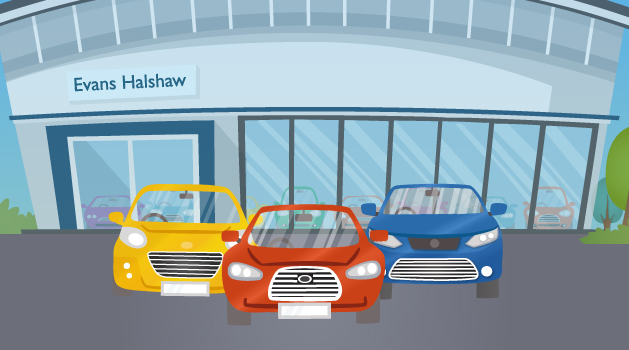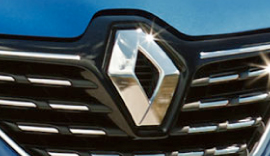 Offers from across Renault's popular range, including the all-terrain Kadjar SUV, and the electric Zoe
View Offers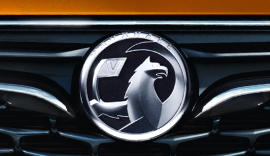 A range including the popular Corsa plus the life-ready Crossland X and Grandland X SUVs
View Offers
Partner Motability Offers