With approved VOSA MOT stations located nationwide, you're never too far away from an Evans Halshaw dealership that can complete an MOT.
All work is carried out by our fully MOT trained vehicle technicians, using the latest workshop technology, tools and vehicle diagnostics equipment. Our team is ready to give you accurate and honest advice to help you get your car or van through its MOT test as smoothly as possible.
You can even book your MOT online. Simply select from our network of dealers and choose a date and time that's convenient for you.
Here are some simple tips to prepare your car before the MOT test:
Check your washer fluid and wipers are working
Check your windscreen for damage
Check the horn is working
Check all lights, indicators and hazards are working
Check your tyre inflation levels are correct
Check your tyre condition for damage and tread (the legal minimum is 1.6mm)
Check the condition of seat belts and ensure they engage properly
Other points to consider before the test:
Make sure the boot is not full - the MOT tester may need to look into the boot to examine the rear suspension mounting.
Make sure there is no bodywork damage that has left exposed, jagged edges as this can result in MOT failure.
We've also compiled a list of simple video tutorials that offers Hands on Help with a number of the tasks above should you need it.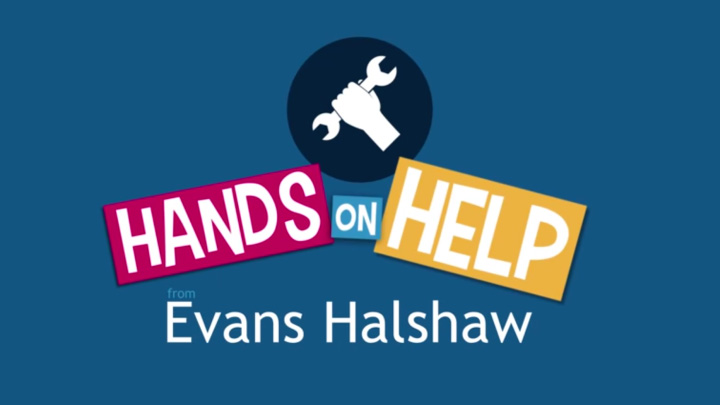 Frequently Asked Questions
When do I need an MOT?
You need to have your vehicle MOT tested before the expiry date of its current certificate. If you aren't sure when that is then you can enter your vehicle's registration number on the government's MOT checking website to find out.
Note: You can renew your MOT up to one month before it expires, and it won't affect your annual expiry date.
What does MOT stand for?
MOT stands for Ministry of Transport, so it's actually an MOT Test and not just an MOT.
Why do I need an MOT?
If your car is 3 years old and over then by law it's required to have passed an annual MOT test no more than 12 months ago.
Without an MOT certificate you won't be able to tax your car and your insurance might not be valid. Passing an MOT also ensures minimum safety and environmental standards are met.
How long does the average MOT take?
On average an MOT takes around 40 to 45 minutes, but this can vary as it depends on the type of vehicle being worked on.