Evans Halshaw Accident Assistance is a complimentary service that you can call in the event of an accident. Simply call the dedicated number and we will take care of any repairs by getting your vehicle to the nearest authorised repair centre. We'll even contact your insurance company for you too.
If the accident wasn't your fault, we'll organise a replacement vehicle for you to drive until yours is back on the road.

With accident repair centres located across the UK, if the unexpected happens and you are unfortunately involved in an accident with your vehicle, Evans Halshaw will get you back on the road as quickly as possible.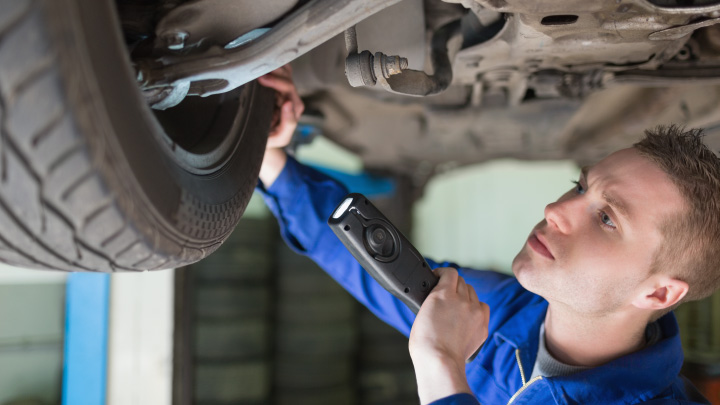 Call the Evans Halshaw Accident Assistance line on 0345 142 2113 (lines open 24/7, UK based call centre).

Evans Halshaw Accident Assistance will:
Get your car to the nearest authorised accident repair centre if your car is not road legal. Have your car assessed by dedicated accident repair technicians and bodywork specialist
Produce a repair quote and contact your insurer
See that repairs are carried out to the highest standards, using only genuine approved parts, so your warranty isn't affected
Organise a car for you to drive while yours is off the road (a comparable vehicle if the accident wasn't your fault)