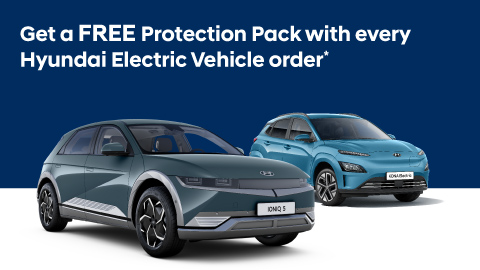 Get a free Protection Pack* when you order any Hyundai Electric Vehicle before 31st March 2023.
Enjoy 3 years free servicing across Hyundai's award-winning new car range* when you place an order before the end of March!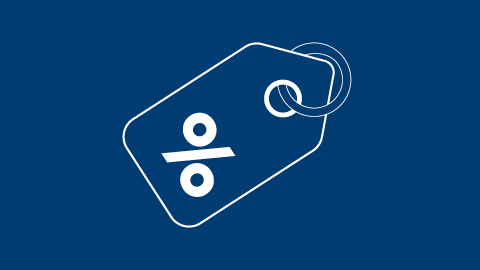 Browse all of the latest Hyundai promotions across new and used cars, Motability and servicing.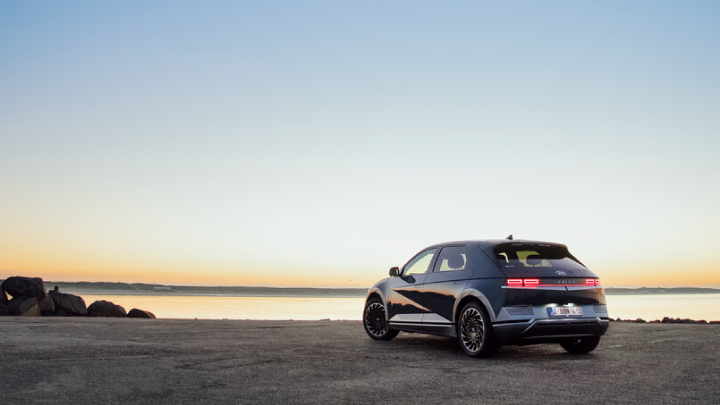 Hyundai have established themselves in the UK as a well-loved brand that produces well-built, comfortable and practical cars, all of which are backed up by a fabulous 5-year manufacturer warranty.
The smallest cars in the range are the i10, all-new i20 and i30 hatchbacks, all of which offer-low-cost motoring with five-door practicality and versatile interiors.
Hyundai have placed a lot of emphasis on designing and engineering the best SUVs that they can. The compact Kona crossover, mid-size Tucson and larger, seven-seat Santa Fe have you well catered for in that regard. There's also a variety of hybrid and 100 percent electric cars to choose from too.
Whichever model you go for, you'll be getting a car with excellent levels of standard equipment that represents top-notch value for money.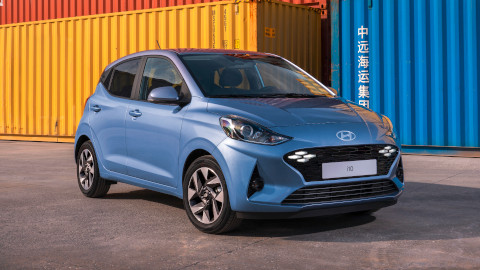 A distinctive exterior, comfortable interior and low running costs mark the i10 out as a stand-out city car.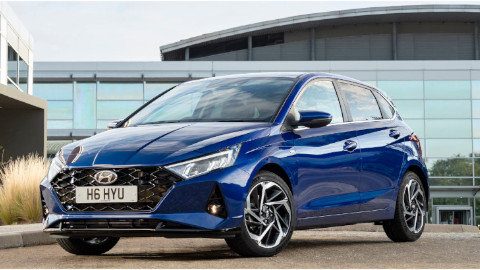 The all-new i20 brings a fresh look, new technology and a mild hybrid option to the supermini segment.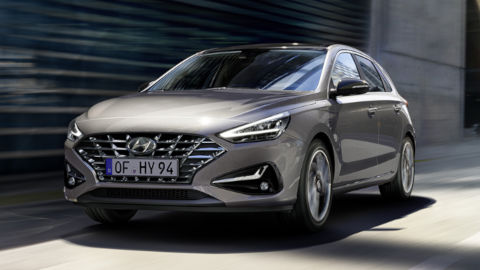 As Hyundai's family-sized hatchback, the New i30 offers space, comfort and generous levels of standard equipment.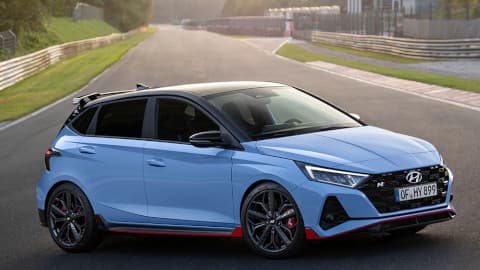 It looks the part, sounds the part and drives the part; the i20 N is a hot supermini with sporty characteristics and performance.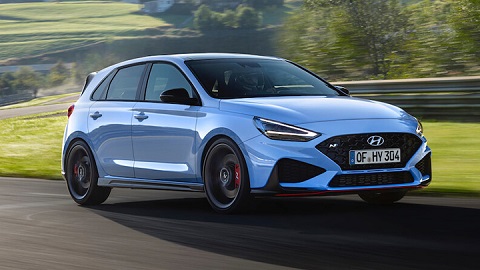 Hyundai's first performance car, and it's already among the best in its class. It also happens to be practical and well-equipped.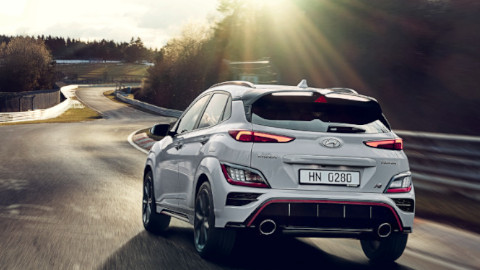 Another hot model joins the Hyundai N family. The all-new KONA N is a hot SUV with impressive high performance credentials.
Future Vehicles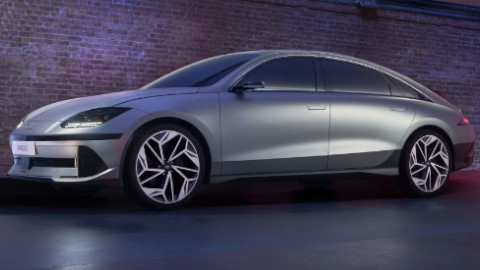 Another exciting, fully-electric Hyundai that mixes sleek coupé and saloon looks with cutting-edge style and technology.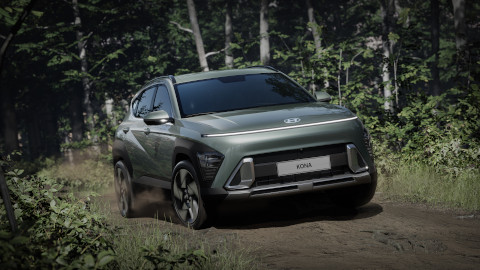 The all-new Hyundai KONA is an impressive and efficient next generation model to add to the already extensive Hyundai new car range.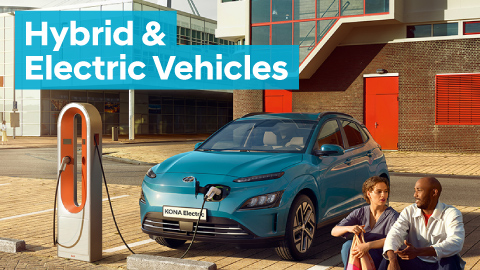 Discover the range of Hyundai's hybrid and electric vehicles and learn more about the different types of powertrains.
Find your perfect new Hyundai
With so many excellent, well-equipped and practical models to choose from, there's definitely going to be a new Hyundai that fits your lifestyle.
To experience everything that the brand has to offer, as well as get advice from our friendly and knowledgeable sales associates, please contact your nearest Evans Halshaw Hyundai retailer.