Why choose Evans Halshaw for new cars?
We're one of the largest new car retailers in the UK, selling vehicles through nationwide network of world-class dealerships. From Ford in Scotland to Vauxhall on the south coast and of course the Midlands, we offer fantastic new car deals to a large market all over the UK.
As well as nationwide coverage, we also offer an extensive range of new cars. We have partnerships with many of the world's leading and most popular car manufacturers, meaning there's a huge selection of vehicles available to our customers, from new city cars to new SUVs.
At every dealership there are specialist new car Sales Executives and Finance Specialists who will help you part exchange your old vehicle for a new car that meets your budget and fits your lifestyle.
The benefits of buying a new car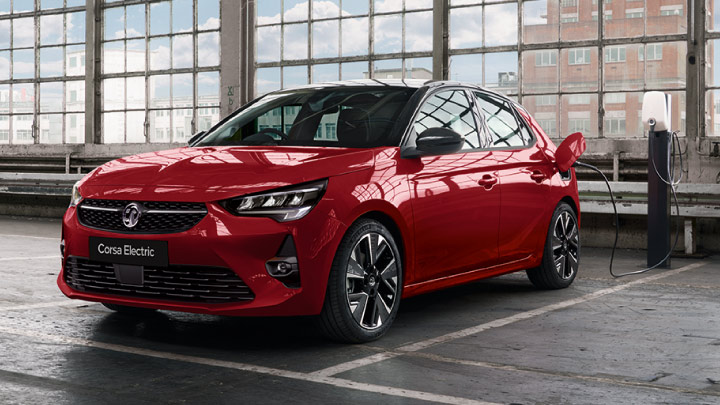 There are many good reasons why customers choose to purchase a new car. Here's just a few of them:
New cars come with manufacturer warranties of at least three years, sometimes even longer.
Flexible car finance options such as Personal Contract Purchase (PCP) and Personal Contract Hire (PCH) have made it much easier and more affordable to buy new cars.
You choose the design and specification that you want. From body colour and interior specification to wheels and technology, you are able to tailor your perfect new car to your exact needs and wants.
New cars are fitted with the latest in-car technology and safety features.
They use the latest generation petrol, diesel and electric powertrains that are much more fuel efficient, saving you money on running costs.
Finally, new cars don't come with an unknown history - you're the first owner, after all.