Choosing the right car through the Motability Scheme can seem like a daunting process, especially if it's new to you.
That's why we've introduced Motability coffee mornings across a wide selection of our dealerships. Between the hours of 10am and 2pm every Monday, you'll be able to join us during our quieter hours, and benefit from extended time with our Motability Specialists. There's complimentary coffee available, too.
Discover the benefits of joining us for Motability Mondays, and which of the brands we represent are participating.
Why join us for a Motability coffee morning?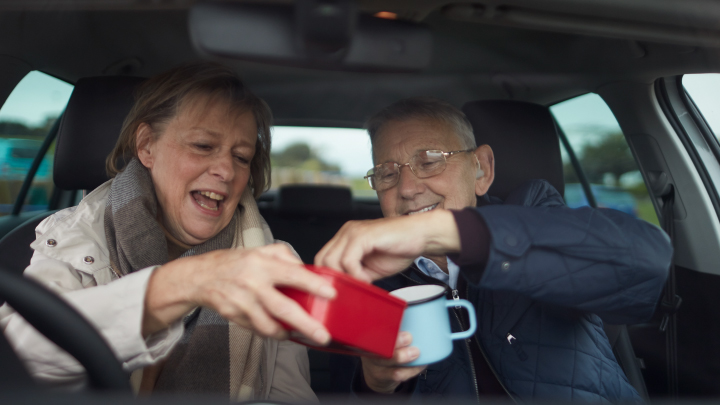 We always want to ensure you're well-catered for when you visit one of our dealerships, especially when you're looking for a car through Motability.
These are the benefits of joining us for one of our Motability coffee mornings:
We'll have more Motability Specialists available in our participating dealerships on Mondays between 10am and 2pm, meaning you'll have all the guidance you need.
The dealerships are often quieter during this period, giving you plenty of opportunity to explore the car you're looking at without being disturbed.
Complimentary coffee and other refreshments will be readily available. After all, the journey of finding your next car should be an enjoyable one.
Our coffee mornings present a great opportunity for you to test drive the car you're looking at, enabling you to make the right decision.
Participating Manufacturers
Join us at your nearest participating dealership
If you'd like to learn more about your next Motability car, and you'd like help from our Motability Specialists during a quieter period, then one of our coffee mornings is the perfect time to join.
To book your place, simply contact your nearest participating Evans Halshaw dealership, who will be happy to create an appointment for you.