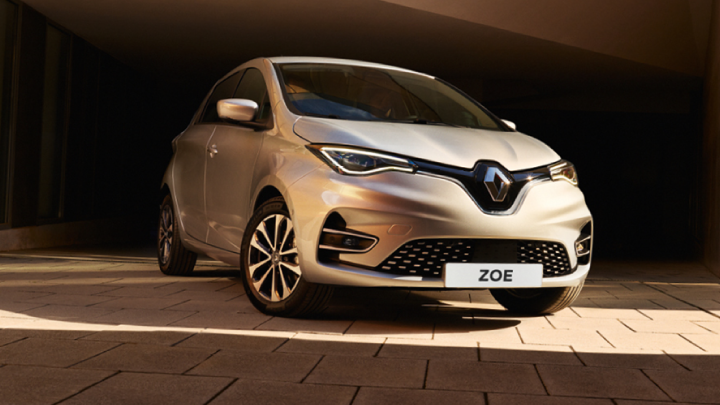 Renault are well-known in the UK for producing some of the most stylish and design-focused cars you can buy. Their French design flair flows throughout the range, and it's not just the exteriors that look great either - the inside of a Renault is like no other car on the road.
The range starts with hatchbacks, which have been extremely popular in Britain for many years now. Renault have introduced all-electric vehicles that have become a viable, mainstream alternative to these cars too, should you wish to make the jump to an EV.
SUVs are going down a storm right now, and the Renault SUV range has you well catered for. There are options for those who are looking for a compact SUV that's ideal to drive around cities, while there are larger SUVs that offer even more practicality and space.
All of Renault's passenger cars are covered by a 3-year warranty, for a little extra peace of mind.
Future Vehicles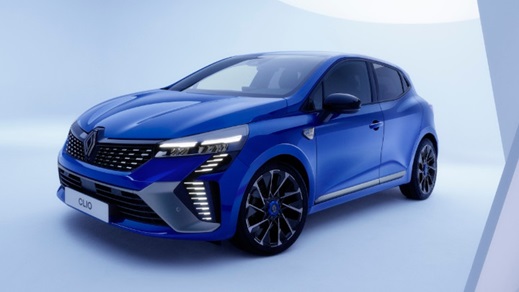 Taking the international best-selling Clio and enhancing it even further with full hybrid power and a fine new look.
Find your perfect new Renault
The Renault range is full of well-equipped and super stylish cars that will happily carry you and your family wherever you want to go in safety and comfort. Their family hatchbacks are up there with the best of them, and the SUV range offer that little bit more practicality and the desirable higher driving position.
To discover more or take a test drive in any of the latest Renault models, please contact your nearest Evans Halshaw Renault dealership today.