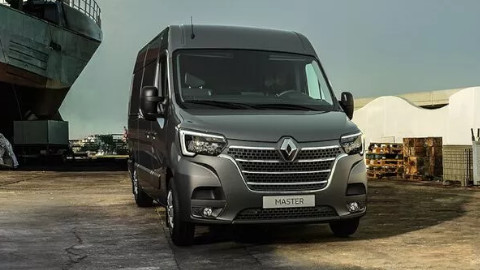 Browse our excellent range of deals across the award-winning Renault Van range.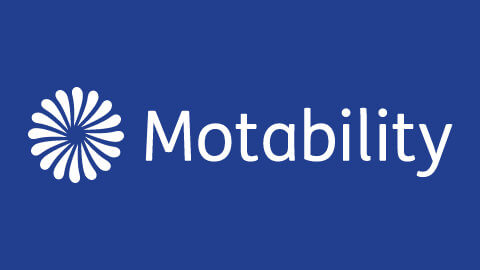 Browse the latest Motability offers and prices across the Renault car range. Find your perfect mobility partner.
Get a free charging point installed at home or Polar charging network access when you lease an Electric Vehicle through Motability.
Servicing and Accessories