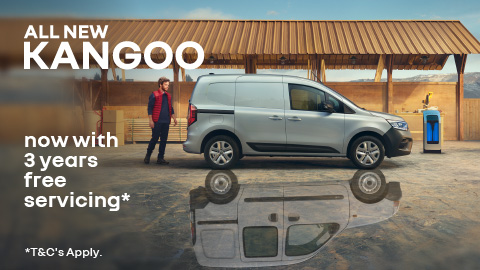 Discover the award winning, all-new Renault Kangoo available with 3 years free servicing for a limited time only.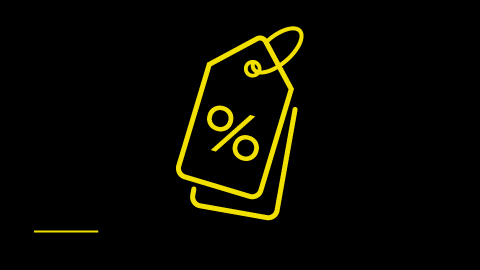 Browse all of the latest Renault promotions across new and used cars and vans, Motability and aftersales.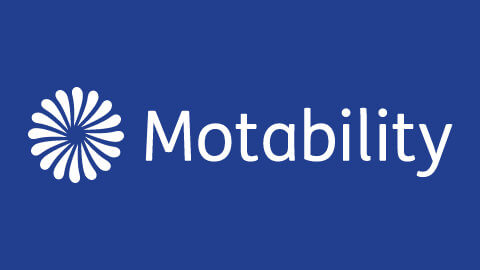 Browse the latest Motability offers and prices across the Renault car range. Find your perfect mobility partner.
Servicing and Accessories