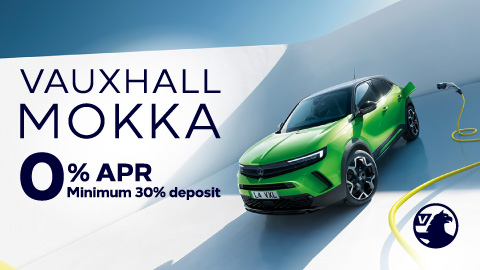 With a minimum 30% deposit, take advantage of 0% APR Representative, which is available across the new car range, including electric.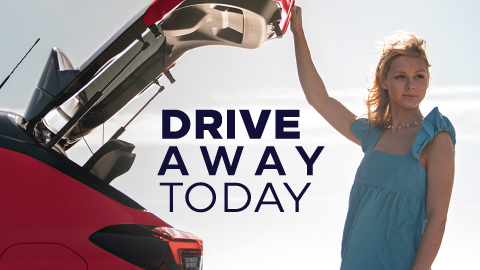 Drive Away Today in a Brand New Vauxhall. Why wait? Choose from our unmissable offers, in stock and ready for immediate delivery.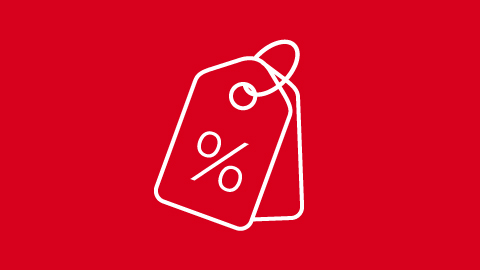 Browse all of the latest Vauxhall promotions across new and used cars and vans, Motability and aftersales.
Vauxhall has always been known for making excellent value cars that provide low-cost individual transport to the masses; a trait that remains to this day. In recent years they've added a heavy dose of style and technology into the mix too, further increasing their status as one of Britain's best-loved brands.
The Vauxhall new car range has been simplified to include a choice of hatchbacks, SUVs, MPVs, and more.
One of the brand's main goals is to provide current technology and outstanding design for the vehicles, as well as providing different types of engine: petrol, diesel and 100 percent electric versions to choose from.
Find the right Vauxhall for you
With such a fantastic blend of practical, spacious and stylish models to choose from, there's more than likely a model in the Vauxhall new car line-up that suits your everyday requirements.
With the Vauxhall range already representing such great value thanks to their high standard specification, and our unbeatable new car deals, your ideal new Vauxhall is never too far away with Evans Halshaw. Visit your nearest Evans Halshaw Vauxhall dealership to speak with one of our expert friendly associates for more information or advice about how we can help you today.