Evans Halshaw has 25 Vauxhall UK locations selling new and used cars as well as the full Vauxhall van range.
From the Vauxhall Corsa to the Grandland X, there is a wide range of Vauxhall deals and finance options available on personal and business plans.
Our approved Vauxhall dealerships have state-of-the-art facilities for aftercare, from repairs to servicing to authorised MOT testing. Our team members have an unrivalled knowledge and a passion for Vauxhall
Call 0330 096 1870 now to find out more about Evans Halshaw Vauxhall.
Find Your Nearest Dealer
As an official Vauxhall dealer group, we are dedicated to providing you the very best offers when it comes to buying a Vauxhall car as well as providing the outstanding levels of service that we at Evans Halshaw are renowned for.
As the UK's highest rated dealer group, we offer a wide variety of flexible finance offers which are tailored to suit your needs. So, get an amazing deal on the latest range of Vauxhall models, including hybrid and electric vehicles from Evans Halshaw Vauxhall.
Visit one of our approved dealers today to get the best deal on a Vauxhall car.
Explore The Range
With our country wide range of cars, we can find you the perfect fit both quickly and efficiently. Our range of cars is so extensive that we are confident that we can find the right one for you at the right price.
At Evans Halshaw you can buy an approved used Vauxhall which will come complete with a comprehensive warranty cover, full service history and mileage check.
Our price guarantee ensures that you will be getting the very best deal on your used car. We are so confident in our prices that if you find a better deal, we will refund you the difference.
Offering nationwide delivery, we at Evans Halshaw can provide the perfect car for you at the best possible price.
Browse Used Stock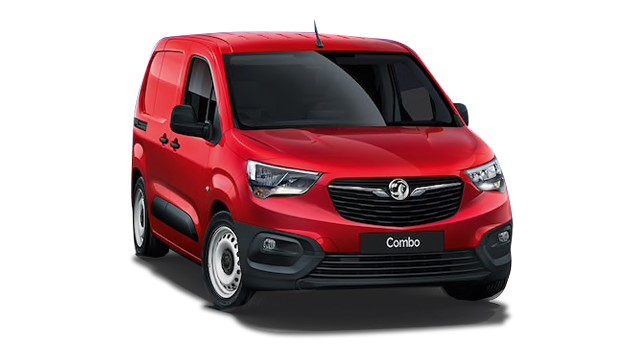 At Evans Halshaw Vauxhall, we also have a number of dealerships that specialise in commercial vehicles as well as cars. We have an extensive range of new and used Vauxhall vans and are dedicated to finding the perfect commercial vehicle for your business at the right price.
For new vans we offer a wide variety of flexible finance offers to suit your needs, with excellent savings to be made on the latest Vauxhall models.
Our used van range includes nearly-new and pre-owned Vauxhalls at our dealerships across the country. Thanks to our Price Guarantee, if you find a better deal elsewhere, we will refund you the difference.
Visit one of our dealerships today to find your ideal Vauxhall van.
Browse Used Vans
Explore New Vans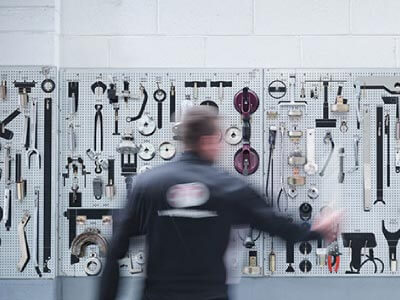 If your Vauxhall is due for a service or its MOT test, there is no better place to have your work done than at one of our certified workshops.
We are committed to providing comprehensive and high quality Vauxhall maintenance solutions at affordable prices. Covering all models in the Vauxhall range, bringing your car to Evans Halshaw will provide you with peace of mind and keep you safe on the road.
At Evans Halshaw Vauxhall, we offer the following services:
Servicing by manufacturer trained technicians, Mot testing, Tyre replacement, Air conditioning checks, Bodywork repairs, Accessories and upgrades
Our Evans Halshaw service plan is designed to take the hassle out of servicing your Vauxhall and to help keep your vehicle in safe and working order. The cost of your scheduled servicing can be spread through affordable interest free monthly payments.
Our comprehensive servicing and maintenance will provide the best possible care for your Vauxhall.
Click here to book your Vauxhall service today!
Find Out More
Vauxhall Dealership Locations
Vauxhall Bedford | Vauxhall Beverley | Vauxhall Blaydon | Vauxhall Cardiff | Vauxhall Cramlington | Vauxhall Edinburgh | Vauxhall Falkirk | Vauxhall Gateshead | Vauxhall Hemel Hempstead | Vauxhall Horsforth | Vauxhall Hull East | Vauxhall Hull West | Vauxhall Kilmarnock | Vauxhall Leeds | Vauxhall Middlesbrough | Vauxhall Newport | Vauxhall Nottingham | Vauxhall Plymouth | Vauxhall Portsmouth | Vauxhall Shiremoor | Vauxhall St Albans | Vauxhall Wakefield | Vauxhall Wigan | Vauxhall Wolverhampton | Vauxhall York