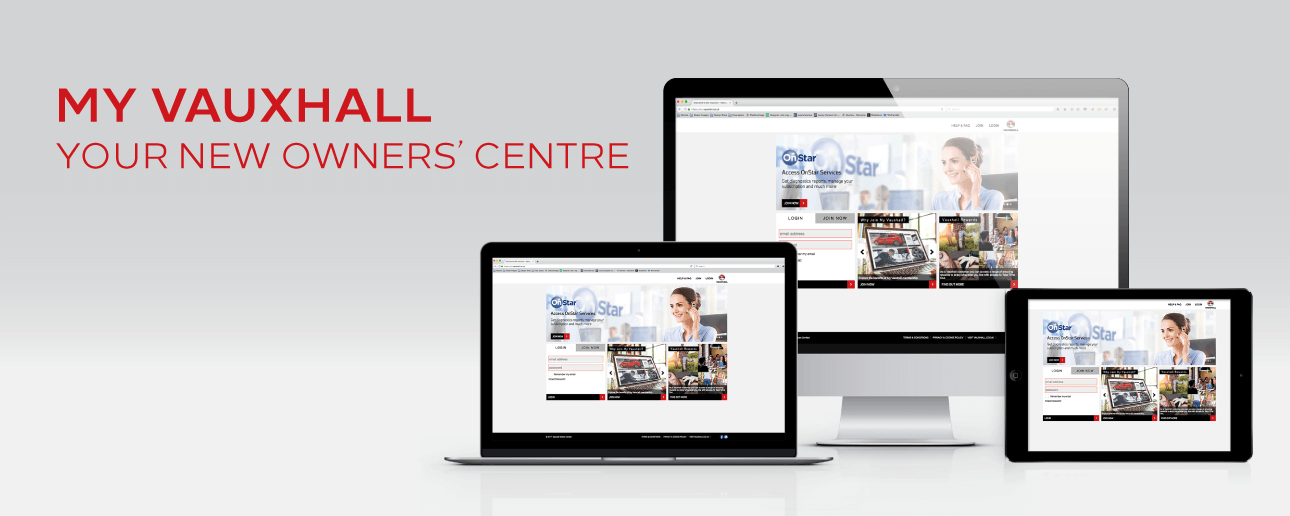 When you buy your new Vauxhall from Evans Halshaw, there are abundant benefits waiting for you. From online diagnostics to high street retail discounts, My Vauxhall is designed to make your life easier.
When it comes to owning a Vauxhall, we realise that there are a number of important things that you need to remember. As our lives get busier, having reminders for critical things like service and MOT is very useful.
Just some of the features of My Vauxhall:
Online Owners Manual: easily refer to guidelines on tyre pressure and general maintenance wherever you are
View service reminders and service history: you will never forget a service appointment again
Book servicing work: if office hours are a busy time for you, book your servicing appointment online
Get notifications about safety updates: be in the know about any changes or recalls affecting your vehicle
Connect to OnStar: manage your navigation, diagnostics and access remote control facilities for your car.
Got an error light on your dashboard? My Vauxhall provides on-the-spot diagnosis for your car saving you time and money in fixing and maintaining your Vauxhall. The online vehicle manual is extremely useful should you need to refer to it for minor repairs or advice.
My Vauxhall is perfect for the person who is constantly on the go. Destination Download automatically syncs with your phone to easily navigate you to your next meeting and the Parking facility allows you to drop a pin every time you park. So, if you arrive into a strange city with minutes to spare, you can park up, get to your meeting and find the car afterwards without any fuss.
If you've got a long journey coming up and you want to keep your passengers occupied, the built-in 4G wi-fi Hotspot enables your passengers to log in to their tablets and devices without hassle, ensuring nothing distracts you while you drive.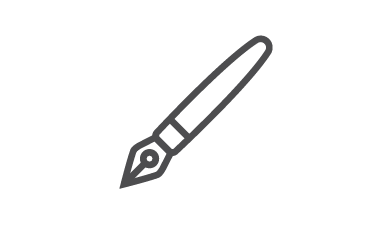 Personalise
By entering your personal details and the status of your vehicle, whether it be personal, motability or company car, we can tailor the offers to best suit your needs.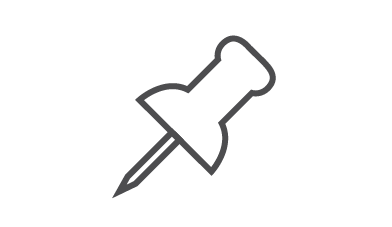 Reminders and Online Booking
My Vauxhall gives you reminder alerts via the app on your smart phone so that you never miss a service appointment. You can even book your car in direct from the app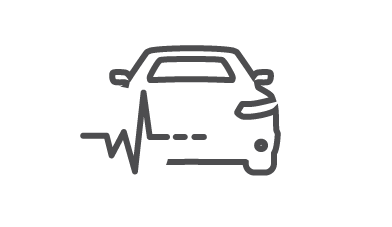 Diagnostics and Online Vehicle Manual
By registering your vehicle with My Vauxhall, you can instantly discover the meaning of error codes, diagnose engine faults and refer to your online vehicle manual.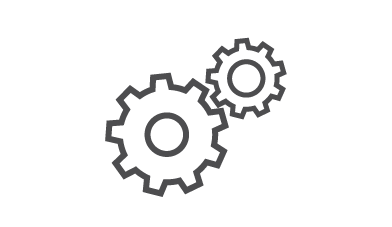 Service History
My Vauxhall also gives you an online record of your service history so that you need never fear mislaying the paperwork, thereby devaluing your car.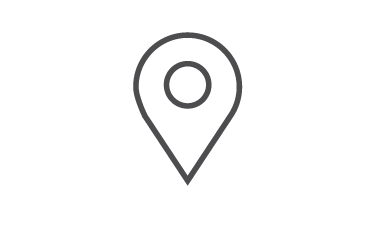 Destination and Park Assist
My Vauxhall conveniently compliments your lifestyle. By integrating with your smartphone, you can easily navigate your way to new locations and find your parked car.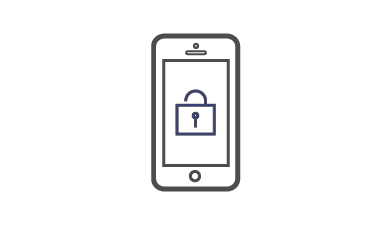 Remote Control
he Remote Control function allows you to Lock/Unlock your car from your phone, unlock the boot, switch on the lights or even honk the horn, without sitting in the car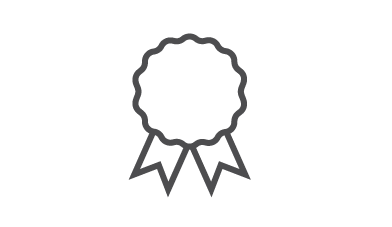 Discounts and Rewards
As a My Vauxhall member you will be eligible for member discounts at a number of high street retail outlets and pub restaurants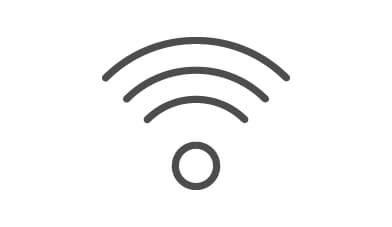 Wi-Fi
Use on the onboard wi-fi to fire off an email or two whilst you're out and about.