Staying Connected
Discover just a few of the many benefits of MyVauxhall, designed with you in mind.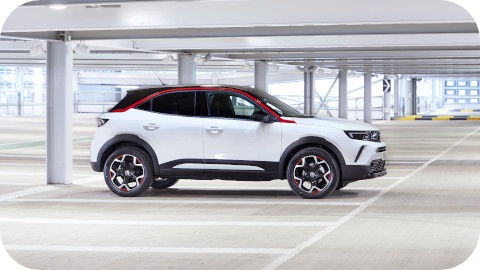 Destination and Park Assist
By integrating with your smartphone, you can easily navigate your way to new locations and find your parked car.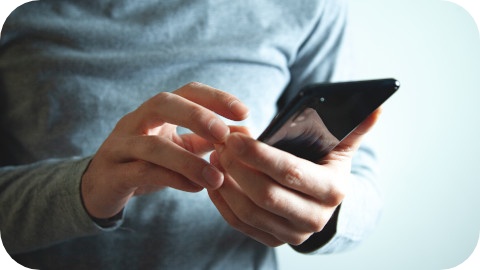 Remote Control
The Remote Control function allows you to use your phone to lock and unlock your car and its boot, switch on the lights, or even sound the horn, without sitting in the car.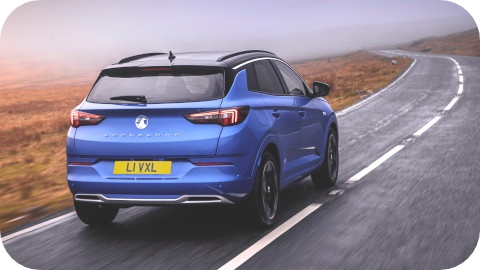 Reminders and Online Booking
MyVauxhall gives you reminder alerts via the app on your smartphone so that you never miss a service appointment.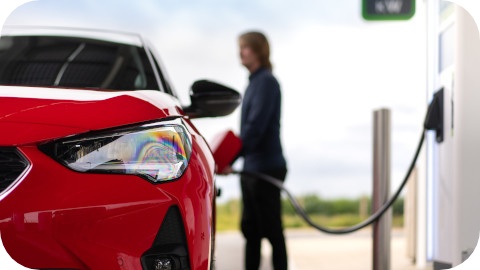 EV Remote Services
Drivers of electrified Vauxhall cars can benefit from remote charging and locate the various charging stations around the UK.
Key Features of MyVauxhall
Explore the many ways you can utilise the MyVauxhall app, wherever you are.
Personalised Offers
By entering your personal details and the status of your vehicle, whether it be personal, motability or company car, we can tailor the offers to best suit your needs.
Diagnostics and Online Vehicle Manual
By registering your vehicle with MyVauxhall, you can instantly discover the meaning of error codes, diagnose engine faults and refer to your online vehicle manual.
Service History
MyVauxhall gives you an online record of your service history so that you need never fear mislaying the paperwork, thereby devaluing your car.
Bluetooth Pairing
You can conveniently connect your smartphone with your vehicle via Bluetooth to access its many features.
Discounts and Rewards
As a MyVauxhall member you will be eligible for member discounts at a number of high street retail outlets and pub restaurants.
Wi-Fi
Use on the onboard WI-Fi to fire off an email or two whilst you're out and about.
Happy to Help
If you'd like more information regarding the MyVauxhall app or have any questions, our friendly associates at your local Evans Halshaw Vauxhall dealership will be on hand to help.