Why buy a new van from Evans Halshaw?
We are one of the largest new van retailers in the UK, and our strong partnerships with a number of popular vehicle manufacturers allows us to offer a wide range of commercial vehicles to our customers at the best prices. Whether you're looking for a deal on a van or pick-up truck, we will have a vehicle that meets your requirements.
We also offer various different finance packages to suit all your business needs. Our commercial vehicle Sales Executives are specially trained in the different types of vehicles we offer, and are able to assist you in finding the perfect van for you and your business.
Choose from leading commercial vehicle manufacturers
New vans and commercial vehicles coming soon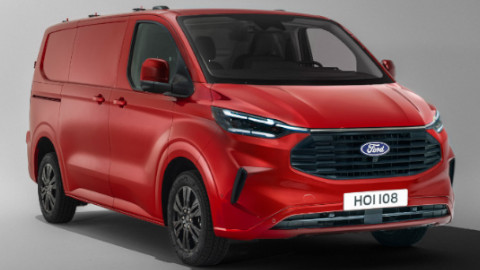 The all-new Transit Custom has once again set the standard in the van game, offering textbook features with its iconic design evolved.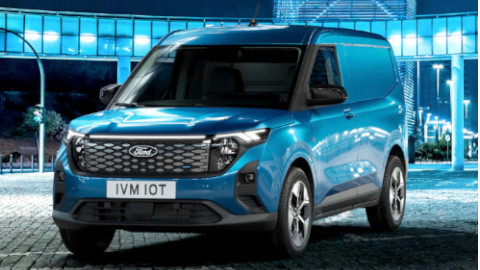 Learn more about the next-generation Ford Transit Courier, which gets a fresh design alongside a host of new technologies.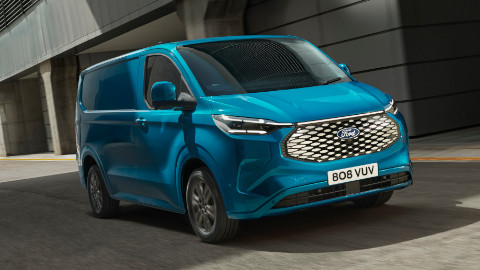 Discover the all-new Ford E-Transit Custom, coming with a contemporary new look and an impressive all-electric range of up to 236 miles.
Benefits of buying a new van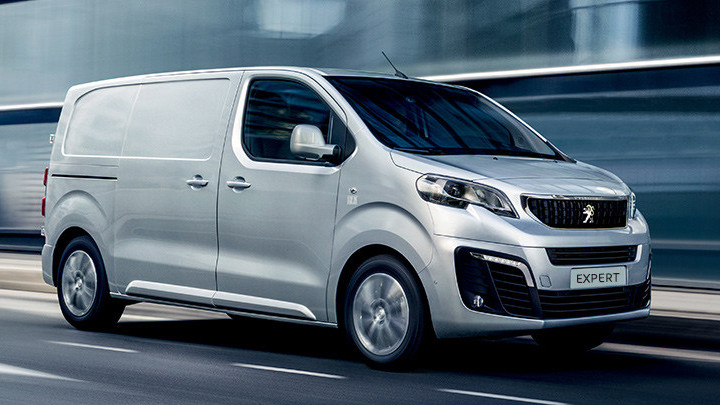 When you buy a new van, you're getting a number of benefits not just for you, but for your business too.
A brand new van will be reliable and if there are any faults, they will be covered under manufacturer warranty
There are multiple ways of financing a new van, including business contract hire, hire purchase, personal contract purchase and finance lease
Improved fuel efficiency and generally lower running costs associated with new vehicles
A new van will be available with the latest and greatest technology
Active and passive vehicle safety systems will be up-to-date
Along with all of the above, when you buy from a franchised main dealer like ourselves you'll get expert service from people who know and love the brand
New Van Deals
Our fantastic new van deals mean that you know you're getting the best possible price when you purchase a new van or pick-up truck from an Evans Halshaw dealership.
With access to the official finance companies that are used by the commercial vehicle manufacturers, we're able to offer great deals on new cars through Business Contract Hire, Hire Purchase and various other new vehicle financing methods.