Tailored Service Plans Including MOT
An Evans Halshaw Service Plan has been designed to help you spread the cost of maintenance on your vehicle over a fixed term, with servicing, vehicle health checks, and MOTs.
In essence, you pay a fixed monthly sum over the course of an agreed period (typically three years) and we take care of your vehicle's servicing requirements, maintenance, and MOT in return.
All work is carried out in-line with your vehicle's recommended service schedule by our fully qualified technicians, who have access to the latest diagnostic equipment and workshop tools.
Why choose Evans Halshaw for a Service Plan?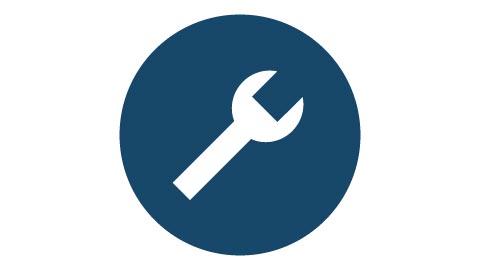 Repairs
10 percent off on all mechanical repairs, labour, and tyres.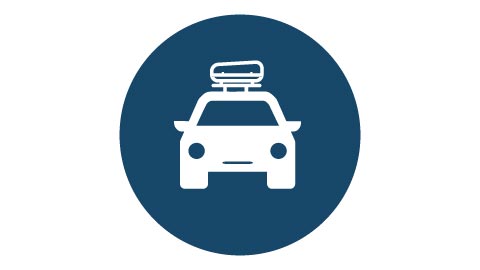 Accessories
10 percent off all car accessories including fitting.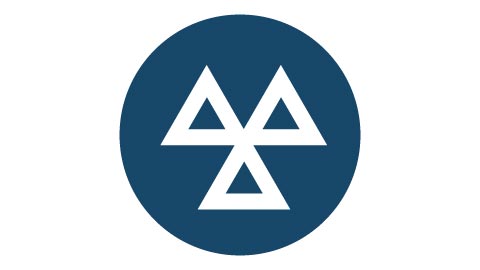 MOT
Discounted MOT tests to ensure your vehicle is in perfect condition.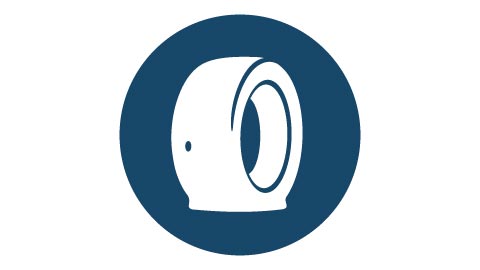 Tyres
Complimentary puncture repairs on all vehicles.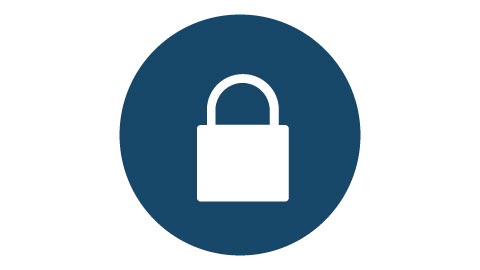 Inflation-Proof
Each plan is free from the effects of inflation and won't rise in price.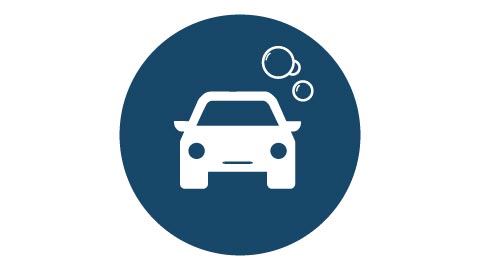 Free Offers
Wash and vac are completely free with each service.
Vehicle Health Checks
Complimentary seasonal vehicle health checks.
Frequently Asked Questions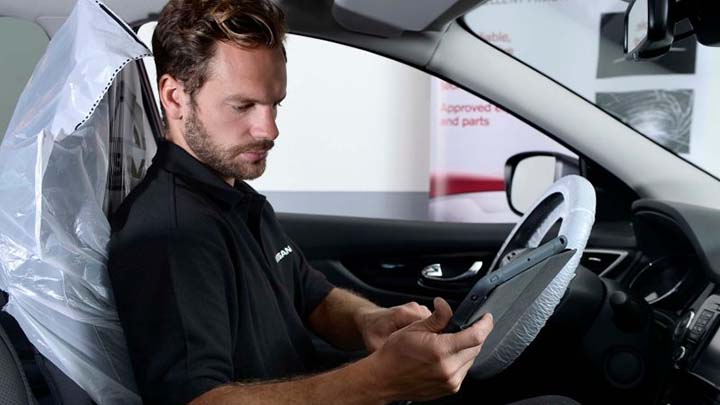 Do I have to take my car to the same dealership each year for its service?
You don't have to use the same dealership every time you get a service. You can use any other Evans Halshaw dealership at no extra charge.
What happens if I sell my car?
If you sell your car, you can transfer your plan to another car free of charge, or you can cancel it and get your money back after paying a cancellation fee.
How can I rearrange the date of a car service?
Simply call the dealership that you've booked your car into, and they'll happily change the date for you.
Do I have to complete an MOT and service together?
You don't need to take an MOT and service together, however, doing so will save you time and money with an Evans Halshaw Service Plan.
What costs does a Service Plan cover?
A Service Plan covers all servicing and MOT costs, however it won't cover extra parts that may need replacing as a result of your service or MOT.
Choosing the right Service Plan for you
At Evans Halshaw, our Service Plans can help you spread the costs of servicing, maintenance, and MOT whilst saving you money in the long run.
If you need any help deciding on whether a Service Plan is right for you, please contact your nearest Evans Halshaw dealership, where one of our friendly associates will be on hand to make a recommendation based on your requirements.