SMART repair stands for 'Small, Medium Area Repair Technology'. It's the process of repairing a small area of your vehicle to make it look as good as new again, without replacing a whole panel. The SMART Repair service is made to make your life easier and to cut cost.
SMART Repair consists of the following services; alloy wheel repair, paintwork repair, minor chips and bumper repairs.
We have a number approved SMART Repair dealers located across the UK with qualified technicians, so whatever you need, we'll have you covered,
Paint Repairs
Our SMART paint repairs are carried out by our qualified technicians that work out of their equipped vans using modern technology and applying specially formulated materials.
Our colour matching technology means that we can repair the damage and match it to the colour of almost any paint finish. The idea of our SMART repair is to make it a quick and inexpensive process!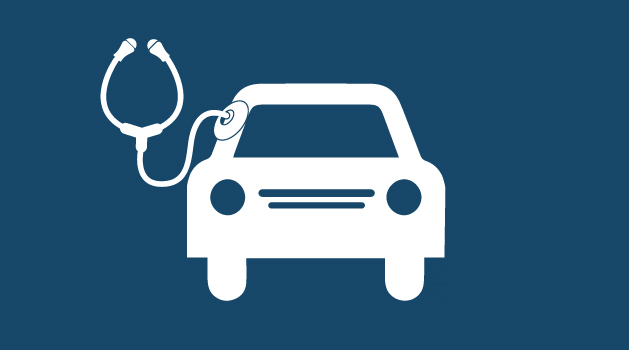 Alloy Wheel Repair
Our alloy wheel SMART repair service is carried out by firstly cleaning the alloys to reveal the extent of the damage. We then cover the tyre and dry off the wheel before sanding down the damaged area of the alloy, the filler is then applied to the scuffs and left to dry for some more sanding.
Once the filler is dry and has been sanded down, our technicians colour match the paint to the alloy wheel which is sprayed over the damaged area and blended in to the rest of the wheel, leaving a high gloss finish.
This service is an alternative to replacing the alloy wheel, making it look a good as new for a cheaper price.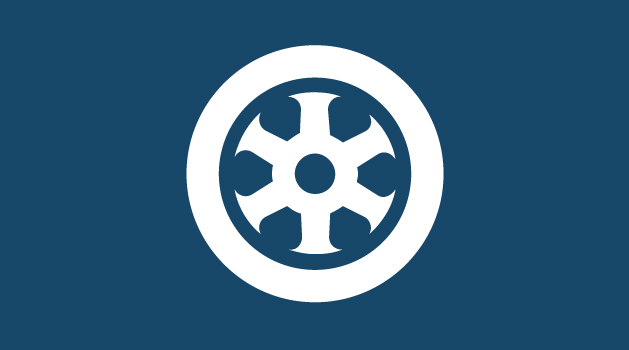 Stone Chip Repair
Our stone chip SMART repair service is simple and easy. All repair work will be carried out on site at one of our SMART Repair dealers, using advanced products to ensure a quality repair for a cheaper price.

We will cosmetically improve unsightly stone chips using the latest paint technology and the colour that matches the vehicle's paint code, for the most seamless repair you can get. The full touch-in process will be used, finishing with a light polish to ensure your vehicle's appearance is returned as close as possible to its original state.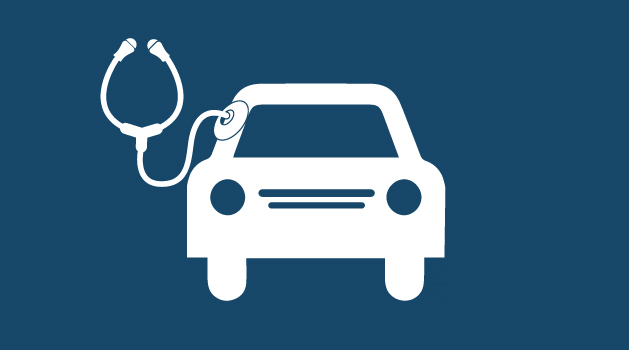 Dent Repair
Paint repair may not be necessary if the damage to a panel is only minor. If this is the case, Paintless Dent Removal is a quicker and cheaper option.
Our technicians will locate the rear of the dent on the panel and use steel rods to gently massage the dent until it is removed from the panel. This returns the panel to its original factory shape and keeps the original paintwork intact.
Dent repair is therefore a way to get back that brand-new feeling. It is also an environmentally-friendly alternative repair method.
Touch up and Polish
Our Touch Up and Polishing processes ensure that, however large the damage to your vehicle, we can restore it to the best possible standard. First, we will check whether a Touch Up and Polish is definitely necessary. This can be done for light scratches, blemishes and swirl marks, and will also remove stubborn grime.

If a Touch Up is required though, we will carry out the following process, using the latest industry techniques and product to ensure a high-quality finish:
Clean the affected area
Determine the level of damage
Apply primer if damage has penetrated through to the metal
Mix paint colour using vehicle colour code
Apply colour using touch-in brush/pencil
Apply clear lacquer
Once dry, lightly polish the area. This will inject the gloss back into dull and faded paintwork