What are nearly-new cars?
Nearly new cars are low-mileage cars that are under 12 months old. They fall into the following three categories:
Ex-demonstrator cars
These are vehicles that have been used exclusively by the selling dealership for the purpose of test drives and demonstrations.
They usually have a few thousand miles on, are under 18 months old and will have been well maintained by the dealership's own technicians.
Pre-registered cars
Pre-registered (pre-reg) cars - also known as "delivery mileage" cars - are vehicles that have been registered to the dealership, and represent great savings from brand new.
These cars will usually have less than 100 miles on. Although virtually brand-new, they are technically sold as a used car because they have been registered.
Used cars less than 12 months old
Used cars that are less than 12 months old and less than 5,000 miles on the clock can also be classed as "nearly-new", and come with a lot of the same benefits as ex-demonstrator and pre-registered cars.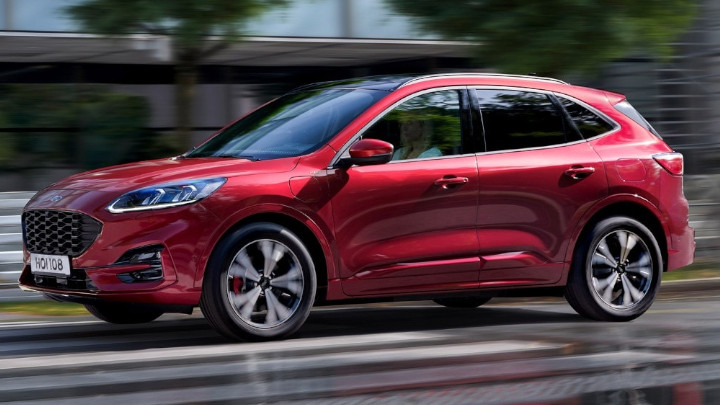 Benefits of buying a nearly-new car
There are lots of benefits to buying a nearly-new car, including:
Substantial savings against the cost when the car was new
Remaining balance of the manufacturer warranty is passed onto the new owner
They look, feel and drive as if they were brand-new cars
Immediate availability - nearly-new cars are in stock ready to drive away
Low mileage - to be classed as nearly-new cars must have less than 5,000 miles on the clock
Ex-demonstrator and pre-registered vehicles are usually on the latest number plates
Flexible buying options that allow you to buy your car, your way.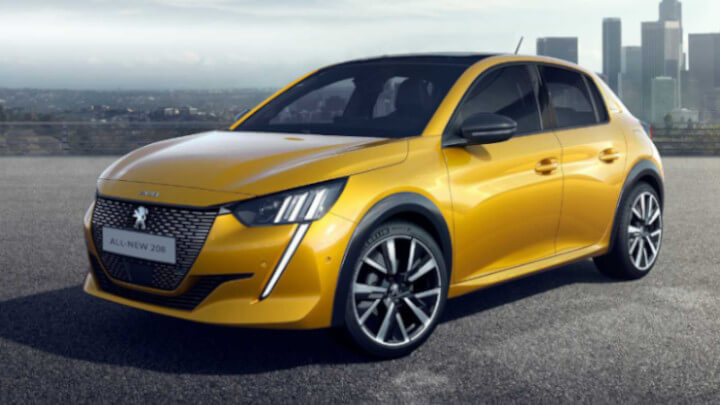 Where can I buy a nearly-new car?
When is the best time of year to buy a nearly-new car?
There is no "best time", but vehicle pre-registering tends to happen the most during the plate-change months of March and September.
How much discount can I get?
The level of saving varies greatly depending on the car, whether it is ex-demo, pre-reg or simply a used car, but it can be as much as 25% against the cost when new.
Find your perfect nearly-new car at Evans Halshaw
At Evans Halshaw, we stock a wide range of ex-demonstrator, pre-registered and low mileage used cars across a huge variety of brands.
Our friendly and knowledgeable associates will be happy to assist you in finding your perfect nearly-new car and arrange a test drive for you. To get started, browse our stock of nearly new cars.