Why buy a nearly-new Peugeot?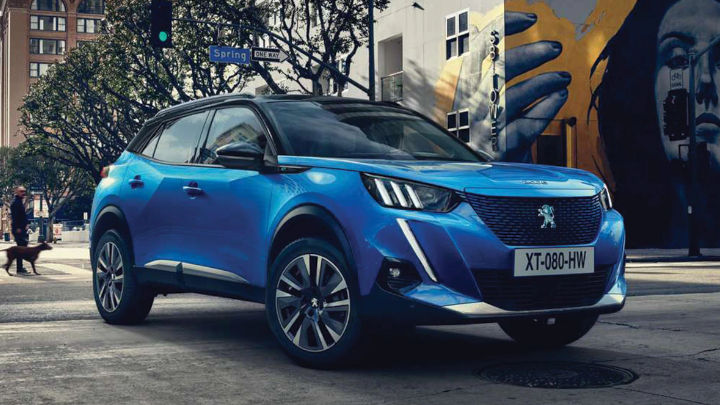 Nearly-new Peugeots give you most of the benefits of a brand-new car, but with a lower price tag. Our selection of delivery-mileage, pre-registered and ex-demo Peugeot cars are an excellent choice for people looking to get behind the wheel of a new car for less money.
Take advantage of the lower cash price and purchase outright, or explore our flexible range of finance options - it's up to you.
There's a wide variety of Peugeot models to choose from, virtually guaranteeing we'll have a car that'll meet your everyday needs and budget.
Whether you're looking for a 208 supermini or a family SUV such as the 3008 or 5008, you'll find quality examples of each in our selection of nearly-new Peugeot cars.
Popular nearly-new Peugeot models
Benefits of buying a nearly-new Peugeot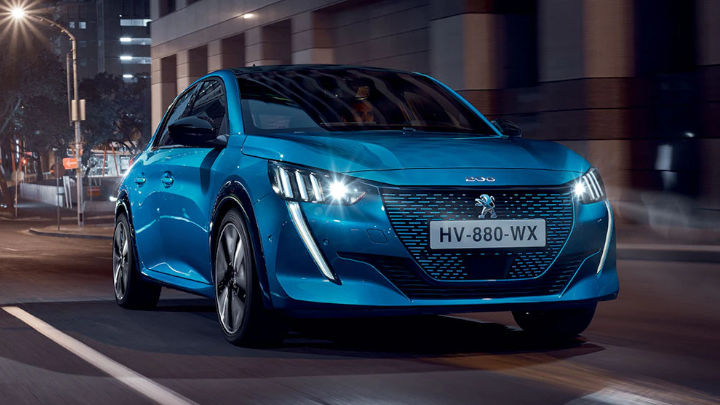 There are a number of advantages to buying a nearly-new, pre-reg or ex-demonstrator Peugeot:
Lower price compared with a brand-new Peugeot
Remainder of the Peugeot three-year warranty
Low mileage - nearly-new cars are typically under 5,000 miles
Expertly prepared by trained Peugeot technicians
Look, feel and drive as if they were a brand-new Peugeot
You'll have one of the latest models with up-to-date safety equipment and technology
Immediate availability - nearly-new cars are in stock ready to drive away
The experience of buying through an official Peugeot dealership
Find your perfect nearly-new Peugeot with Evans Halshaw
As one of the largest used car dealership groups in the UK, and an official Peugeot partner, we have a wide range of nearly-new, delivery mileage, pre-registered and ex-demo Peugeots in stock.
Search now for your perfect nearly-new Peugeot car.