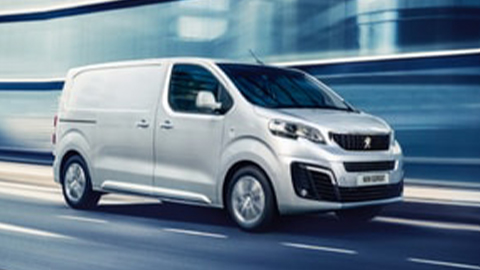 We have a great choice of new Peugeot vans. Our Peugeot team is sure to find the right van for your business needs.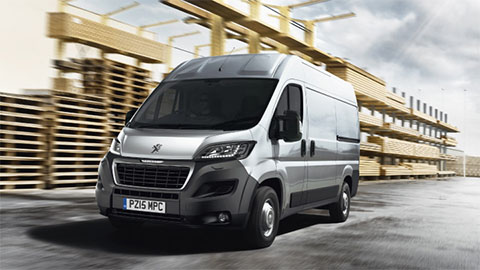 We have excellent deals on a variety of used Peugeot vans, meaning you can pick up a great vehicle for less than you'd anticipate.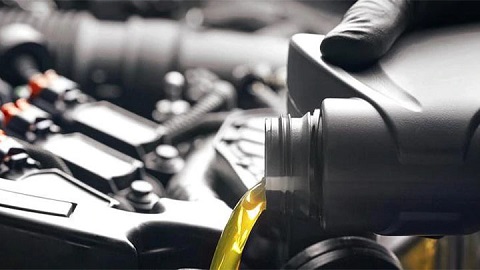 We offer a wide range of comprehensive services when it comes to maintenance and servicing your car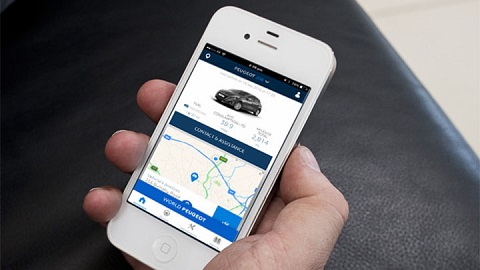 Enjoy a variety of benefits and greater connectivity with your Peugeot when you download the free MYPEUGEOT smartphone application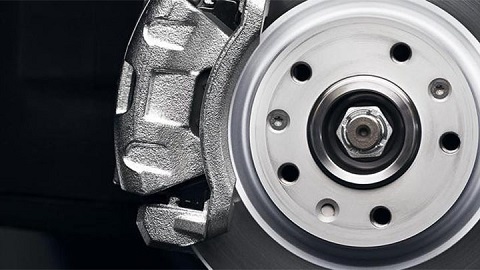 Our competitive fixed prices on essential repairs keep your car on the road using quality parts and the expertise of our technicians
Discover Evans Halshaw Peugeot
Peugeot are among the most exciting car brands in the world at the moment, which reflects in their futuristic range of new vehicles currently available. At Evans Halshaw, we take immense pride in the variety of competitive deals we are able to offer on new and used Peugeot vehicles.
On top of our excellent deals, we frequently offer initiatives that make it easier and more affordable than ever to get behind the wheel of a new Peugeot. However, if you're after a commercial vehicle, then we have catered for you with a number of deals on both new and used vans.
Need someone to take care of servicing and routine maintenance on your chosen vehicle? No problem, our fully-trained technicians will complete any work you need doing using quality parts.
Latest Peugeot News

View All Peugeot News