Online Booking System
To make sure your Peugeot is running as it should, it is important to get it serviced at the recommended regular intervals. If your car is three years old or younger, these scheduled services are highly recommended, in order to keep your manufacturer warranty valid. The recommendations are organised by either time or mileage and can be carried out accordingly at one of our Peugeot Approved Service Centres.
Our Peugeot experts advise an ample service schedule, keeping your Peugeot in peak condition throughout its lifespan. The newest Peugeot cars display a service interval message, reminding you 2,000 miles before its next service. If you do not benefit from this, don't hesitate to double check by ringing your nearest Evans Halshaw Peugeot dealership - if we have your details we will contact you with a friendly reminder.
If your Peugeot vehicle is due for a service or annual MOT, we will happily provide a quality manufacturer service in one of our workshops. We will only use genuine Peugeot parts, fixed by Peugeot specialist technicians, leaving you with the peace of mind of a professional and trusted service. With the care and attention it deserves, your Peugeot vehicle is protected by the manufacturer warranty and keeps its value more so for the benefit of your resale.
Once the required work is complete, your beloved Peugeot will receive a valet inside and out.
You can make a booking or even get a quote easily enough online or if you prefer feel free to call our service bookings team on 03333 237131.

Book A Service Online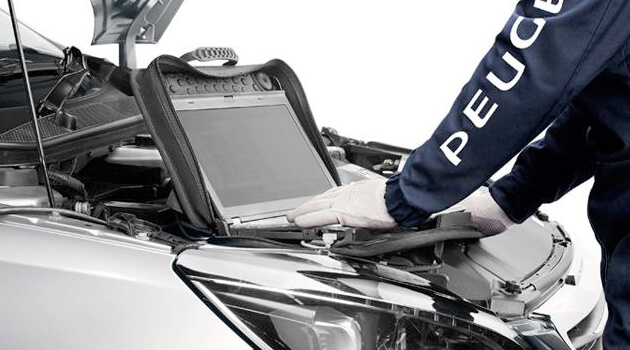 Why Choose a Peugeot Approved Service Centre?
By using a Peugeot Approved Service Centre, you will receive the highest standard of service issued by the Peugeot Service Promise. This involves using genuine Peugeot parts, which are fixed to your vehicle by Peugeot specialist technicians. By sticking to our recommended service guidelines, we can guarantee the solid performance and condition of your car throughout its lifespan.
Low Cost Service Plans
Even though our service prices are fixed, it can sometimes be a bit daunting having to pay out a lump sum for your servicing each year. This is why Peugeot can offer and advise you to take out a service plan, which spreads the cost of your servicing out throughout the year - at no extra cost.
We can agree a suitable service plan with you, devising whatever you are comfortable with. There is no subject to contract, enabling you to move, cancel or change the plan at your convenience.
Choose Your Service Plan
Free Vehicle Health Check - What's included?
We will always carry out a complimentary Vehicle Health Check when your car is in the workshop with us. Whether it be for a service, MOT or repair, a VHC will be carried out alongside. One of our Peugeot trained technicians will check the following components during a VHC;
Bodywork
Brakes
Tyres
Exhaust
Steering
Suspension
Lights
Fluid Level
Following the ilnitial VHC, our technicians will provide you with a report showing each area marked at Green, Amber or Red;
Book A Vehicle Health Check
Green
Great! this area is just as it should be and requires no further action.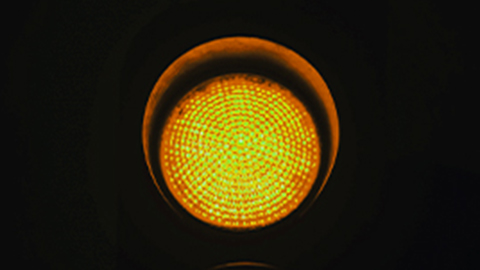 Amber
The component is satisfactory for now but will require further work in the near future. If you prefer, you can have this work done earlier at your convenience.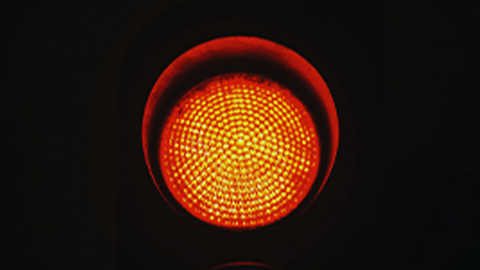 Red
Immediate attention is necessary with other road users' and your personal safety in mind. This component is past the legal limit.
Peugeot MOT
As a legal requirement in the UK, vehicles three years and older must be tested for an MOT on an annual basis. Please visit the VOSA website for further information on MOTs: www.vosa.gov.uk
As a Peugeot customer, you will have your vehicle tested using the best equipment including the latest tools and diagnostic equipment, ensuring you that your car is in the best hands. If any work needs carrying out, your car is handled by Peugeot specialist techncians who will be using genuine parts.
Our Peugeot aftersales teams are always ready to make your experience as efficient as possible.
Book an MOT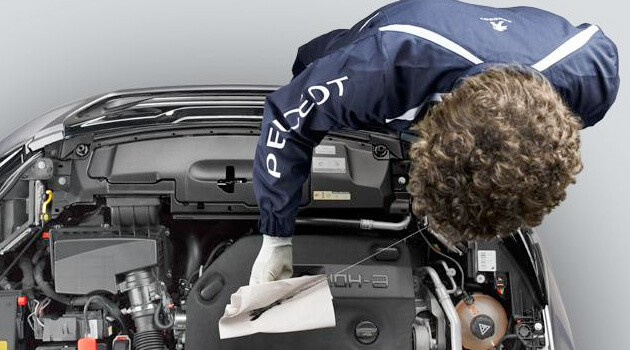 Peugeot Parts
Genuine Peugeot parts are the best match for your Peugeot vehicle. Corresponding manufacturer components are fully compliant with your vehicle, and therefore effective for keeping your vehicle healthy and in optimal working order.
Peugeot equipment is engineered to specific standards, ensuring the best possible outcome for any service or repair your vehicle undergoes within a Peugeot approved servicing centre.
Our Peugeot parts are great value and suitable for Peugeot vehicles of any age. Genuine Peugeot parts are designed with quality and durability in mind, meeting and maintaining the standard quality for your vehicle. You can trust our skilled Peugeot experts to fit these parts with full care and attention.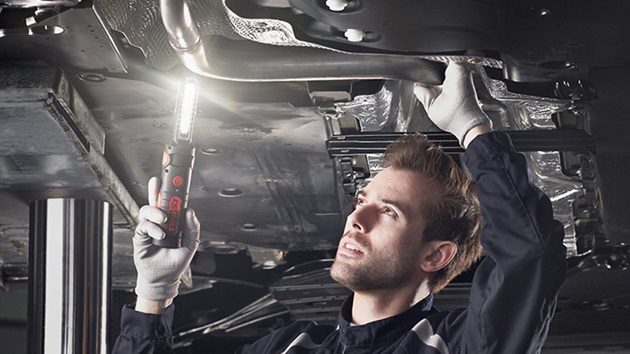 Peugeot Accessories
Peugeot can offer you a wide range of great Peugeot accessories for your car, including a collection of lifestyle, technology and security accessories. You can personalise your Peugeot model, which can make all the difference to your beloved Peugeot car.
Take advantage of Peugeot's very own range of Touring Accessories Packs. Choose from a total of four difference packs, which are designed to make your family adventures more enjoyable and convenient.
Luggage Box Pack – roof bars* & luggage box*
Luggage Bag Pack – roof bars* & luggage bag
Cycle Pack – roof bars* & roof-mounted cycle carrier
Pet Pack – dog guard & boot cover
We highly recommend our Peugeot protection accessories too, which will help keep your car in great condition. Protect your Peugeot from unavoidable bad weather or driving situations with a range of protection packs including;
Pack 1 - Rubber mats, front and rear mudflaps
Pack 2 - Rubber mats, front and rear mudflaps and boot tray
Pack 3 - Rubber mats, front and rear mudflaps, boot tray and sill protectors
Additionally, you can purchase paint sealant, interior guard and leather guard to keep your Peugeot extra protected with the best advised product.
Make your Peugeot unique and tailored to you, with our wide range of Peugeot accessories, including spoilers, decals and roof graphics, alloy wheels, door sill protectors and wing mirror covers.
Simply get in touch with us at Evans Halshaw Peugeot for more information.