Book a Service For Your Peugeot
At Evans Halshaw Peugeot, we offer a variety of services that have been designed to help you keep your vehicle in the best possible condition.
Our extensive network and knowledge of all things Peugeot mean we know your vehicle incredibly well. Our fully-trained technicians have access to the latest workshop and diagnostics equipment, ensuring your car is in the best possible hands.
From routine maintenance through to tailored Service Plans, there's numerous benefits to having your car taken care of by us; explore those benefits below.
Benefits of an Evans Halshaw Peugeot Service
There's a variety of reasons you should bring your vehicle to Evans Halshaw for routine maintenance:
Every service is completed in-line with the recommendations set out by the manufacturer
Any work is completed by one of our experienced technicians, who have been rigorously trained
We only use the best parts that have been manufacturer approved, which optimises your vehicle's overall performance
A Visual Health Check is completed during every service by the same technician, who will compile a report detailing various elements of your car, including any work they recommend
We'll update your vehicle's digital service history (where applicable) that reflects any work completed
We'll check to make sure there are no outstanding recalls on your vehicle
Fixed Price Servicing and Repairs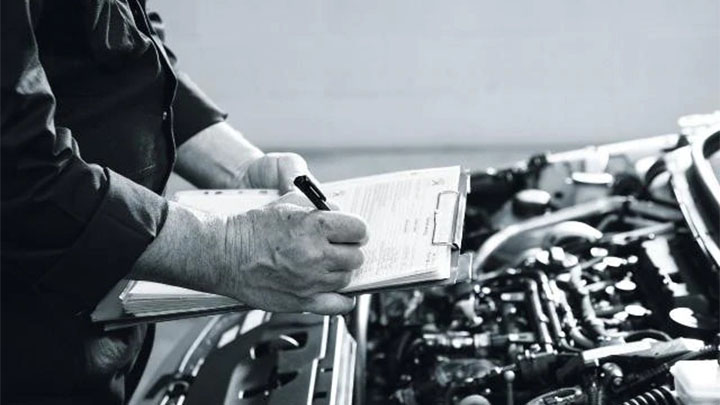 Having your car serviced and repaired at one of our authorised retailers doesn't have to cost a small fortune, which is why we offer Peugeot's Fixed Price Service and Repairs programme.
In short, we offer a variety of services and essential repairs that are competitively priced and completely transparent.
Fixed Price Servicing is designed for vehicles over three years old and offers excellent pricing on your annual service. This choice is ideal if you want your car maintaining by technicians who know it inside and out.
Fixed Price Repairs are designed to get you moving again without costing an arm and a leg. From changing your vehicle's battery to replacing the brake pads, we have you covered.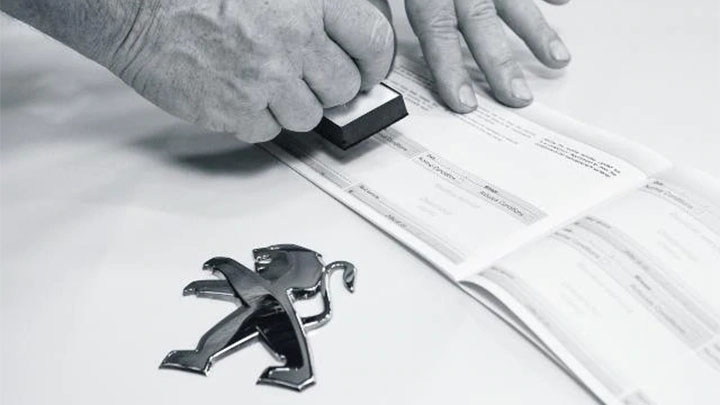 Spreading the cost of maintenance has never been easier thanks to our selection of Peugeot Service Plans.
Essentially, you pay a fixed monthly sum (or one lump-sum) and have your vehicle's servicing taken care of for a set period of time, which is usually about three years. An added benefit of these plans is that they work out cheaper than paying for individual services.
Each of our available plans can be tailored to suit your needs and take into account your car's age and mileage. This way you know you're not paying over the odds for things you don't need.