Complimentary Checks with Every Visit
We fully appreciate that keeping an eye on your vehicle's overall health can be tricky if you aren't a qualified technician with access to a workshop. That's why we offer a free Vehicle Health Check with each visit.
Our technicians will inspect various elements of your vehicle, ranging from bodywork to the condition of your brakes, and then send you a video report so you can see for yourself.
Afterwards, we will take you through the report and highlight any work that needs doing along with a competitive quote. You're under no obligation to have the work completed with us.
If we find something worth bringing to your attention during your vehicle health check, our technicians will film a short video to show and tell you about what they've identified along with any recommendations they have.

Once completed, you will be emailed a link to your vehicle's inspection report where our technician will explain to you the work that they recommend.
At a click of a button you can authorise all or any of the items identified, instantly instructing the technician to rectify the issues that they have flagged.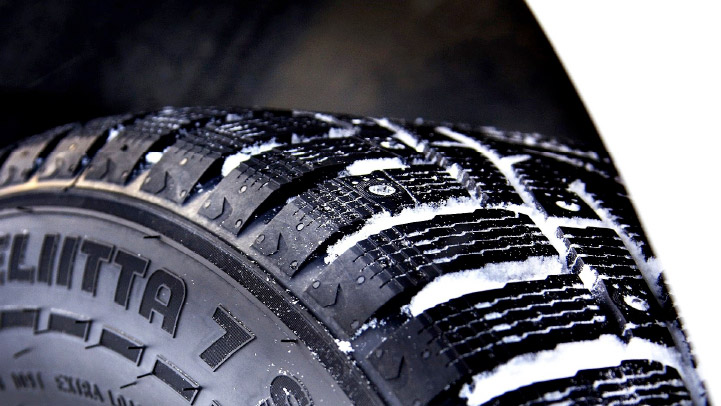 Our Spring and Winter health checks offer an excellent opportunity to get your vehicle a clean bill of health before and after the colder weather.
We tailor our checks and offers based on the upcoming season, meaning we'll be able to highlight any issues and help you get them rectified for your peace of mind.
Our Winter Health Checks are ideal for tackling the darker evenings and challenging road conditions, while our spring checks are a great way to monitor any potential wear caused by winter.
Frequently Asked Questions
Can I book a free vehicle health check if I am not an Evans Halshaw customer?
Anyone can book a vehicle health check and you don't have to spend a penny to do so.
What is a Vehicle Health Check?
It's a free basic check of your car followed up by a video listing any recommendations.
What's included in a Vehicle Health Check?
Many areas of your car will be thoroughly checked over by our trained technicians, these include:
Bodywork
Brakes
Tyres
Exhaust
Steering
Suspension
Lights
Fluid Level
Why do I need one?
It's a good way to give your car a once over between services and allows you to budget for any upcoming maintenance.
How long will it take?
It will take about 15-20 minutes.
Will you make repairs without consulting me?
We will never start work on your car without your permission. And don't worry, there is no obligation to carry out any of the work either. You will simply be advised of any actions we may recommend.
Can you rectify any urgent repairs on the day of the check?
While we'll do our best to repair any urgent faults on the day, it ultimately depends on the parts we have in stock.
Most parts are readily available with next day delivery so your vehicle should not be off the road for too long.
Can I have a courtesy car while my car is being repaired?
If a courtesy car is available then this would be offered for a small daily fee. If we have run out of courtesy cars then we can also offer a lift home and collection service.