Additional Services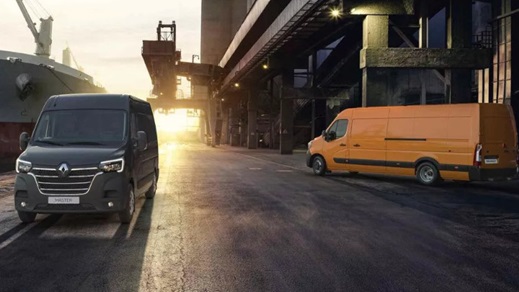 Our Pro+ Centres are dedicated to your business, whether it's finding you a new model or maintaining your current fleet.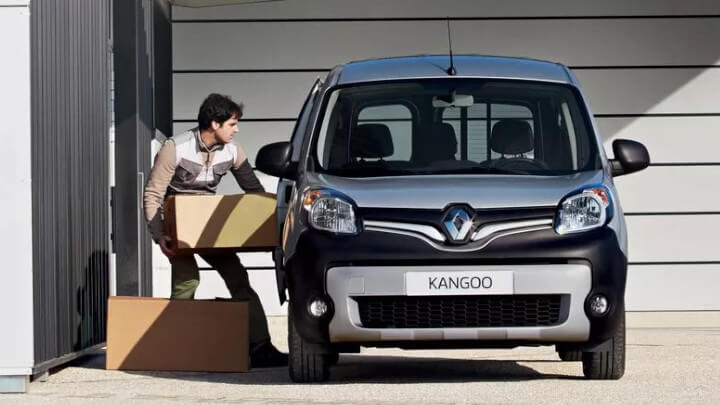 Designed exclusively for professionals, the Renault PRO+ vans range consists of everything from small electric city vans to full-size diesel-powered load-luggers. They have been engineered not just with maximum payload and capacity in mind, but driver comfort and safety too.
Renault's smallest van is the Kangoo, which despite its compact proportions offers a versatile loading area and plenty of space. Moving up the range you'll find the mid-size Trafic and full-size Master, which is also available with a variety of "off-the-shelf" conversions.
As one of the leading manufacturers of fully electric vehicles, Renault offer several battery-powered commercial vehicles. This includes the All-New ZOE van, Kangoo Z.E. and the Master Z.E.
Renault light commercial vehicles are covered by a three year warranty package with unlimited mileage during the first 24 months.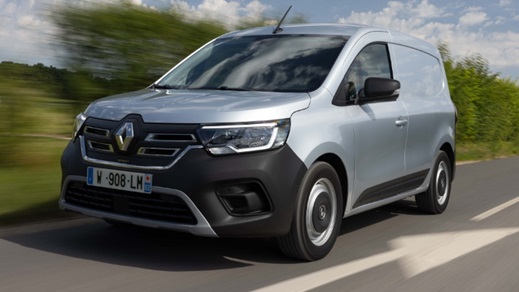 An excellent compact commercial vehicle, the Kangoo is available as both a panel van and as a crew cab.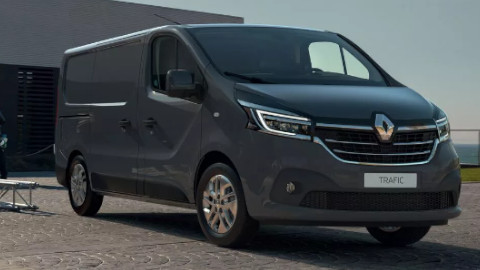 Available in several different bodystyles, the Trafic is the complete all-round van for your business.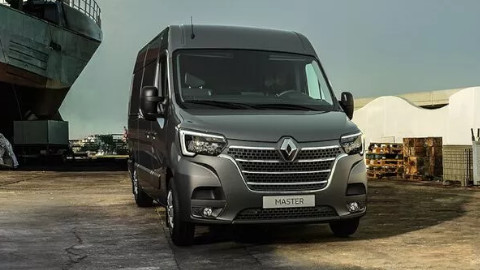 A WhatVan? award-winner, the Master is the full-size van with a tremendous payload and cargo capacity.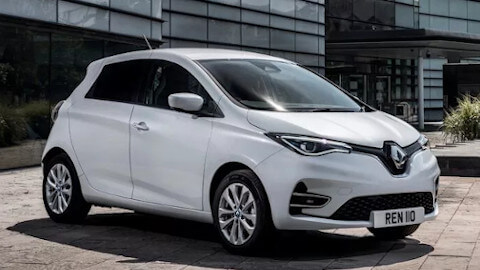 The first all-electric car-derived van available in the UK market is the stylish and practical Renault ZOE Van.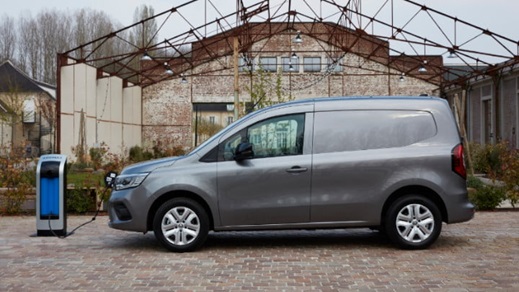 The 100% electric Kangoo E-Tech makes no compromises with payload or carrying capacity.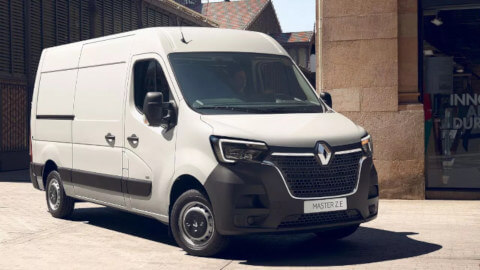 Master Z.E. provides all of the load space of the regular Master van as well as emission-free driving.
Find Your Perfect New Renault Van
With such a well-designed, well-engineered range of vans on offer, it's easy to find the perfect Renault light commercial vehicle that suits you and your business.
At Evans Halshaw Renault, we strive to provide the most competitive deals on new Renault vans. To experience any of the above range for yourself, or to find out more, please contact your nearest Evans Halshaw Renault retailer.