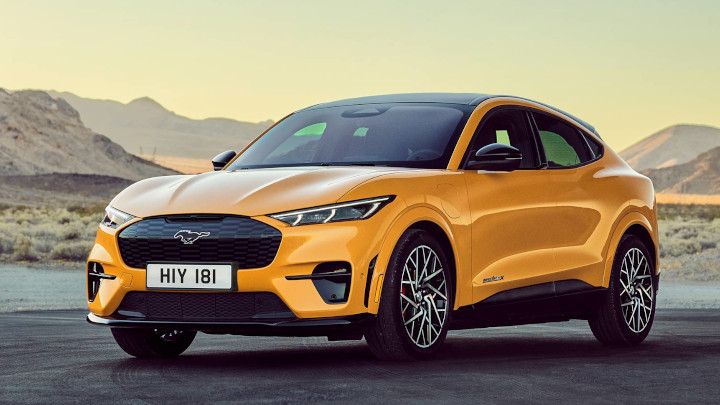 Incorporated in 1903, Ford's founder, Henry Ford, made it his mission to create affordable and reliable cars for the world. In 1908, the iconic Ford Model T was introduced. The rest, as they say, is history.
That same mission statement can be seen throughout the current range of Ford models. Each and every car has been meticulously engineered and designed to a high standard, yet a premium price tag hasn't been attached to them. This is one of the reasons the Ford brand has become so widely recognised.
Another reason for their success is the sheer variety of markets they cater for. Hatchbacks, SUVs, sports cars, off-roaders, commercial vehicles, and even an unrelenting supercar; Ford have something to offer for just about everyone. Explore their extensive range below.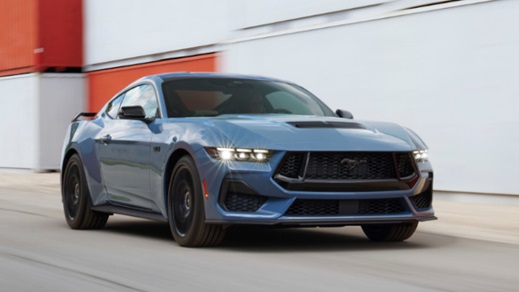 Bolder than ever before, the all-new Ford Mustang continues the muscle car legacy in scintillating fashion.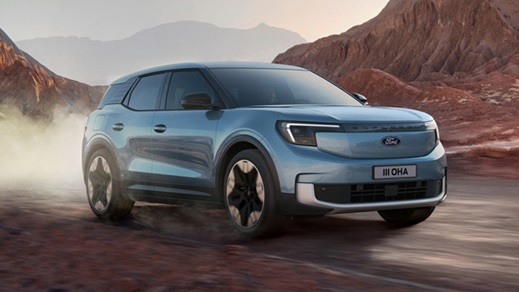 Another exciting all-electric model in the Ford range. The new all-electric Explorer is adventure ready.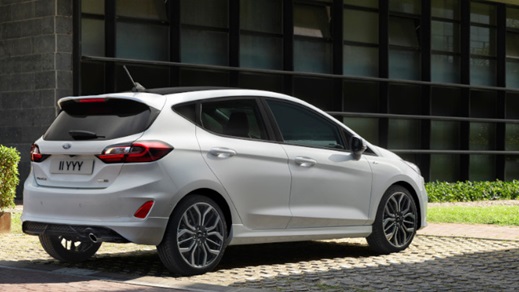 Britain's best-selling car has now made the transition to hybrid technology. Learn more about the benefits here.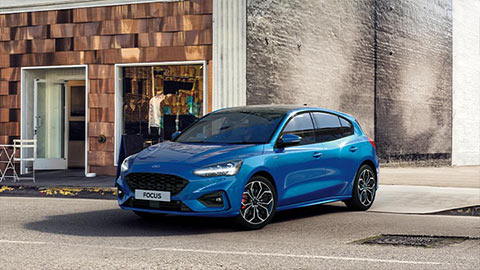 The Ford Focus is now available with hybrid technology, setting the standards again for what is possible.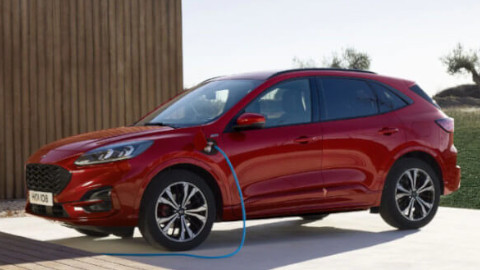 Self-charging hybrid and plug-in hybrid versions of the popular all-new Kuga give you increased performance and efficiency.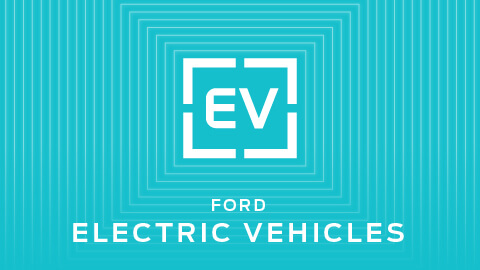 Take a look at the latest Ford hybrid and 100% electric models. We're confident you'll be impressed.
Discover the Ford Performance range, designed to offer maximum driving thrills and excitement.
Find your next new Ford with Evans Halshaw
It's clear from the models available that Ford has stayed true to the mission statement that was created by the pioneering automotive legend that was Henry Ford.
Every current Ford model offers outstanding levels of engineering and design, while the sheer variety of cars means there really is something for everyone.
As one of the United Kingdom's leading Ford retailers, Evans Halshaw boast a rich knowledge of Ford's products and their values, it's why we're able to offer the fantastic deals we do.
In addition, our extensive dealer network and friendly associates mean we can offer you a tailored customer experience that makes every visit a pleasure.