Explore the range of Ford hybrid and electric vehicles
Ford have, and continue to be, one of the most innovative automotive manufacturers in the world. Their enthusiastic approach to the market continues into the world of hybrid and electric, where they are progressively developing their range of vehicles to meet the growing demands.
Ford haven't focused their sights purely on passenger vehicles either. Their range of commercial vehicles have also undergone the electrified treatment.
To make it easier to understand, we have broken down the differences between the hybrids available and given you a brief overview of the current range.
What's the difference?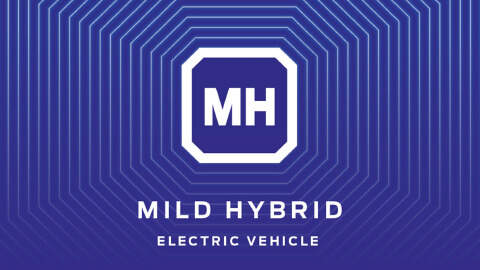 Mild Hybrid (MHEV)
Mild Hybrid vehicles have two sources of power, a conventional engine and a battery driven electric motor. The electric motor does not power the car; it assists it.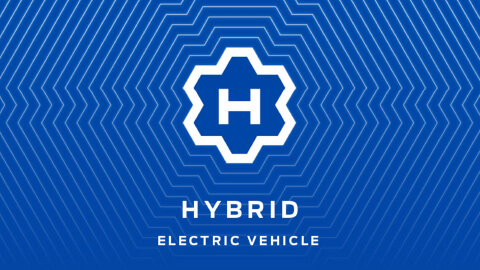 Hybrid (HEV)
Hybrid vehicles have two sources of power. They automatically switch between the conventional engine and electric power depending on speed.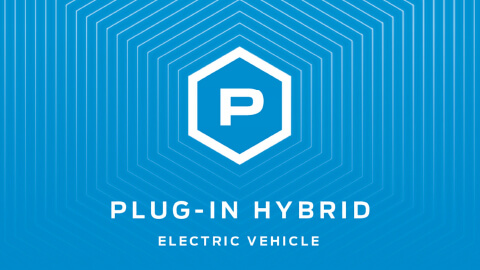 Plug-in Hybrid (PHEV)
Plug-in Hybrids have two power sources, similar to Hybrid (HEV) vehicles. The batteries are larger, allowing you to travel further. They need plugging into the mains to recharge.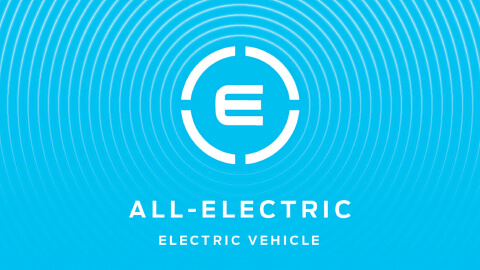 All-Electric (BEV)
All-electric vehicles are driven purely by electricity. They need recharging before you can drive anywhere.
Ford hybrid and electric cars
Ford hybrid and electric vans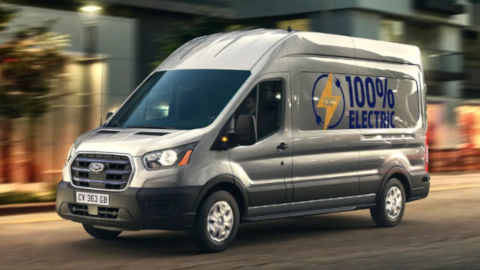 Fully electric and fully capable, the E-Transit is an environmentally friendly way to do business in the modern world.
Future Vehicles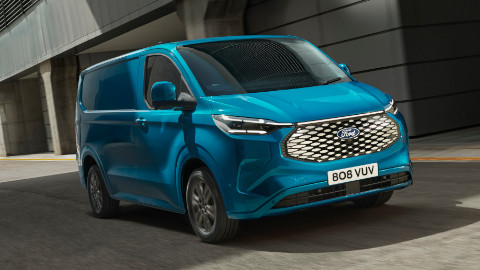 With immersive technology and up to 236 miles of range, the E-Transit Custom has levelled up all-electric commercial vehicle mobility.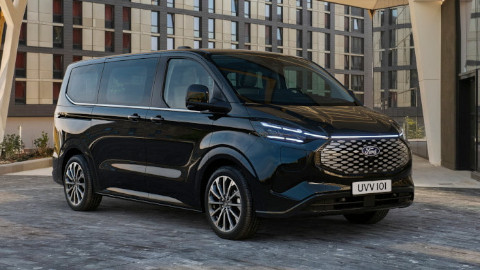 Available in both plug-in hybrid and all-electric setups, the All-New Tourneo Custom is the MPV that's ready to go anywhere, any time.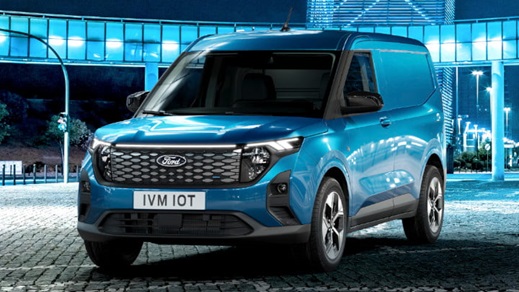 The all-new Ford Transit Courier is better and more practical than ever, with increased tech, load space and connectivity.
Find your perfect new hybrid or electric Ford
Van or car, Ford has you covered in terms of hybrid and electrically-powered vehicles. Mild hybrid, full hybrid, plug-in hybrid and all-electric options are available in the Ford new cars and new vans range.
Discover more about Ford's latest hybrid and electric vehicles or to test drive any of the models, please contact your nearest Evans Halshaw Ford dealership.