Explore Ford range of electric and hybrid vehicles
Ford have, and continue to be, one of the most innovative automotive manufacturers in the world. Their enthusiastic approach to the market continues into the world of hybrids, where they are progressively developing their range of vehicles to meet the growing demands.
Ford haven't focussed their sights purely on passenger vehicles either. Their range of commercial vehicles have also undergone the hybrid treatment.
To make it easier to understand, we have broken down the differences between the hybrids available and given you a brief overview of the current range.
What's the difference?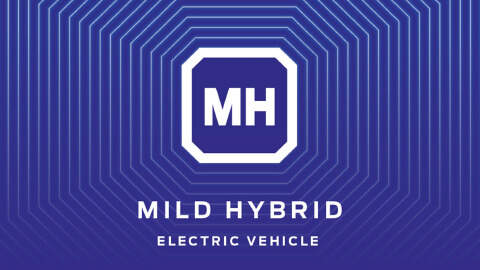 Mild Hybrid (MHEV)
Mild Hybrid vehicles have two sources of power, a conventional engine and a battery driven electric motor. The electric motor does not power the car; it assists it.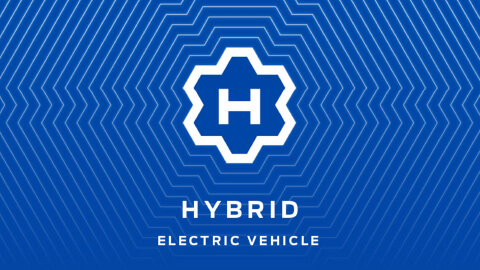 Hybrid (HEV)
Hybrid vehicles have two sources of power. They automatically switch between the conventional engine and electric power depending on speed.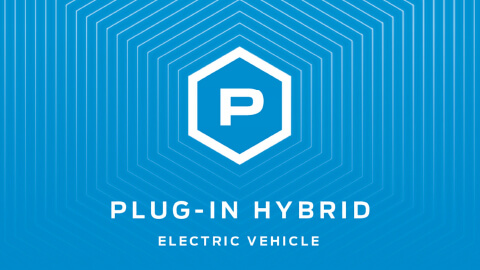 Plug-in Hybrid (PHEV)
Plug-in Hybrids have two power sources, similar to Hybrid (HEV) vehicles. The batteries are larger, allowing you to travel further. They need plugging into the mains to recharge.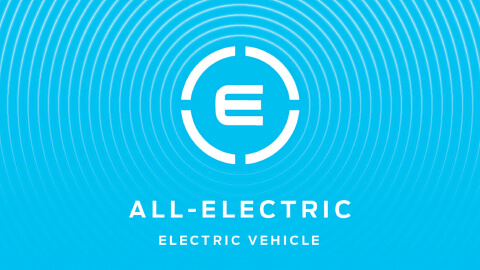 All-Electric (BEV)
All-electric vehicles are driven purely by electricity. They need recharging before you can drive anywhere.
Ford Hybrid & Electric Cars
Ford Hybrid & Electric Vans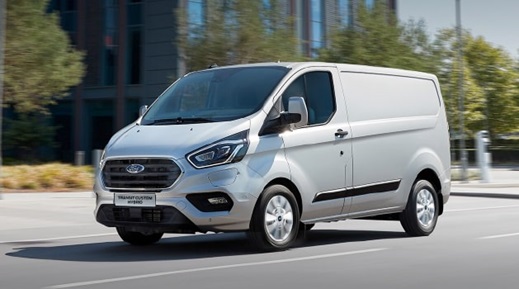 Ford build on the success of the ever popular Transit Custom by adding a hybrid powertrain, which has been designed to improve efficiency and reduce the number of required trips to the fuel pumps.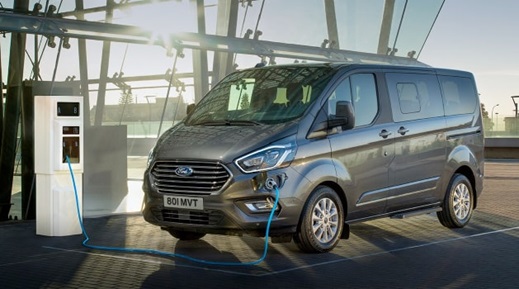 Travelling business class has never been this efficient thanks to the introduction of the hybrid powertrain, which offers the best of both worlds on a daily basis.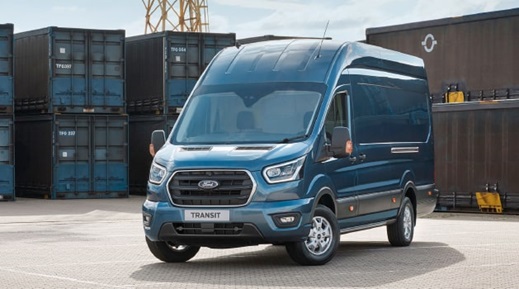 The backbone of Britain has just gotten a little bit stronger with the addition of a hybrid powertrain. All of the convenience and practicality of the traditional Transit our nation has come to know and love.