Peugeot have designed their choice of service plans to make routine maintenance more convenient and affordable, by helping you to spread the cost over a fixed period (usually three years).
All you have to pay is a fixed monthly sum, or a one-off lump-sum payment, and our technicians will service your vehicle whenever it is due. All plans are inflation proof because they are fixed at the prices you see today, while a full Peugeot service history helps to maximise your vehicle's re-sale value.
These plans aren't just reserved for new cars, either. In fact, we're happy to provide a plan for any age of vehicle if it has been maintained by a Peugeot retailer previously.
Peugeot are all about flexibility, which is why we offer service plans that are completely tailored to you and your vehicle's age and mileage. We'll only use Peugeot Parts and all work will be completed by one of our fully-trained technicians.
Your service will include:
Fluid levels check and top-up
Oil and oil filter replacement
Diagnostics
Safety and environmental checks
Any additional checks needed due to vehicle age or mileage, as defined in your Warranty & Maintenance Handbook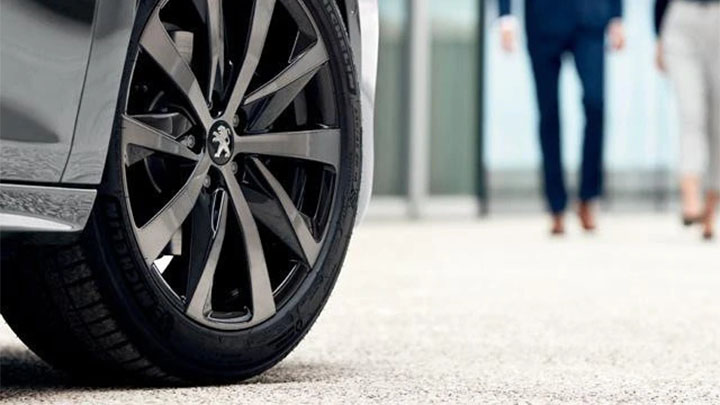 Service Plans For Any Age of Vehicle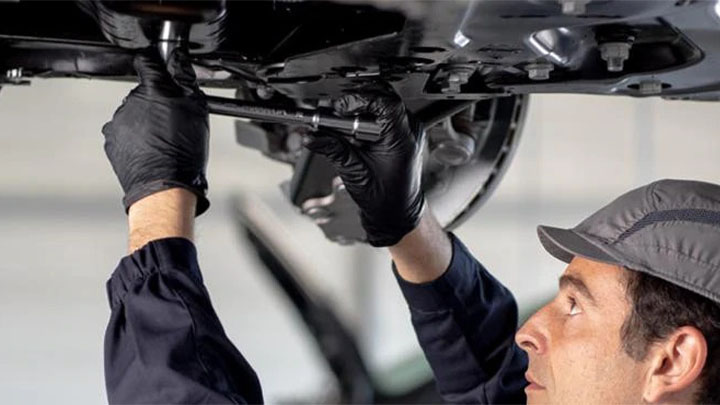 Just because your vehicle is older than others doesn't mean it shouldn't receive the same level of expertise as newer models.
If your vehicle is over 12 months old and it has been maintained by a Peugeot retailer, then you can buy a service plan and enjoy the same level of care that newer cars do.
Investing in a service plan on an older vehicle is an ideal way of prolonging its life and ensuring it continues to return excellent fuel economy.
If you'd like to discuss a tailored plan for your older car, then please contact your nearest Evans Halshaw Peugeot retailer.
Peugeot's choice of service plans are a convenient way of maintaining your car without having to worry about large unexpected bills. Leaving your keys with our factory-trained technicians ensures your car is being taken care of by experts who know it inside and out.
With competitive prices that are tailored to you and the opportunity to maximise your vehicle's re-sale value in the future, these plans offer more benefits that simply saving you money and hassle.