As founding members of the Motability scheme when it launched back in 1978, Peugeot are proud to manufacture vehicles that are accessible to everyone. Over 34,000 customers are currently enjoying the benefits of a new Motability car from Peugeot, highlighting the popularity of their diverse range, including hatchbacks, estates, activity vehicles and award-winning SUVs. Peugeot cars are renowned for their efficient engines, easy-to-use technology and modularity, making them ideal Motability vehicles.

Through their Motability Managed Adaptations Programme (MMAP), Peugeot offer over 400 different adaptations to make driving easier or more comfortable for you. You can therefore configure the perfect vehicle whatever your requirements.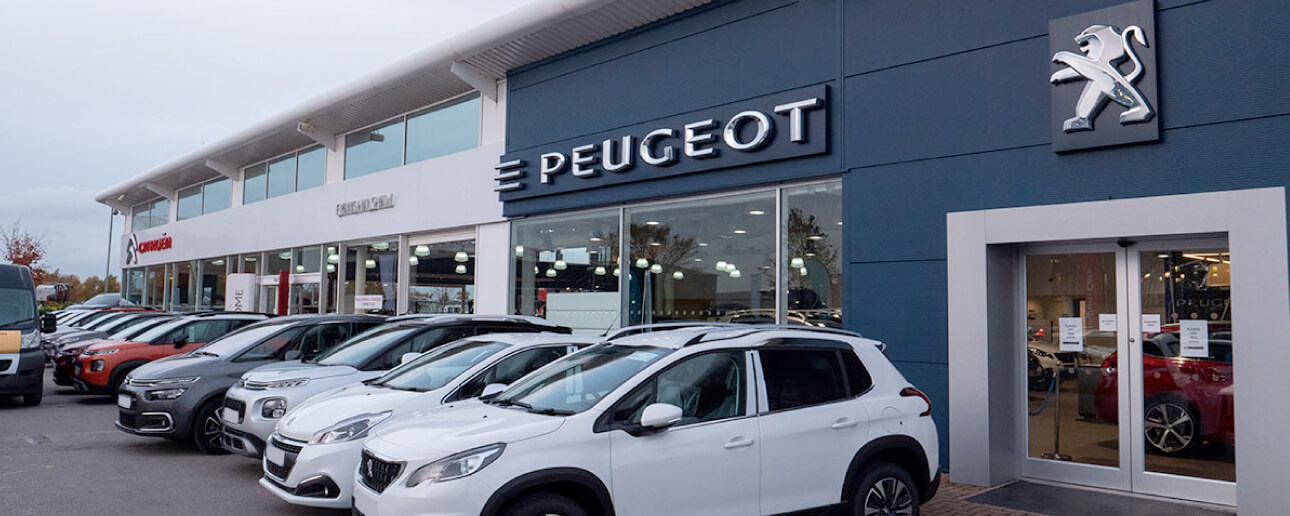 Motability Dealers
All Peugeot dealerships have trained Motability experts who can discuss your preferred options with you and arrange a test drive. They can also discuss whether optional extras or adaptations might make driving easier for you, and can arrange for these to be fitted.

Once you've chosen your Motability vehicle, Peugeot's Motability specialists will complete your order and keep you up-to-date with its progress.

All Motability cars are offered on a three-year Peugeot Contract Hire lease agreement. This package includes benefits such as insurance, servicing and maintenance at your local Peugeot dealership, full breakdown assistance and annual vehicle tax.

Contact your nearest Peugeot dealership to discuss your requirements with a Motability specialist.
Locate Your Nearest Dealership