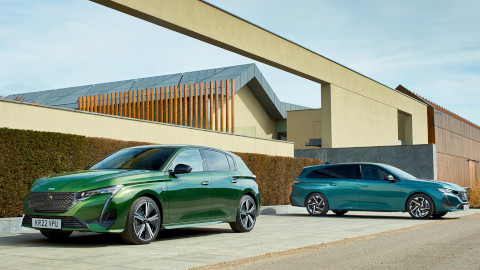 11 May 2022
Peugeot has launched its new 308 and 308 SW estate variants in the UK and are the first models to feature the brand's new logo.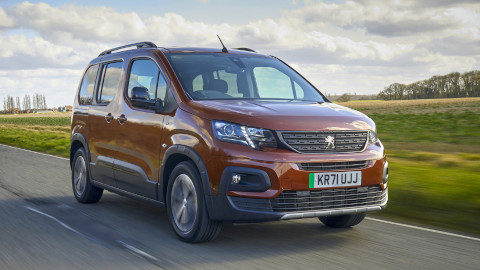 06 Apr 2022
Peugeot has revised pricing for its all-electric e-Rifter MPV, with the entry-level Allure Premium model now eligible for the Plug-in Car Grant.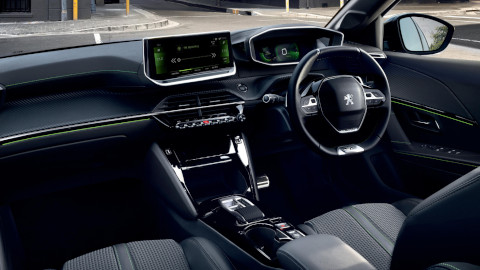 29 Mar 2022
Peugeot has updated the control function on the automatic versions of its 208 and 2008 models with a more ergonomic lever that's integrated into the centre console.