Explore Peugeot range of electric and hybrid cars
Peugeot have a well-established history of innovation that has led to the creation of some truly iconic cars and a number of even more impressive engineering accomplishments. Take their BlueHDi diesel engines, for example, they have won numerous awards during recent years because of their unbeatable blend of efficiency and power.
So, it should come as no great surprise to see the French giants entering the world of electric and hybrid-powered vehicles. Below, we have given you a brief overview of the current model range alongside the differences between the available hybrid power trains.
What's the difference?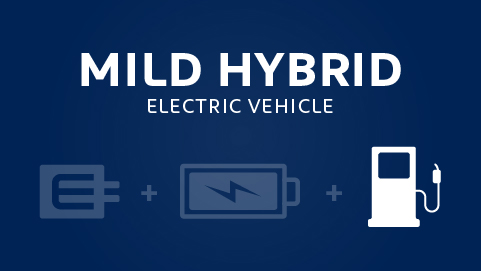 Mild Hybrid (MHEV)
Mild Hybrid vehicles have two sources of power, a conventional engine and a battery driven electric motor. The electric motor does not power the car; it assists it.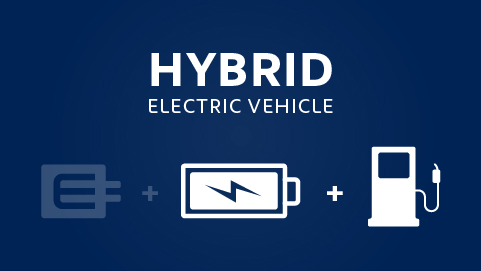 Hybrid (HEV)
Hybrid vehicles have two sources of power. They automatically switch between the conventional engine and electric power depending on speed.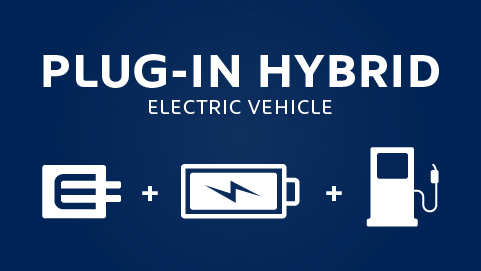 Plug-in Hybrid (PHEV)
Plug-in Hybrids have two power sources, similar to Hybrid (HEV) vehicles. The batteries are larger, allowing you to travel further. They need plugging into the mains to recharge.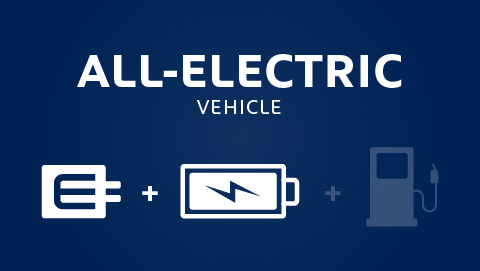 All-Electric (BEV)
All-electric vehicles are driven purely by electricity. They need recharging before you can drive anywhere.
Peugeot hybrid and electric cars