A smart way to stay connected
Vauxhall Connected Services allows owners of Vauxhall vehicles to gain exclusive access to a wide range of helpful features to keep them informed and enjoy peace of mind and convenience during every journey. Drivers can access the many benefits of Connected Services through the MyVauxhall app.
The Power of Convenience
Vauxhall's smart technology can help users stay connected and updated no matter where they may be. Explore the many benefits of Vauxhall Connect.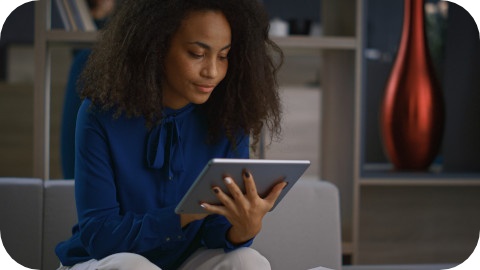 Help at your Fingertips
Keeping users safe with helpful features including breakdown call, vehicle status and information, and maintenance alerts.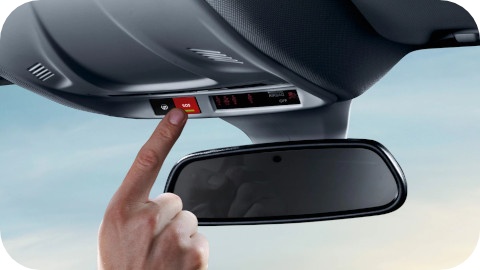 Peace of Mind
Real-time information from TomTom® is included in Vauxhall's integrated navigation system to help users stay informed on the move.
Drive Smart
Clever remote properties include the E-REMOTE functionality, allowing users to schedule charging, keep an eye on range, and pre-condition cabin temperature.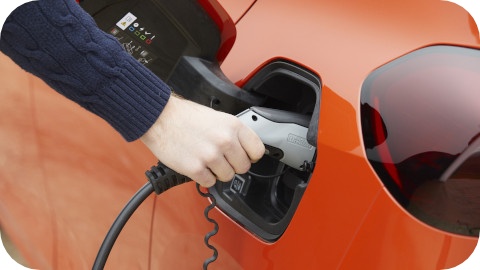 Hybrid and Electric Features
All features are easily accessible by simply downloading the MyVauxhall app.
Frequently Asked Questions
Which cars are available with Vauxhall Connect?
Connected Services is available on many cars in the Vauxhall range, including the family-friendly Grandland and the iconic all-new Corsa supermini.
Can I install Vauxhall Connect in my current car?
No, drivers can't fit Vauxhall Connect to an existing car, it must be equipped as standard.
What services are available with Vauxhall Connect?
From safety features such as breakdown call services to handy hybrid and electric charging information, there are plenty of helpful properties accessible through Vauxhall Connect. To discover more information, contact
your local Evans Halshaw Vauxhall dealership
.
How do I start using Vauxhall Connect?
If your vehicle comes with Vauxhall Connect, you'll need to register by using the information given to you by your dealer. Simply click the link to begin the registration process. Alternatively, go to the MyVauxhall app or directly in the Vauxhall Connect Store.
Does my car have Vauxhall Connect?
You can find out if your car is equipped with Vauxhall Connected Services by checking your vehicle's owner's guide or by contacting your dealership directly.
How can I download the MyVauxhall app?
Depending on your device, you can conveniently download the MyVauxhall app on your smartphone by going to the Apple App Store or Google Play Store.
We're Here to Help
If you have any questions, or you'd simply like to discover more about Vauxhall Connected Services, our friendly associates at your local Evans Halshaw Vauxhall dealership will be happy to help you out.