Independently Written Reviews
We've worked with our partners at Driving Force to collate a variety of independently written First Drive and Road Test reviews to provide greater transparency into the cars we sell.
Driving Force are a standalone collective of well-respected automotive journalists that have decades of experience between them, each having reviewed hundreds of cars throughout their careers. So, you can be confident you're reading an unbiased opinion on how suitable these cars are for your lifestyle.
The First Drive reviews consist of a shorter test and highlight features that stand out upon first impressions, while the Road Test reviews are a more extensive test in a particular specification of each model.
Vauxhall Road Test Reviews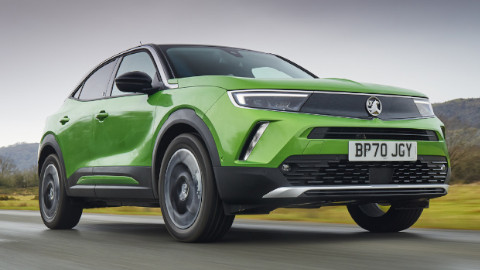 Impressing across the board thanks to its sleek design and advanced technology, the Vauxhall Mokka Ultimate Nav is a top choice within the small SUV segment.
Vauxhall's latest Corsa in Ultimate Nav trim lived up to the nameplate, thanks to a fun driving experience, low running costs, and useful technology.
Vauxhall First Drive Reviews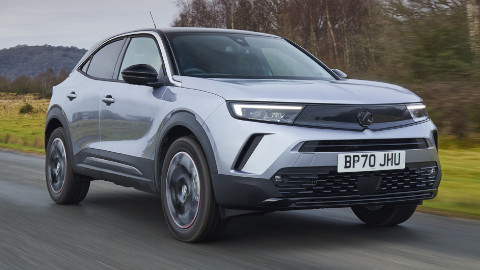 Take one look at the new Vauxhall Mokka, and you're confident it will impress, with a striking design, intelligent technology, and pleasurable drive.
As one of the UK's most popular cars, the new generation of Corsa has big expectations to meet, and it does so with flying colours.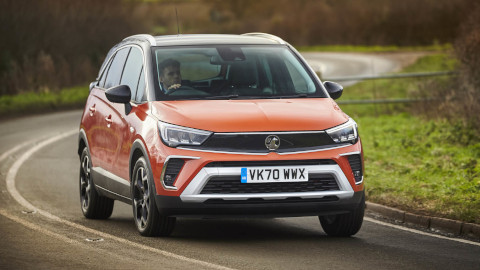 The previous Vauxhall Crossland impressed, and the new generation is no different with its updated design, comfortable ride, and advanced tech.
Discover Vauxhall with Evans Halshaw
As one of the most cost-effective brands on the market, Vauxhall have long been a common choice amongst British motorists. But their affordable approach doesn't mean they cut corners, as their cars still offer plenty of tech and impressive powertrains.
If you'd like to test drive a Vauxhall model, or simply want more information, please contact your nearest Evans Halshaw Vauxhall dealership.