Explore Vauxhall range of electric and hybrid cars
Vauxhall cars have been a common sight on Britain's roads for decades now, and it all boils down to the excellent value for money they offer alongside generous levels of equipment that come as standard. Now, the British brand are on a mission to build electric and hybrid cars for everyone to use and enjoy.
SUVs and superminis are the most popular cars these days, so it only seems fitting that Vauxhall have a vehicle that slots perfectly into both those categories. Take a look at the model line-up below and discover what drives them towards a greener future.
What's the difference?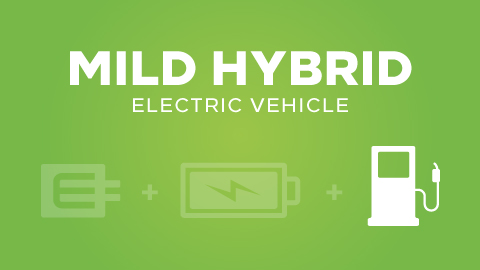 Mild Hybrid (MHEV)
Mild Hybrid vehicles have two sources of power, a conventional engine and battery driven electric motor. The electric motor does not power the car; it assists it.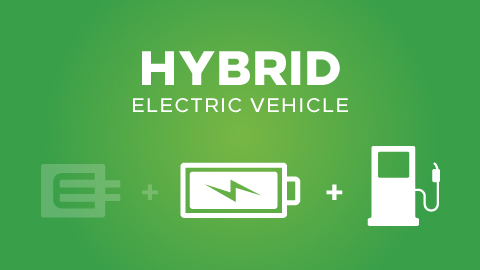 Hybrid (HEV)
Hybrid vehicles have two sources of power. They automatically switch between the conventional engine and electric power depending on speed.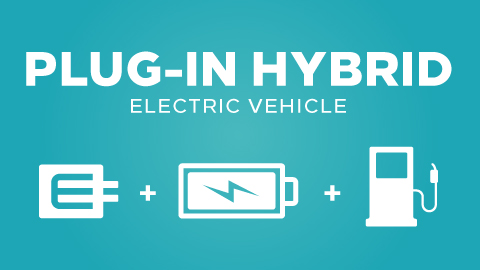 Plug-in Hybrid (PHEV)
Plug-in Hybrids have two power sources, similar to Hybrid (HEV) vehicles. The batteries are larger, allowing you to travel further. They need plugging into the mains to recharge.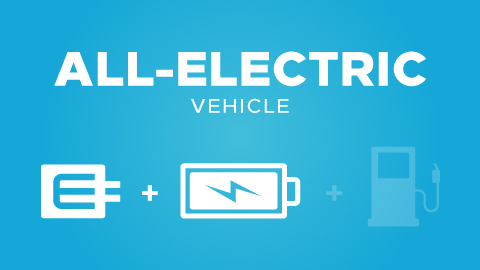 All-Electric (BEV)
All-electric vehicles are driven purely by electricity. They need recharging before you can drive anywhere.
Vauxhall hybrid and electric vehicles