Brand-new cars available now
Why wait for your new car to be built by the manufacturer and shipped to one of our dealers? At Evans Halshaw, we have a variety of great deals on new cars that are in our showrooms and ready for immediate delivery.
To make life easier, we've gathered all the new cars we have in stock and placed them in one place for you to browse. All you have to do is choose from one of the leading manufacturers below.
Browse new car deals from leading manufacturers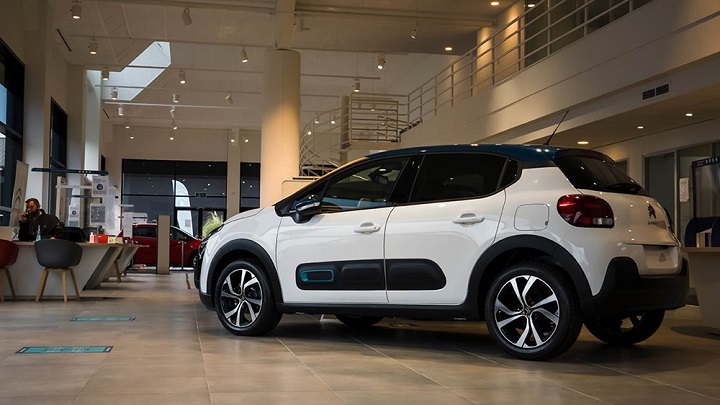 If you haven't found what you're looking for, then we have more new cars for you to choose from. The only difference is that they haven't been delivered to one of our showrooms yet.
Although they aren't ready yet, it won't be long until they are. So, why not get yourself ahead of the curve and discover the great deals we have on cars that will be delivered from the manufacturer soon.
Search New Cars Coming Soon