Explore the range of Kia hybrid and electric vehicles
Kia are one of the largest automotive manufacturers in the world. Thanks to their world-class research facilities and development centres, Kia have entered the hybrid and electric market, where they continue to innovate their already well-rounded range of vehicles.
As Kia develop their cars to meet the growing demands for hybrid and electric technology, they've ensured you'll receive the same benefits as you would when buying a Kia with a traditional powertrain. Hybrid and electric Kias still come with the unparalleled 7-year (or 100,000 miles) warranty that the South Korean manufacturer has become well-known for.
Growing in confidence, Kia have joined the hybrid and electric revolution with the same enthusiasm that makes them a popular choice for many motorists. Giving a variety of their vehicles the electric and hybrid treatment, we've broken down Kia's offerings to help you explore their range of cars.
What's the difference?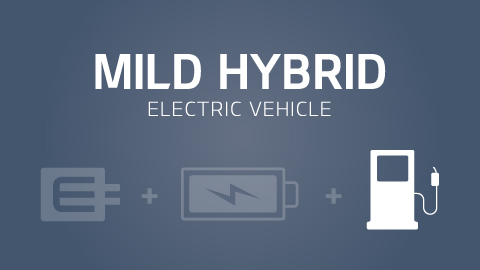 Mild Hybrid (MHEV)
Mild Hybrid vehicles have two sources of power, a conventional engine and a battery driven electric motor. The electric motor does not power the car; it assists it.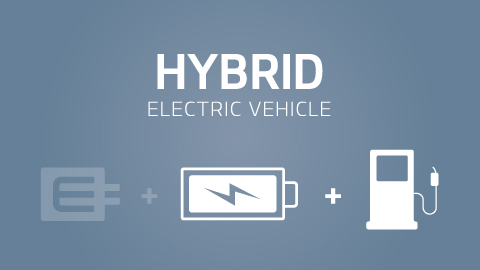 Hybrid (HEV)
Hybrid vehicles have two sources of power. They automatically switch between the conventional engine and electric power depending on speed.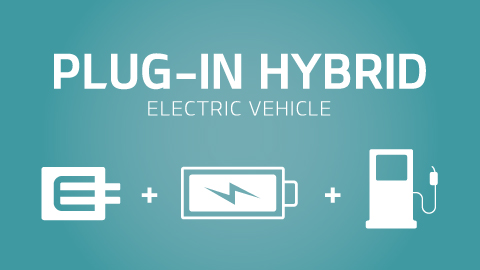 Plug-in Hybrid (PHEV)
Plug-in Hybrids have two power sources, similar to Hybrid (HEV) vehicles. The batteries are larger, allowing you to travel further. They need plugging into the mains to recharge.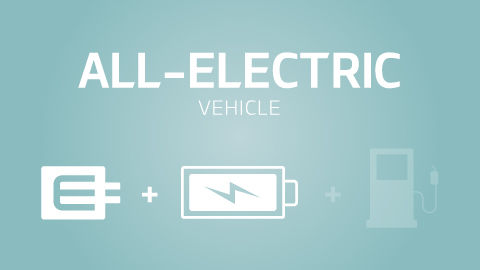 All-Electric (BEV)
All-electric vehicles are driven purely by electricity. They need recharging before you can drive anywhere.
Kia hybrid and electric cars
Find your perfect new hybrid or electric Kia through Evans Halshaw
With an expanding range of hybrid and electric cars on offer, Kia are sure to have something to suit your needs when it comes to hybrid and electric vehicles. Mild-hybrid, full hybrid, plug-in hybrid and all-electric vehicles can be found across Kia's new car and used car range.
If you'd like to find out more about Kia's latest hybrid and electric vehicles or would like to test drive any of the models, then please contact your local Evans Halshaw Kia dealership where our friendly associates are more than happy to help.