Explore Kia range of electric and hybrid cars
Despite having to contend with a crowded market, Kia continue to grow with confidence thanks to their range of excellent cars, which offer exceptional levels of technology in one well-rounded package. Oh, and not to mention the unparalleled seven-year warranty (or 100,000 miles) they offer with each car, which can be carried over to the next owner.
Kia have joined the electric and hybrid revolution with the same enthusiasm that has made them such a popular choice today. As a result, there is an option to suit every requirement. Take a look at their line-up below and you'll see we weren't kidding!
What's the difference?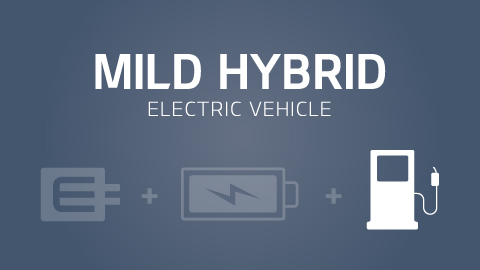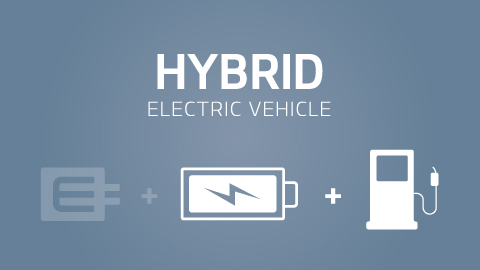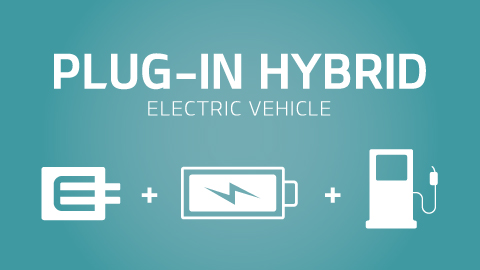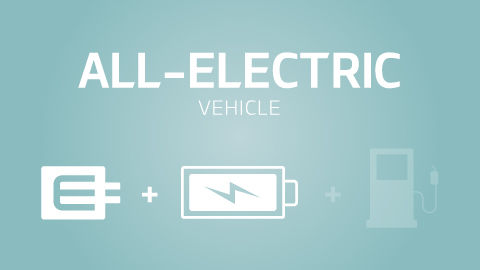 Kia hybrid and electric vehicles