Explore Citroën range of electric and hybrid vehicles
Citroën have been at the forefront of innovation ever since they were founded in the early 20th Century, and now they are focusing their efforts on the electric and hybrid revolution. Although their passenger vehicles are ripe for making the transition to the new-world - which you will see evidence of below - the French manufacturer have also set their sights firmly on their range of commercial vehicles.
Below we have given a brief overview of Citroën's available hybrid and electric models alongside the differences between the different available drivetrains.
What's the difference?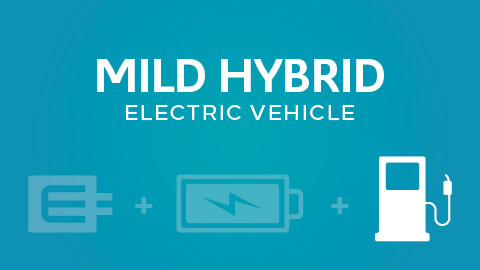 Mild Hybrid (MHEV)
Mild Hybrid vehicles have two sources of power, a conventional engine and a battery driven electric motor. The electric motor does not power the car; it assists it.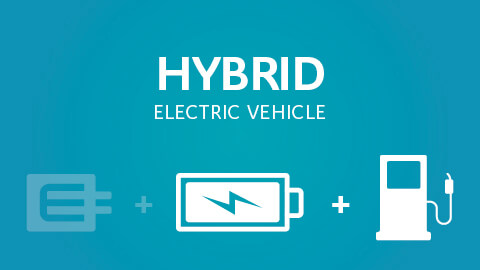 Hybrid (HEV)
Hybrid vehicles have two sources of power. They automatically switch between the conventional engine and electric power depending on speed.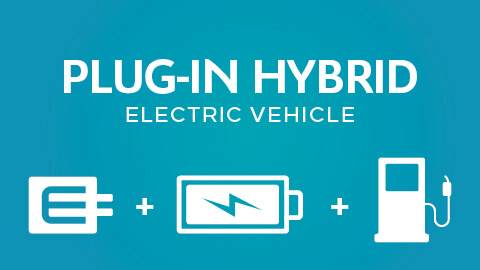 Plug-in Hybrid (PHEV)
Plug-in Hybrids have two power sources, similar to Hybrid (HEV) vehicles. The batteries are larger, allowing you to travel further. They need plugging into the mains to recharge.
All-Electric (BEV)
All-electric vehicles are driven purely by electricity. They need recharging before you can drive anywhere.
Citroen hybrid and electric vehicles