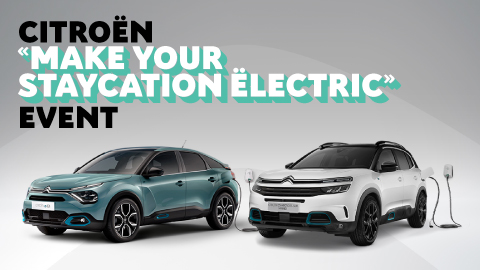 Grab up to £500 towards your deposit, plus a two night summer break or family day trip when you purchase a brand new Citroen.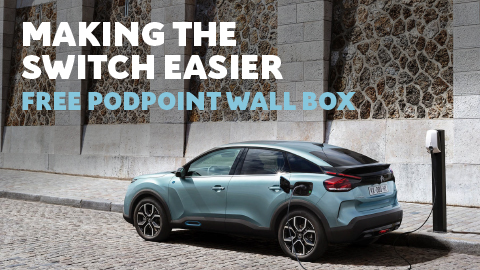 Making the switch easier: receive a free charging unit with every new e-C4 or C5 Aircross Hybrid purchase.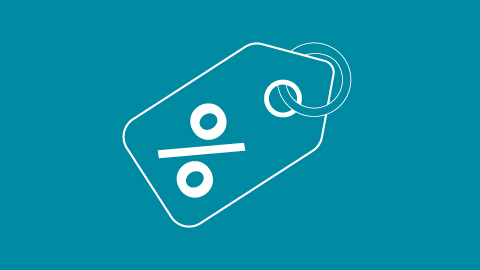 Browse all of the latest Citroën promotions across new and used cars and vans, Motability and aftersales.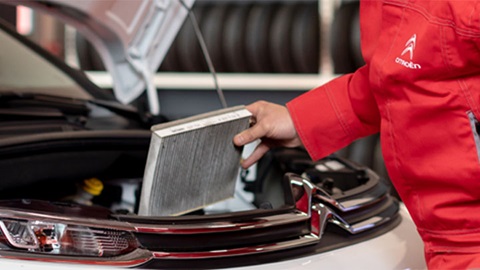 We offer a wide range of comprehensive services when it comes to maintenance and servicing your car.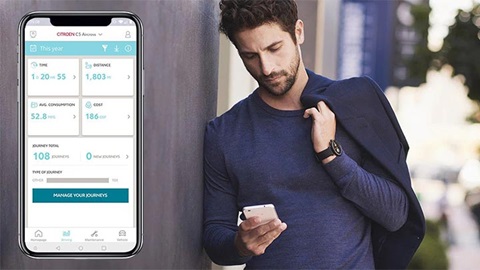 Download this smartphone application today and explore how it could make your life easier on a daily basis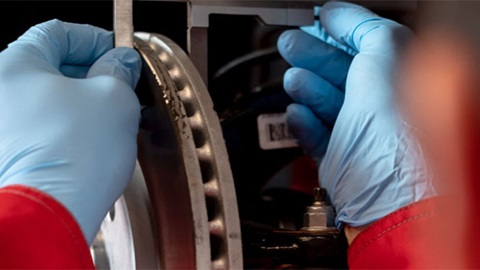 Our fixed prices on essential repair work are designed to keep you on the road for less
Discover Evans Halshaw Citroën
Citroën have created a brand that places premium engineering and affordability at the forefront of their products. At Evans Halshaw, we appreciate what Citroën represents, which is why we strive to offer some of the most competitive deals on the market, regardless of whether they are new cars or used.
Programmes, such as Ready to Run and Simply Drive, are designed to make it easier to get behind the wheel of a Citroën, all while saving you money. In addition, our modern workshops and fastidious technicians mean your Citroën vehicle is in good hands when you bring it to us for routine servicing and maintenance.
Visit one of our dedicated retailers today and explore what over 100 years of heritage and engineering translates to in a modern Citroën.