Online Booking System
To make sure your Citroen is performing as it should, as well as keeping your manufacturer warranty valid, it is important to get it serviced at the recommended regular intervals. Whether it be advised on time or mileage, the highest quality level of service can be carried out at one of our Citroen Approved Service Centres.

Your Citroen service schedule will tell you how often your car should be serviced. The latest Citroen cars display a service interval message to remind you, appearing when there is less than 2,000 miles until your car's next service. Alternatively, if your car is due an annual service due to its age, one of our Team Members are scheduled to contact you with a friendly reminder.

If your Citroen vehicle is due for a service or its annual MOT test then bring it to one of our workshops. Our Citroen specialist technicians are trained to manufacturer standards and only use genuine Citroen parts, leaving you rest assured that the work we do will be up to the highest possible of standards. This will then protect both the warranty and the resale value of your car.

Once the work is complete we will return your Citroen car valeted inside and out.

Make a booking online or call our service bookings team on 03333 237203.
Book A Service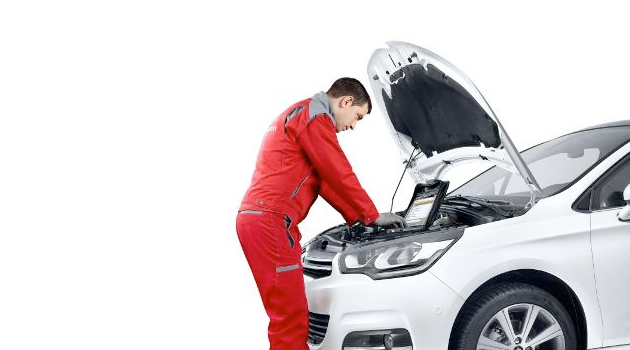 Service and Maintenance
Evans Halshaw Citroen is here to provide any additional Citroen aftersales service that you might need.

We want to ensure that your Citroen aftersales experience is just as enjoyable and smooth running as purchasing your vehicle. We aim to do this with our fixed price service and MOT, meaning no costly surprises for you following the purchase of your new car.

You can now look at our unbeatable fixed price list which is all-inclusive of VAT, Parts, and Labour. Why not spoil your car with all the best expertise and equipment - without the hefty price tag.

Please see our following fixed price list for Citroen Service and Maintenance;


All Prices Include VAT, Parts & Labour
| | |
| --- | --- |
| Year 1* (12 months/10K) | £199 |
| Year 2* (24 months/20K) | £249 |
| Minor** (Every 12 months/10K) | £179 |
| Major** (Every 24 months/20K) | £299 |
| Brake fluid | £59 |
| MOT | £54 |
Service Options
YEAR 1 AND MINOR SERVICE
Change of engine oil
Change oil filter
Top up essential fluid levels*
Carry out a Vehicle Health Check such as tyres, lights, indicators, mirrors, and wipers
Environmental checks – pollen filter and exhaustReading fault memory codes
***AdBlue top-ups will not be included in Service & Maintenance plans on any new Citroen Euro 6 Diesel models that are fitted with an external AdBlue filling point.
YEAR 2 AND MAJOR SERVICE
Replacement of Air filter element
Replacement of spark plugs*
Replacement of gearbox oil*
Additional checks that include power steering and hoses, rear brake lining wear, suspension, valve clearance, wheel bearing plus more
Carry out a Vehicle Health Check such as tyres, lights, indicators, mirrors, and wipers
All Citroen vehicles can be serviced at your convenience and in a way that best suits you. Choose your preferred or necessary service with Evans Halshaw Citroen and also benefit from a 'While You Wait' service or a loan car depending on availability and your requirements.
Fixed Price Maintenance - All Prices include VAT, Parts & Labour
Why Choose a Citroen Approved Service Centre?
By choosing a Citroen Approved Service Centre, you will have peace of mind knowing your car will be serviced and maintained by fully qualified Citroen technicians using genuine manufacturer approved parts, all whilst following Citroen's specialist techniques and procedures.
Low Cost Service Plans
Evans Halshaw service plans are designed to provide you with hassle-free motoring and a convenient, simple way to budget for all your necessary servicing. With small, affordable (interest free) monthly payments, you can benefit from top quality Citroen servicing, minus the lump sum to pay all at once. We can tailor the service plan to your individual needs, with no subject to contract, allowing you to cancel, move or change the plan whenever you want.
Book a Service Plan
Free Vehicle Health Check - What's included?
Whenever your car is in the workshop with us, whether it be for a service, MOT or repair, we will always carry out a complimentary Vehicle Health Check. A typical VHC will involve one of our trained Citroen technicians checking various areas of the car including;
Bodywork
Brakes
Tyres
Exhaust
Steering
Suspension
Lights
Fluid Level
When our technicians have completed their initial VHC, you will receive a report showing each area associated with a Green, Amber or Red condition;
Green
Great! this area is just as it should be and requires no further action.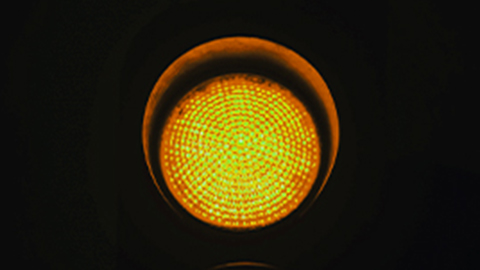 Amber
The component is satisfactory for now but will require further work in the near future. If you prefer, you can have this work done earlier at your convenience.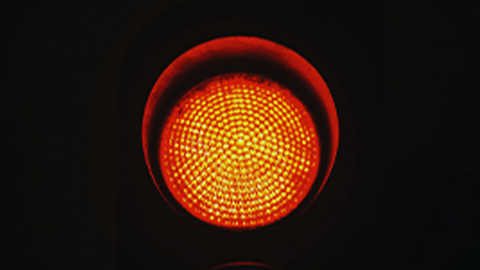 Red
Immediate attention is necessary with other road users' and your personal safety in mind. This component is past the legal limit.
Citroen MOT
MOTs are a legal requirement in the UK and vehicles older than three years or over must be tested annually. For further information about MOTs please visit the VOSA website: www.vosa.gov.uk

Having an MOT carried out by Citroen specialist technicians ensures you will receive the best possible advice regarding any necessary work you may need carried out following your MOT.

Our efficient Citroen service teams are on hand to help and make your annual MOT as smooth as possible.
Book an MOT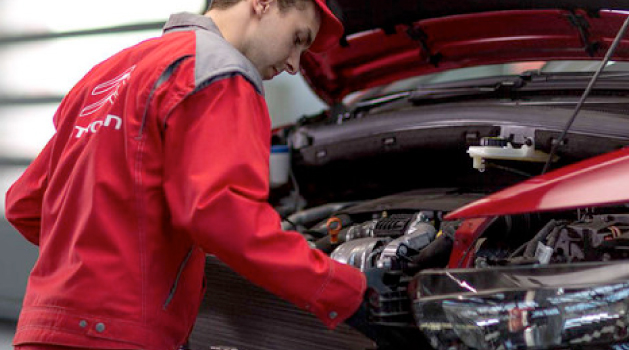 Citroen Parts
Authentic Citroen parts are the ideal match for your Citroen vehicle. Manufacturer Citroen products are designed to be fully compliant with your vehicle, reaching the best possible outcome for any repair, service or bodywork required. Citroen original equipment is engineered to specific standards and specifications, providing the perfect choice for your Citroen car.

Our Citroen parts are great value for money too, especially considering how long they are set to last and how well they perform. Trust our Citroen experts, who can fit durable and 100% compliant parts to your Citroen vehicle.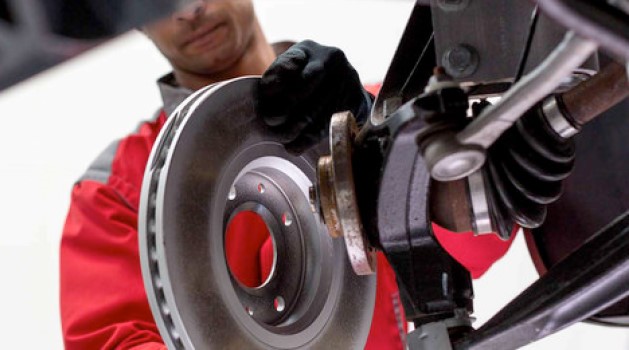 Citroen Accessories
Choose from a wide variety of Citroen accessories for your car! From protection products to touring packs to roof graphics, you can personalise your vehicle any way you like.

You can preserve and cherish your Citroen car with Leatherguard, Interiorguard or Paint Sealant, which can all be applied in your nearest Evans Halshaw Citroen dealership. So if you want to keep that showroom fresh feel for as long as possible, what are you waiting for?

Are you and your family forever active at the weekend? Why not invest in one of our four new Accessory Touring Packs, offering;
Roof Box Pack - Roof Bars and Roof Box
Roof Bag Pack - Roof Bars and Roof Bag
Cycle Pack - Roof Bars and Cycle Carrier
Pet Pack - Dog Guard and Boot/Bumper Protector
Jazz up your Citroen C1 with a great choice of roof graphics, including Chequer Kit, Union Jack, Butterflies and Waves - all in a wide range of colours too!

For more information on getting your hands on any one of these Citroen accessories, please contact our parts department on 03333 237203.