Affordable Expertise with Citroën
Citroën's choice of Service Plans have been designed to help you spread the cost of maintaining your car, while simultaneously saving you money. Essentially, you pay a fixed monthly sum or one-off payment and have your vehicle's routine servicing covered for an agreed period of time (usually 3 years).
In addition to helping you spread the cost of maintenance, Citroën's service plans actually work out cheaper than paying for individual services, meaning you save money over the course of your plan.
The available service plans can be tailored to your needs and vehicle. If you want to discuss your options, then please contact your nearest Evans Halshaw Citroën retailer.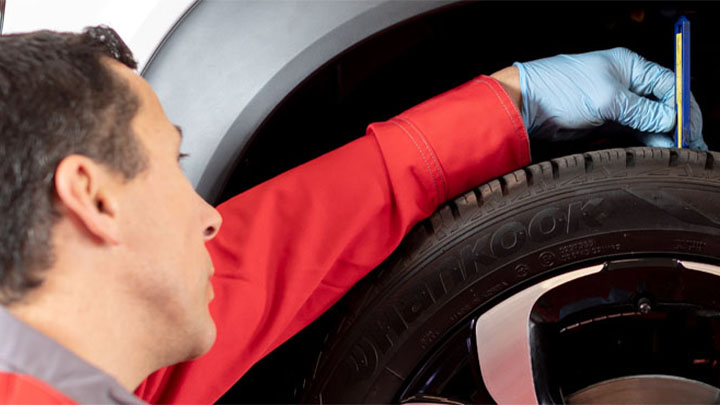 This service plan has been designed for new cars, although you can still take out one of these plans if your vehicle is under 12 months old.
For one low fixed monthly payment, the servicing of your vehicle will be covered for the next three years, helping you to budget for maintenance while ensuring your car receives the best treatment.
Each service is completed by one of our technicians, who have been trained by Citroën and know your vehicle inside and out. They'll only use Citroën Original Equipment and Approved Parts, which will prolong the life of your car and help maintain its performance.
Citroën Fixed Price Service Plan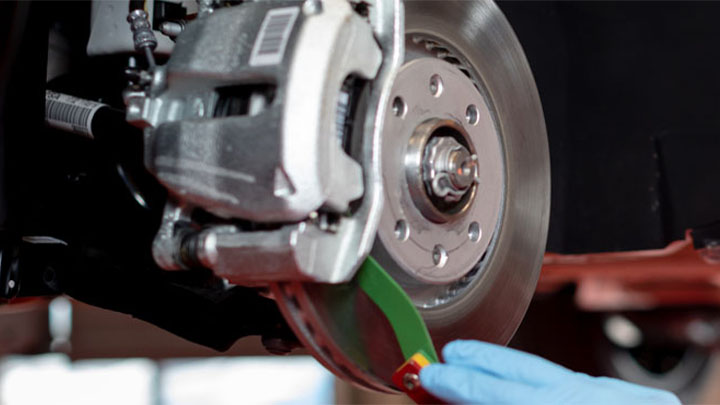 If your car is older than 12 months from initial registration, then you'll need to consider this Fixed Price Service Plan, which has been designed to help you maintain your vehicle as it gets older.
Similar to the Citroën Care Plan above, all servicing work is completed by our technicians using Citroën or Approved Parts, which will enhance the longevity of your vehicle.
Your vehicle's service will include:
• Full Vehicle Health Check
• Check and top up of fluid levels (where required)
• Replacement of oil and oil filter
• Diagnostics using state-of-the-art equipment
• Any additional checks needed due to age or mileage of your vehicle
Hassle-Free Maintenance Starts Here
Citroën's available service plans represent an excellent opportunity to save money and ensure your vehicle is taken care of by industry experts using the best parts available.
Having your vehicle serviced by our technicians not only help it to maintain optimal performance, but it will help retain its value should you come to sell further down the line. In short, you can't go wrong with a service plan from Citroën.