Where are public charging points located?
Dotted all over the UK are public charging networks which you can charge your hybrid or electric car or van from, whilst on the move.
Finding your nearest electric vehicle charging station is simple as websites exist to show you all the locations of public charging points within a certain distance of your postcode.
If you're heading out on a long distance journey you can plan your trip and find charging points before you set off so you don't need to worry about running out of battery charge to power your vehicle.
Charging points are regularly available at supermarkets, service stations and workplaces; making charging your vehicle a much easier process.
Is it easy to charge a plug-in hybrid or an electric vehicle?
Instead of trying to explain in words, here is a handy video to highlight the easy process of charging an electrified vehicle.
In this particular example it is the Hyundai IONIQ.
How do charging points work?
Plug-in hybrid (PHEV) and electric vehicles (EVs) currently use multiple standards of connection which can be difficult to understand, however, you'll be relieved to know it's nearly impossible to use the wrong connection.
Using the wrong connection doesn't compare to accidentally filling your diesel vehicle up with petrol, worst-case-scenario would be that the duration of charging is longer than if you'd used the correct connection.
What's the cost of charging an electric vehicle?
The most convenient and cost-effective method of charging an electric vehicle is with a home charger. In 2019 the average domestic electricity rate was just over 14p per kWh, so if the car has a 60kWh battery it would cost around £8.40 to charge from completely empty to full.
Furthermore, if you're fortunate and have an Economy 7 meter installed at home you can expect the cost to be even lower if you charge your vehicle overnight, when the cost of electricity is less.
However, if you do need to charge your vehicle at a public charging station you'll be pleasantly surprised to find out that many EV charge points are free to use but these do tend to be the slow chargers.
If you need quicker charging with a fast or rapid charger, these often require payment. The rates of charging tend to be displayed as £ per kWh or £ per hour. Some charging points require a subscription account whereas others can be paid per single use.
How do I charge the vehicle at home?
When switching to an electric vehicle it's definitely recommended to install an EV charging point at your home, however, it's often a requirement that you have off-street parking, for ease and safety.
Home chargers are often the slow or fast type with the higher-powered chargers being more expensive but Government grants are available for the installation of home EV charge points.
Without a dedicated charging point, you can still charge your vehicle at home using a domestic 3-pin plug socket; this tends to take a lot longer than a wall box though.
Recently the amount of charging stations located around the UK has increased, with over 30,000 charging points available, charging your vehicle whilst out and about is super simple.
Many public EV charge points are free to use, however, the majority of fast and rapid chargers do charge a fee. There are websites and apps that can assist you with finding an electric car charging station.
Alternatively, EV charge points can be installed at your home but often require you to have off-street parking. Charging your vehicle at home is the most convenient and cost-effective method and Government grants are available to support with the installation of home EV charge points.
The time it takes to fully-charge an electric vehicle varies depending on the vehicle's battery size and the speed of the charging point.
Types of charging points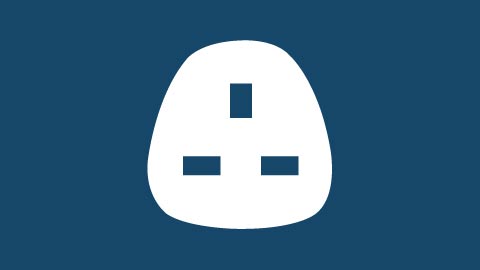 Slow
Slow chargers with a rate of 3 to 5kWh will charge an all-electric vehicle in about 6 to 12 hours. Socket type(s): 3-pin or Type 2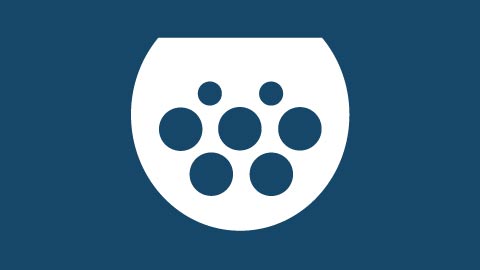 Fast
Fast chargers with a rate of 7 to 22kWh will charge an all-electric vehicle in 3 to 4 hours. Socket type(s): a tethered Type 1 or a Type 2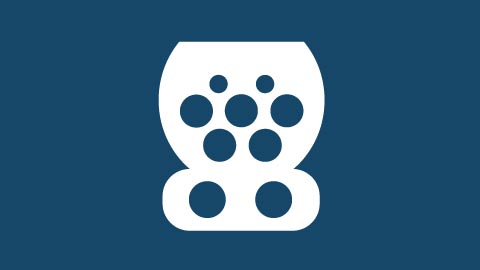 Rapid
Rapid chargers with a rate of 43kWh or more will charge an all-electric vehicle in 30 to 60 minutes. Socket type(s): tethered Type 2, CCS, CHAdeMO