It's almost impossible to drive down the roads of Britain and not see a four-wheel drive car at some point. Their popularity has soared in recent years because of the extra confidence and grip they instill in drivers. On top of that, these type of vehicles are becoming more efficient and much cheaper to run on a daily basis, which ultimately make them an excellent choice for just about anyone.
However, it isn't just the cheaper running costs that have appealed to car owners in recent years. Benefits, such as a raised driving position and the ability to tow heavier trailers/caravans have all contributed to the climbing popularity of four-wheel drive vehicles.
Here at Evans Halshaw, we have a huge range of new and used four-wheel drive cars for you to choose from.
What are the differences between each variant?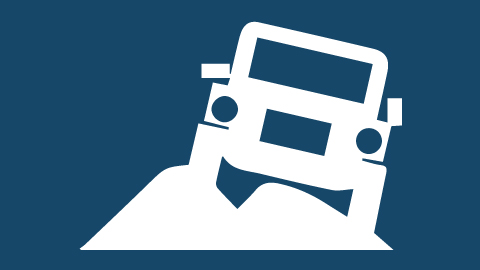 4x4 Cars
Typically a large SUV or off-roader, the power of the engine is distributed to all four wheels for maximum grip when the road runs out.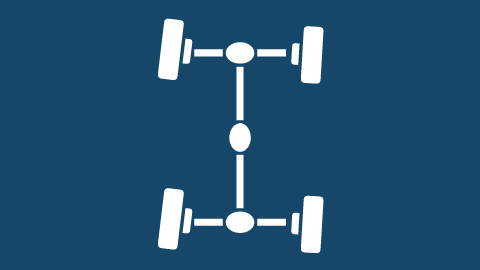 Four-Wheel Drive
Similar to a 4x4, but these cars are typically everyday saloons/hatchbacks etc. Power is sent to all four wheels.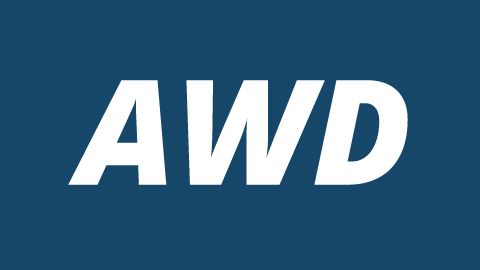 All-Wheel Drive
The car features a part-time system that has the ability to switch to four-wheel drive when the road conditions get challenging. Usually found on everyday SUVs.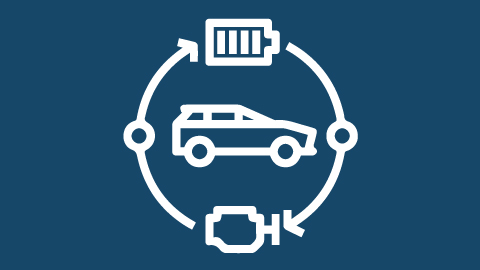 Hybrids
Electric motors combine with the vehicle's petrol/diesel engine to send power to each wheel.