What's the main benefit of driving a four-wheel-drive vehicle?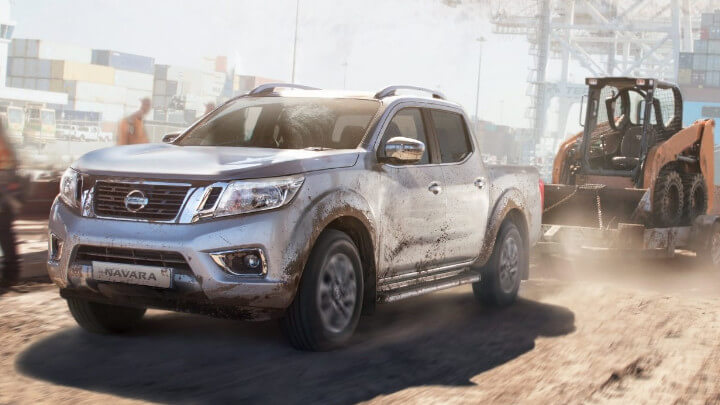 The main benefit of having a four-wheel drive car is additional traction in low-grip conditions. Vehicles that have four-wheel drive will generally perform better than two-wheel drive cars on wet, icy or snowy roads.
Four-wheel drive vehicles are also more capable off-road. They're able to clamber up muddy tracks and steep hills thanks to power being transferred to all four corners of the vehicle, pushing the car forward where a two-wheel drive car would likely struggle.
Originally reserved for off-road-focused vehicles such as large SUVs and pick-up trucks, four-wheel drive (and all-wheel drive) systems can now be found a variety of road-going cars, including superminis, family hatchbacks, saloons and estates.
Used four-wheel drive cars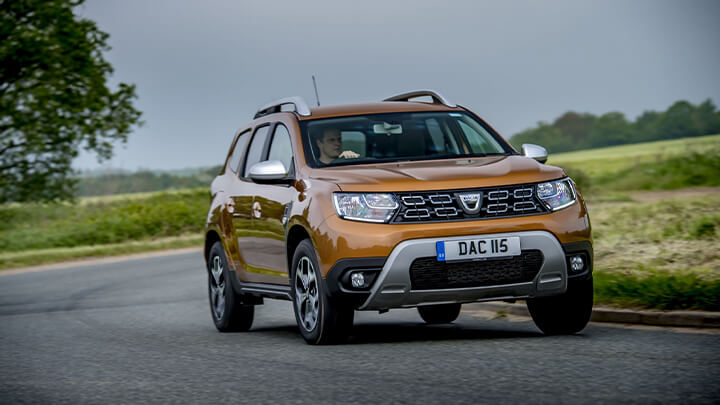 Used four-wheel drive cars come in all different shapes and sizes. They make a great investment as depreciation means their prices are lower, and if you find one that has been looked after, it will serve you well for many years.
Popular four-wheel drive SUVs include the Ford Kuga, Audi Q3 and the Land Rover Discovery Sport. Crossovers such as the Nissan Qashqai, Honda CR-V and Dacia Duster are also available with all-wheel drive systems.
If you want the easy-to-drive nature of a smaller vehicle, small four-wheel drive cars include options such as the Fiat Panda 4x4 and the Suzuki Ignis.
New four-wheel drive cars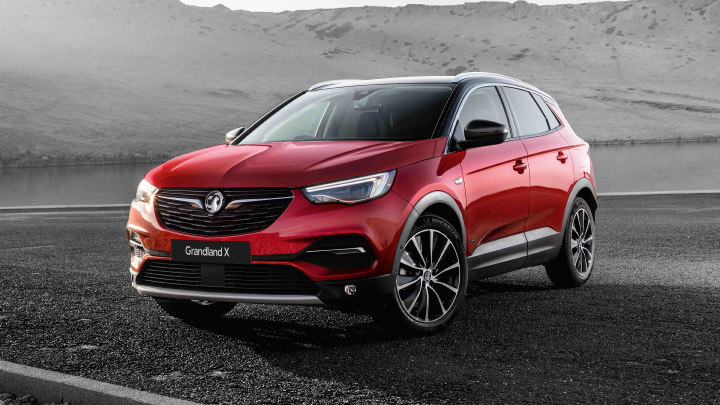 New four-wheel drive cars are worth considering because of the great strides in engine efficiency that have been made by manufacturers in recent years. It now costs only a small amount more to run a four-wheel drive car compared with a conventional two-wheel drive equivalent.
It should also be noted that PCP and finance deals tend to be better on new cars compared with used cars, thanks to support from the manufacturer's own finance companies.
The choice of new all-wheel drive cars is getting bigger and bigger too, with rising sales of SUVs pushing manufacturers to offer four-wheel drive options. This is driven by consumer demand for a better feeling of safety on the road.
The difference between four-wheel drive and all-wheel drive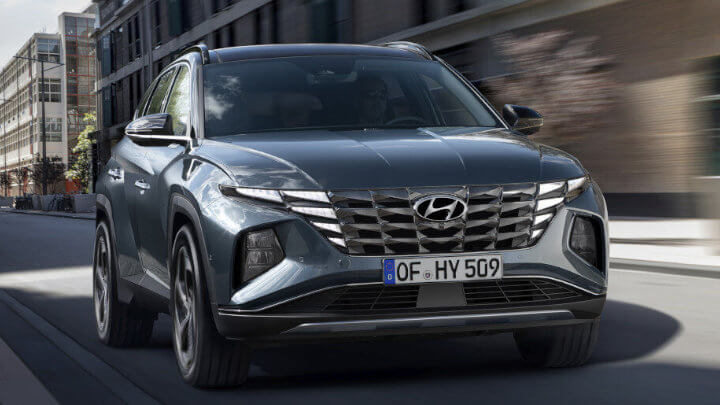 The terms four-wheel drive and all-wheel drive are often used interchangeably, even by car manufacturers, and the benefits to the driver are largely the same. However, there are some mechanical differences between four-wheel and all-wheel drive vehicles.
The main difference is that four-wheel drive vehicles utilise a transfer case to split the torque between the front and rear wheels, and is generally considered a better system for off-road driving as the driver can choose between two-wheel and permanent four-wheel drive modes.
All-wheel drive cars make use of a central differential, which generally operate as a two-wheel drive vehicle until the car detects that the wheels are slipping, at which point it instantaneously sends engine torque to the wheels that have the most grip. This system is generally considered to be better for cars that spend more of their time on-road, as it is more efficient overall.
Find your perfect four-wheel drive car
At Evans Halshaw, we stock hundreds of used four-wheel drive cars across pretty much every car maker that you can think of.
Our selection of new four-wheel drive cars is excellent too, with many different brands to choose from including Ford, Vauxhall and Citroen.
Start your search for your next four-wheel drive car today.