Explore Renault range of electric and hybrid vehicles
Renault are a well-established manufacturer in Britain because of their distinctive blend of engineering prowess and everyday affordability. This doesn't just apply to their passenger cars either, because their range of commercial vehicles have proven to be reliable companions for the working professionals who have invested in them.
Renault have been proactive during the turn of the electric/hybrid revolution, making a small range of vehicles that are usable in the real-world. Below is a brief overview of the "green" models Renault offer alongside an overview of the drivetrain differences between them.
What's the difference?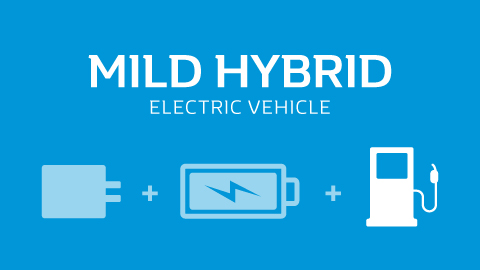 Mild Hybrid (MHEV)
Mild Hybrid vehicles have two sources of power, a conventional engine and a battery driven electric motor. The electric motor does not power the car; it assists it.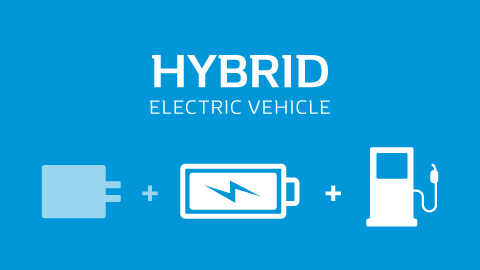 Hybrid (HEV)
Hybrid vehicles have two sources of power. They automatically switch between the conventional engine and electric power depending on speed.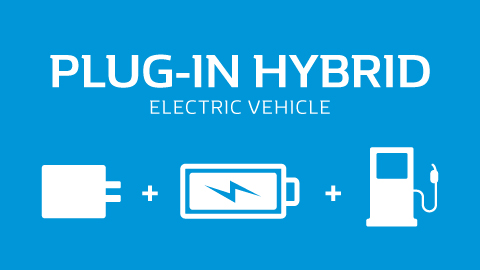 Plug-in Hybrid (PHEV)
Plug-in Hybrids have two power sources, similar to Hybrid (HEV) vehicles. The batteries are larger, allowing you to travel further. They need plugging into the mains to recharge.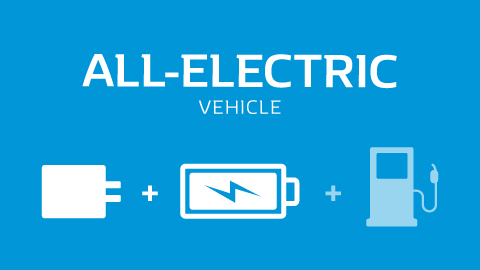 All-Electric (BEV)
All-electric vehicles are driven purely by electricity. They need recharging before you can drive anywhere.
Renault hybrid and electric vehicles