Explore the range of Renault hybrid and electric vehicles
Renault are a well-established manufacturer in Britain because of their distinctive blend of engineering prowess and everyday affordability. This doesn't just apply to their passenger cars either, because their range of commercial vehicles have proven to be reliable companions for the working professionals who have invested in them.
Renault have been proactive during the turn of the electric/hybrid revolution, making a range of vehicles that are usable in the real-world. Below is a brief overview of the "green" models Renault offer alongside an overview of the drivetrain differences between them.
What's the difference?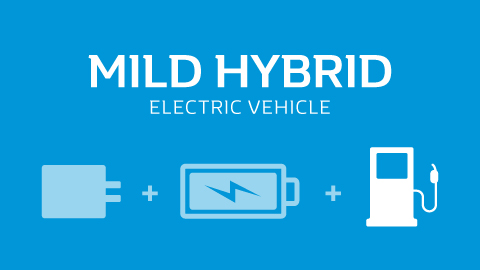 Mild Hybrid (MHEV)
Mild Hybrid vehicles have two sources of power, a conventional engine and a battery driven electric motor. The electric motor does not power the car; it assists it.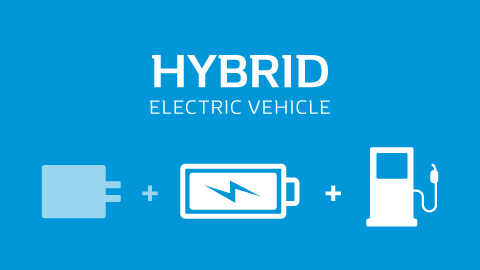 Hybrid (HEV)
Hybrid vehicles have two sources of power. They automatically switch between the conventional engine and electric power depending on speed.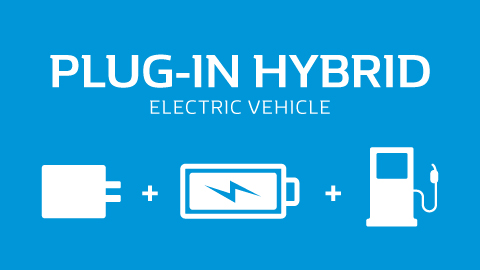 Plug-in Hybrid (PHEV)
Plug-in Hybrids have two power sources, similar to Hybrid (HEV) vehicles. The batteries are larger, allowing you to travel further. They need plugging into the mains to recharge.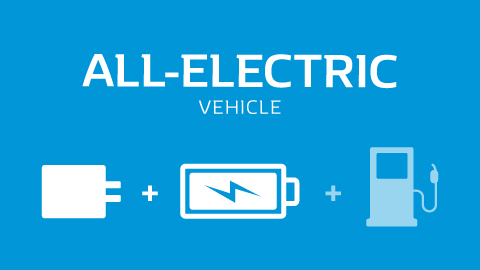 All-Electric (BEV)
All-electric vehicles are driven purely by electricity. They need recharging before you can drive anywhere.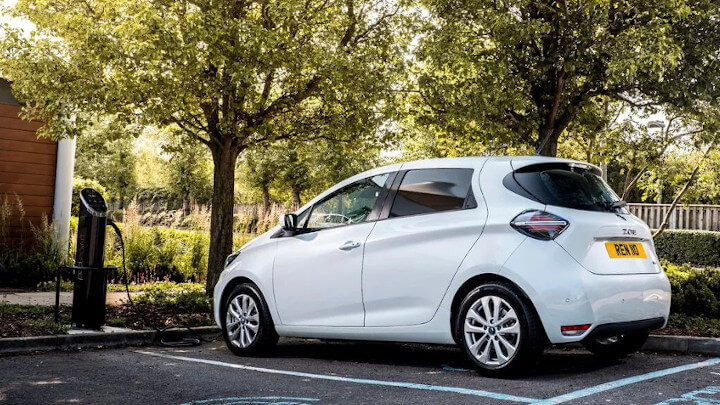 Pioneers of the electric vehicles, Renault's engineers have created class-leading, innovative Z.E. electric technology.
Underneath the bonnet you will no longer find a combustion engine as this has been replaced by an electric motor which is powered by advanced batteries to provide a quiet, zero emissions vehicle.
Electric vehicles need to be plugged in to re-charge the battery. They can be charged at home, work or at one of the thousands of public charging points located around the UK.
Another benefit of an all-electric vehicle is the reduced maintenance costs, thanks to having fewer mechanical parts compared to a conventional fuel-powered vehicle.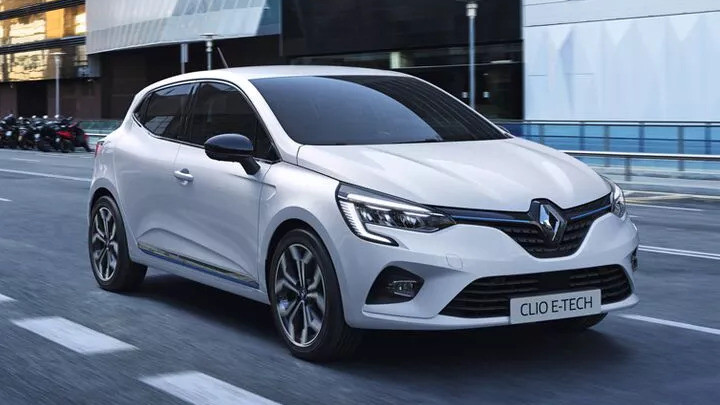 Renault's E-Tech Hybrid technology has been developed based on Formula One experience and electric expertise. Some vehicles are plug-in hybrids, such as the Captur E-Tech Plug-in Hybrid, whereas the Clio E-Tech Hybrid is a full hybrid vehicle.
Combining a combustion engine, two electric engines and a battery, the E-Tech Hybrid drive system delivers improved torque and lower fuel consumption.
E-Tech hybrid vehicles are equipped with an electric battery that recharges itself using kinetic energy. However, with the E-Tech plug-in hybrids, the battery is charged in the same way as electric vehicles, by plugging them in.
Both full hybrids and plug-in hybrids allow you to drive in all-electric mode until the battery lacks power and the combustion engine engages to work simultaneously with the battery.
Electric Cars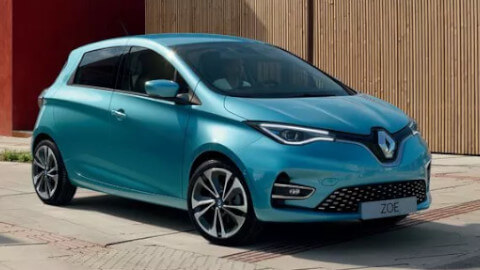 100% electric driving has never been more convenient, with an excellent range and rapid charging capability.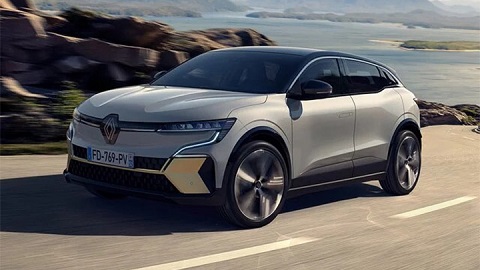 With a thrilling driving experience and a hi-tech interior, Renault refer to the Megane E-tech as the GTI of electric vehicles.
Z.E. Electric Vans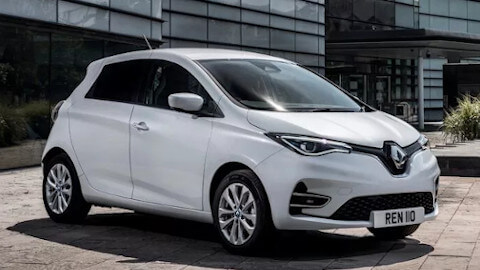 The first all-electric car-derived van available in the UK market is the stylish and practical Renault ZOE Van.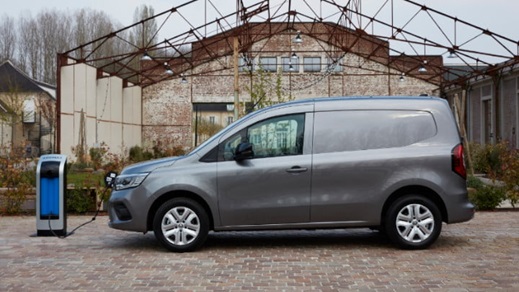 The 100% electric Kangoo E-Tech makes no compromises with payload or carrying capacity.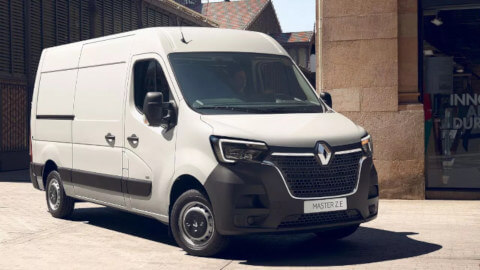 Master Z.E. provides all of the load space of the regular Master van as well as emission-free driving.
E-Tech Hybrid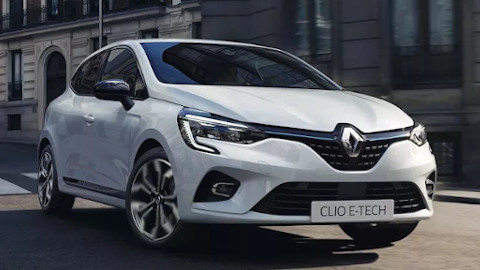 The full hybrid version of the popular small hatchback, the Clio E-Tech Hybrid delivers reduced fuel consumption and lower emissions.
E-Tech Plug-in Hybrid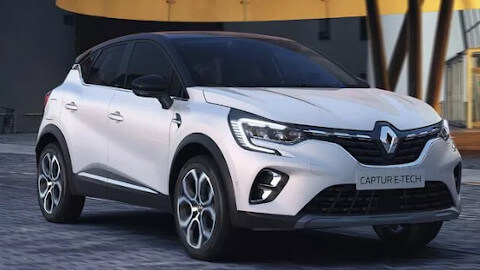 Renault's first plug-in hybrid vehicle, the Captur E-Tech, is the most efficient, dynamic and advanced Captur to date.
Find your perfect new hybrid or electric Renault
Renault have developed an impressive selection of fully-electric, hybrid, plug-in hybrid and mild hybrid vehicles, both cars and commercial vehicles. If you're looking for a vehicle that is kinder to the environment and has lower running costs then Renault are sure to have created a vehicle to suit your needs.
Discover more about Renault's latest hybrid and electric vehicles or to test drive any of the models, please contact your nearest Evans Halshaw Renault dealership.