Top 10: Used Cars with Zero Road Tax
24th Jun 2021
10 cars to help you save
Let's not beat about the bush here, nobody likes paying for the road tax on their car. And who can blame them? That's money that could be going on things of greater importance, like chocolate and holidays.
Because we're a collection of generous individuals, we thought we would compile a list of the best used cars that don't require you to pay any road tax whatsoever. Zilch, nada, not a penny.
Why used cars and not new? As of 1st April 2017, all new cars are required to pay an annual flat rate for their road tax. The only cars that are now exempt are the ones that produce zero emissions; electric vehicles, basically. That leaves us with used cars registered before April 2017, and here are the best.
Nissan Qashqai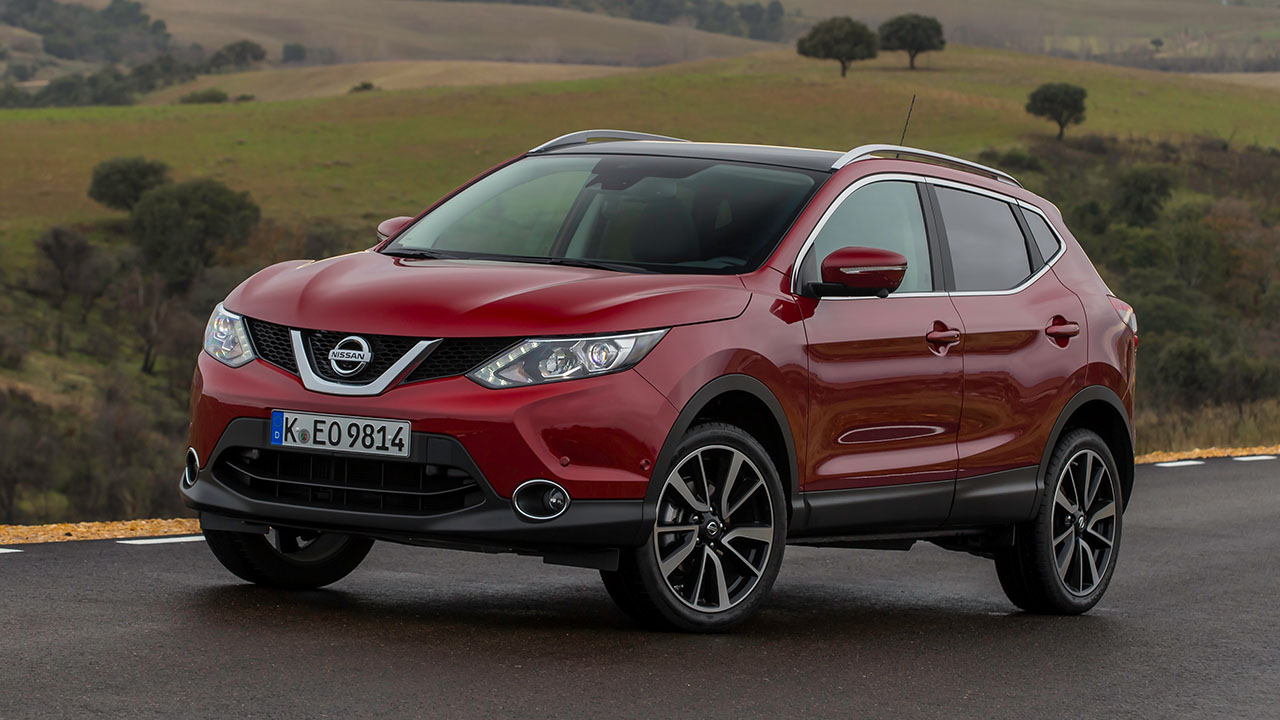 We're kicking off the list with one of the best-selling SUVs in the UK. The Nissan Qashqai has proven very popular because of its blend of practicality, reliability, and affordability. Now, because of their popularity as a new car, there are plenty of excellent examples available on the used car market.
To benefit from free road tax, you will have to opt for a Qashqai with the 1.5-litre dCi engine, which produces 114bhp while returning a very healthy 74.3mpg on a combined cycle. Emitting a very lowly 99g/km, you can enjoy paying no road tax while doing your bit to save the penguins on a daily basis.
Search Used Nissan Qashqai
Peugeot 108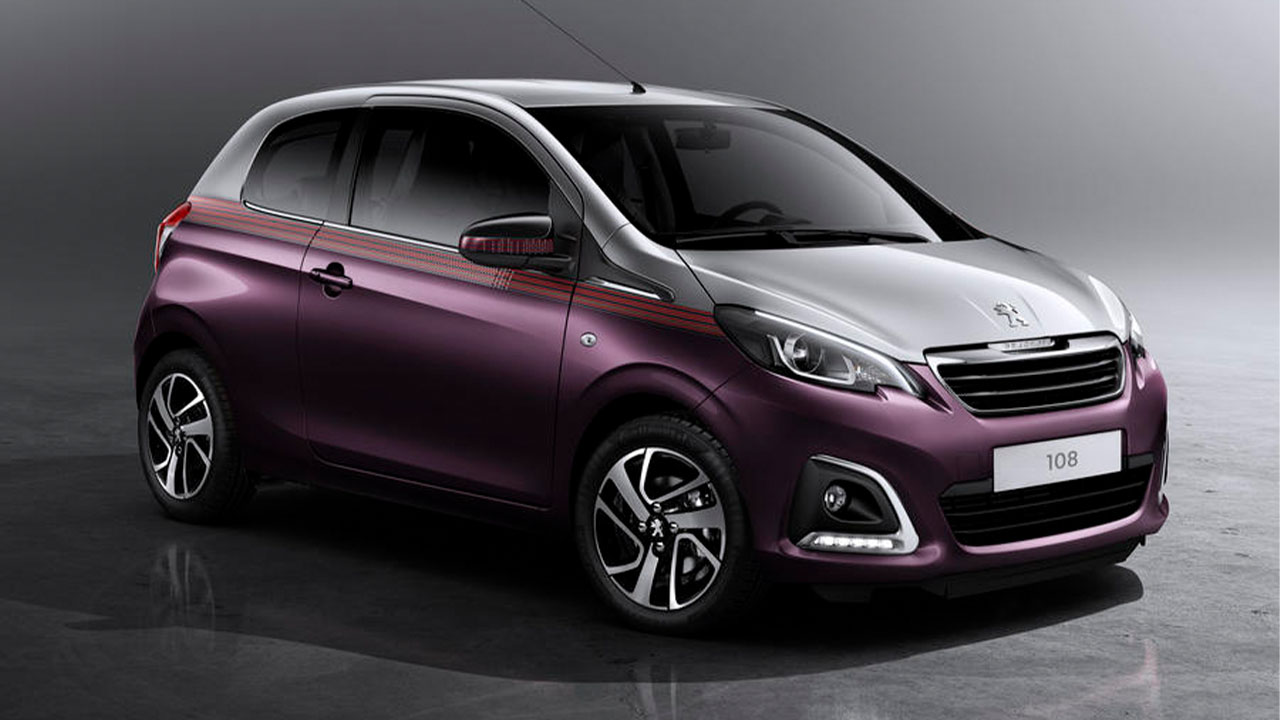 Are you really surprised to see this distinctive little city car on the list? Peugeot co-created the 108 with Toyota and Citroën (who have the Aygo and C1 respectively) and haven't looked back since, with each model selling in vast numbers. It's easy to see why, the 108 is brimming with character and really comes into its own when driving through the urban jungle.
For this list, we have opted for the more sprightly 1.2-litre PureTech engine (a 1.0-litre is also available) because it offers a bit more punch throughout the rev-range. A headline figure of 81bhp may not sound too enticing; but this is a light car, and therefore feels very nippy at lower speeds. Plenty of character, cheap to run, and zero road tax; we're big fans of the 108.
Search Used Peugeot 108
Volkswagen Golf
If you ask Chris Harris (a.k.a. the short bloke who currently presents Top Gear) what car you should buy, then he will most likely tell you to just buy a Golf. The reason for that is because the Volkswagen Golf is one of the best all-round vehicles available on the market; it's why you see so many on Britain's roads.
Unfortunately, if you want zero road tax then you won't be getting your hands on the full-fat Golf GTI. Instead, you will have to opt for the well-established 1.6-litre TDI, a reliable unit that has a history of munching big miles with little worry.
The 108bhp may not win you many drag races, but you'll enjoy 74.3mpg on a combined cycle while you waft down the motorway in a sea of refinement and zero road tax goodness.
Search Used Volkswagen Golf
Lexus CT200h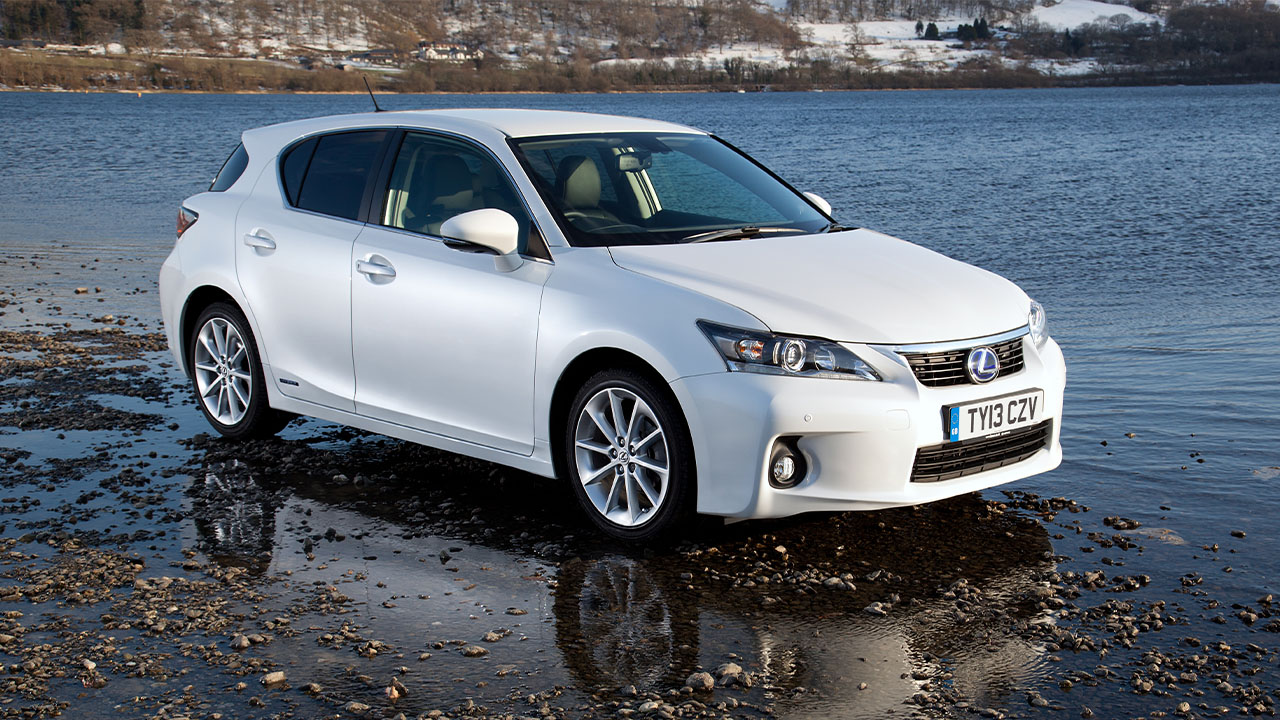 Interesting, our first and only hybrid to make a guest appearance on this list. Lexus are the luxurious sister company of Toyota, so you know straight away reliability isn't going to be an issue. On top of bullet-proof build quality, you will enjoy a stunning interior and a refined journey on a daily basis.
Under the bonnet you will find a 1.8-litre petrol engine that has an electric motor attached to it; this engine can also be found in the Toyota Auris Hybrid and Toyota Prius, which are also tax free cars. Enjoy the electric assistance around town and then use the petrol engine on the motorway, it's a great blend of efficiency and practicality. 134bhp may not sound spectacular, but the addition of the electric motor gives the CT200h plenty of pulling-power, which makes it very handy at low speeds.
Search Used Lexus CT200h
Citroën C4 Picasso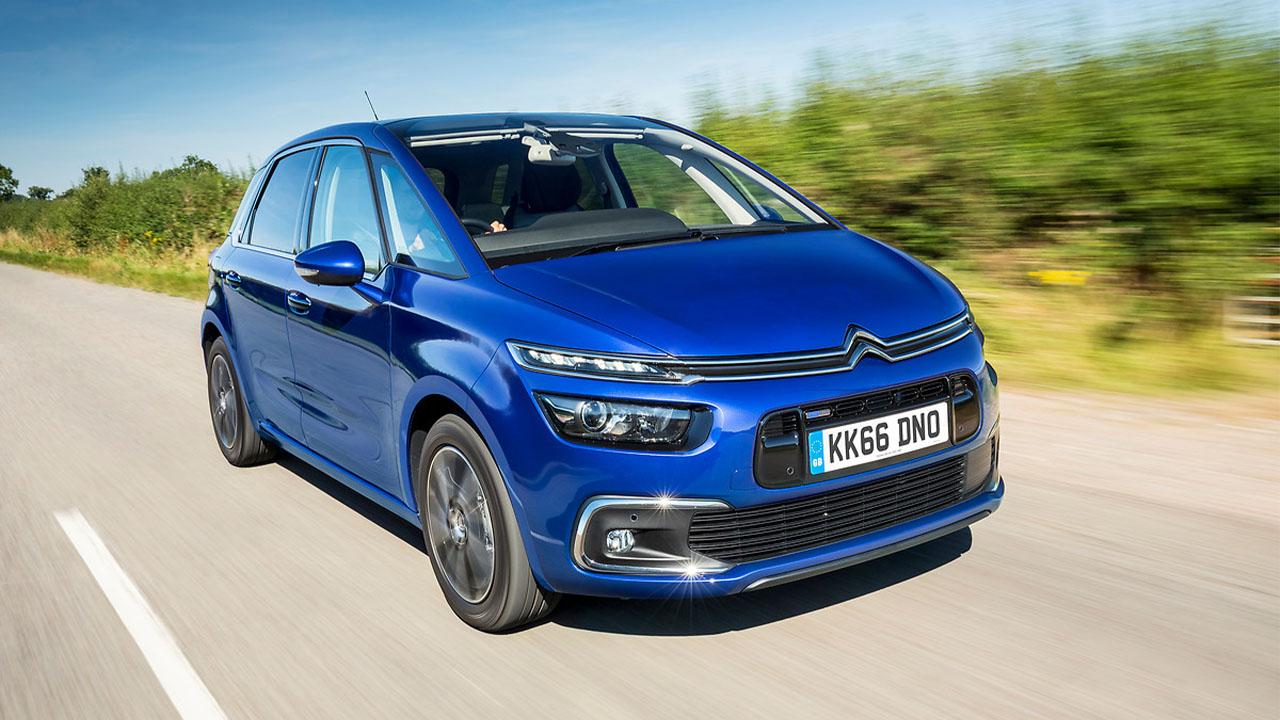 When an estate or large SUV just won't quite cut it, you'll be pleased to know there is the Citroën C4 Picasso, which is a class-leading MPV that won't cost you a single penny in road tax. Inside there's acres of space as you'd expect, so you'll never hear your passengers complaining about head or leg room.
If you want MPV practicality and zero road tax, then you will have to buy the C4 Picasso with the 1.6-litre BlueHDi engine, which produces a humble 118bhp. Remarkably, this large passenger vehicle can return 74.3mpg on a combined cycle, making it the perfect mode of transport for families who want to watch those pennies. With low running costs, no road tax, and a space-age interior, there is plenty to like about the C4 Picasso.
Search Used Citroën C4 Picasso
Vauxhall Astra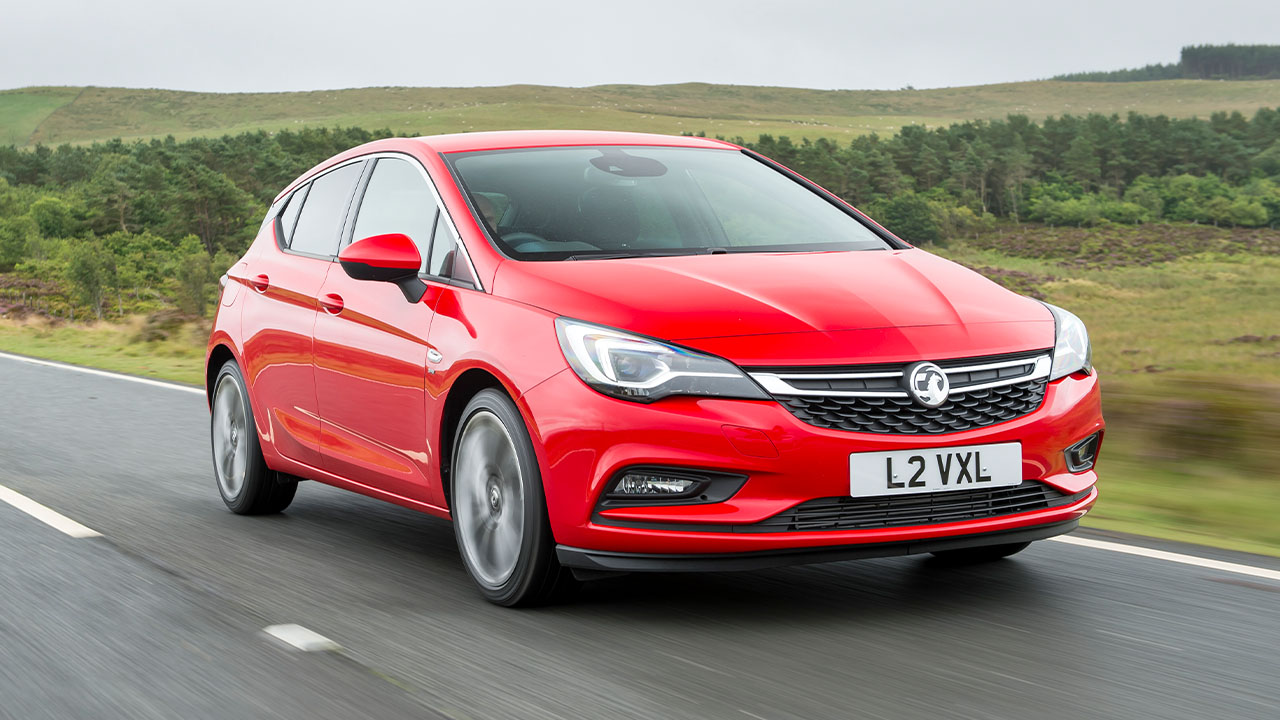 The modest Vauxhall Astra has been a common sight on Britain's roads for some time now, which mainly boils down to the excellent value for money they represent when new. However, that value continues into the used car market, where there are some great examples available for a very reasonable sum of money.
A 1.0-litre turbocharged petrol engine that falls under the zero road tax category is available, which is a great option if you do low mileage every year. However, we're going to focus on the 1.6-litre CDTi engine for the sake of this article. 108bhp and a 0 to 62mph time of 10.9 seconds are two notable figures, but the 97g/km emitted from the exhaust takes the headline because it means you don't pay a penny to the tax man.
Search Used Vauxhall Astra
Ford Fiesta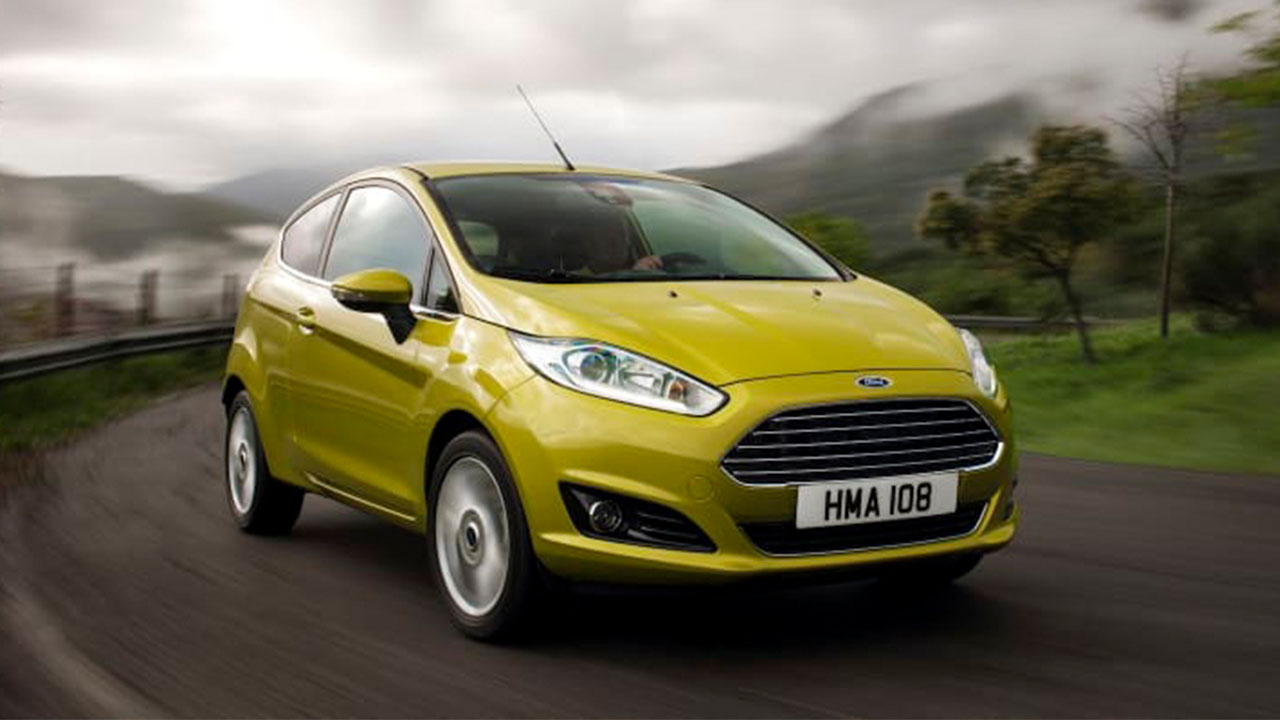 The plucky Fiesta has been one of Britain's best-selling cars for some time now. And for good reason; it's well-priced, it drives well, and it's very efficient.
Although there is a diesel that will get you off paying road tax, we want to place special mention on the multi award-winning 1.0-litre EcoBoost engine. This little 3-cylinder engine has been turbocharged, meaning it has a surprising amount of punch. What's more impressive is its ability to provide up to 65mpg on a combined cycle, while providing the refinement and power of a much larger engine.
In conclusion; the Fiesta has a super-efficient engine, an engaging chassis, great build quality, and it doesn't cost a penny to tax. What are you waiting for?
Search Used Ford Fiesta
Ford Focus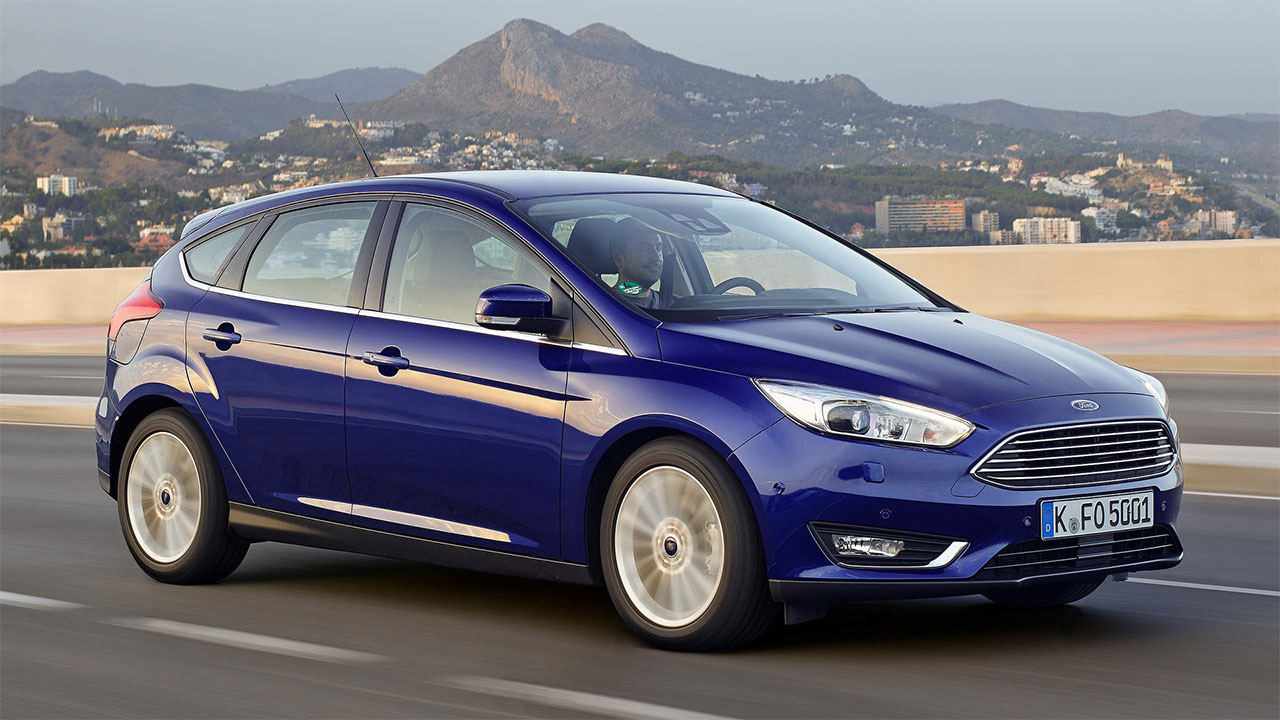 Perhaps the Fiesta isn't quite big enough to fulfill your needs and requirements on a daily basis, which is absolutely fine. Thankfully, Ford have you covered with the equally fantastic Focus; a car that has continually experienced success since its introduction at the tail-end of the '90s.
Under the bonnet you'll a find a 1.5-litre TDCi engine, which returns a very pleasing 74.3mpg on a combined cycle. Better than the economy is the wide selection of these cars available on the market; for example, opt for a Focus Titanium and you'll get things like 18-inch alloy wheels and dual-zone climate control.
The Focus has proven to be the perfect all-rounder for some time now. And with zero-road tax, this is a package that is very appealing.
Search Used Ford Focus
Alfa Romeo Giulietta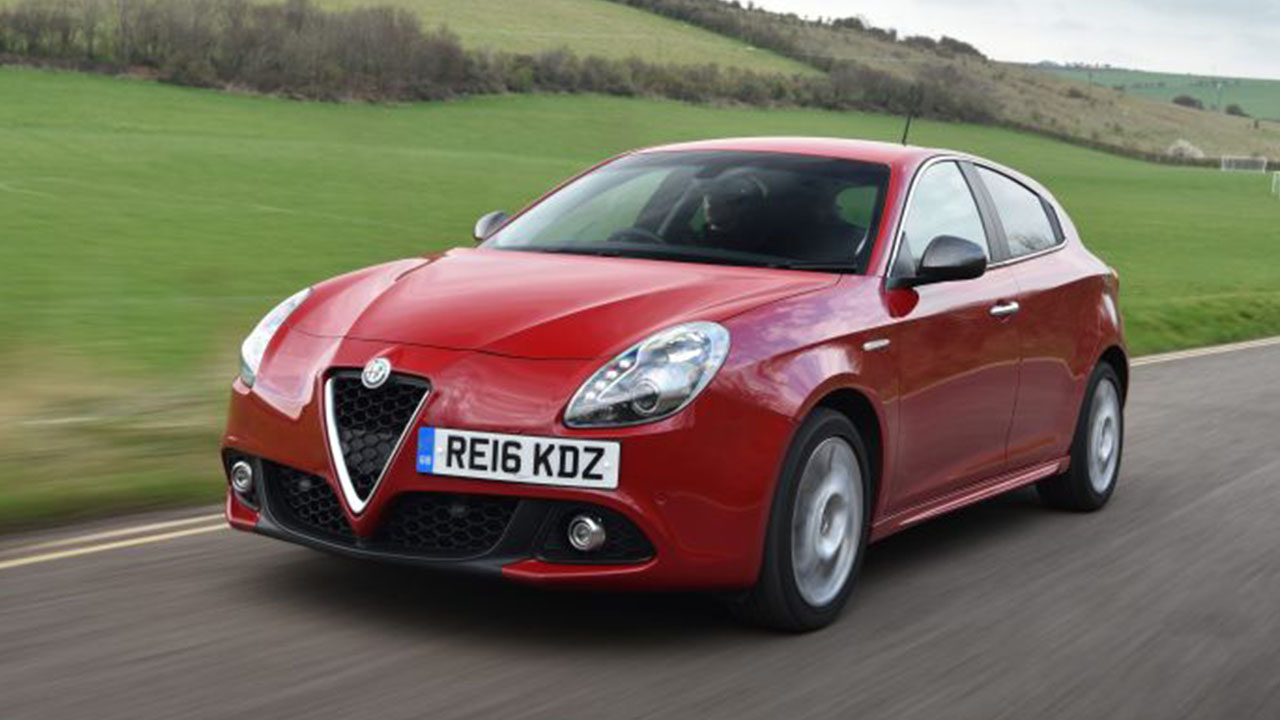 Would Sir/Ma'am like some Italian flair with their zero road tax vehicle? Coming right up. The Giulietta is typical of Alfa Romeo's designers, who sure know how to make a car stand out from the crowd. Plus, as a hatchback with a spacious interior, you can ferry all the kids around without having to compromise on the all-important fun-factor.
You will have to go for the Giulietta with a 1.6-litre JTDM engine, which returns a competitive 74.3mpg while giving you plenty of pulling-power to play with. The Alfa is even a fun car to hustle down some back roads thanks to the technology the Italian giants have borrowed from their Formula One team. So, the Giulietta is good-looking, spacious, fun to drive, and it doesn't cost a penny to tax. Time to check the classifieds.
Search Used Alfa Romeo Giulietta
Kia Picanto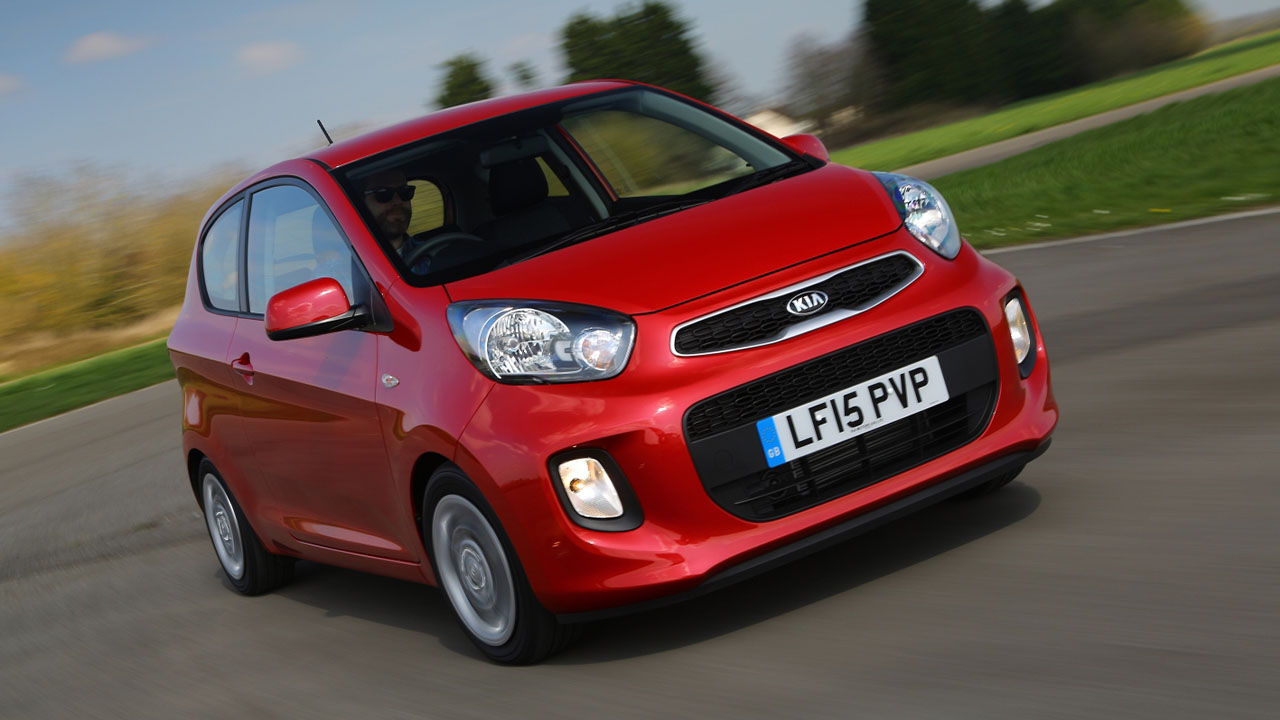 Kia have come along nicely over the last decade or so, and they now have a number of very good cars in their line-up. The Picanto city-car is a prime example, with its quirky appearance and ability to perform in the urban jungle.
Under the bonnet, the Picanto sports a 1.0-litre engine that produces just under 70bhp. While this isn't a great deal of power, it is more than ample for keeping up with city traffic and capitalising on gaps that appear. Better yet, you will get up to 78.5mpg roaming around the city, while it drops to a respectable 67.3mpg on a combined cycle.
Actually, we've changed our mind, this is the best bit; these cars now represent amazing value on the used car market, which only adds to the delight of the zero road tax.
Search Used Kia Picanto
Great cars to help you save
As you can see, there are plenty of used cars available that will save you bucket loads of road tax every year. Remarkably, the cars above aren't the only ones that don't require any road tax, manufacturers such as Renault have the Twingo, Clio, and Captur available; while Hyundai have the i30 in their line-up. Either way, you can't go far wrong with any vehicles on this list, it purely comes down to your needs on a daily basis.
For more car buying advice and tips, keep an eye on our blog page.