Top 10: Most Economical Petrol Used Cars
07th Apr 2022
By Nathan Dale
Why buy a petrol car?
Thanks to various emissions related legislation, petrol cars now benefit from enhanced fuel-saving technologies and superior aerodynamics.
Other benefits of petrol cars include the fact that petrol tends to be cheaper to purchase at the pumps, and the engines are generally quieter than diesel alternatives.
With the increased fuel economy modern petrol powered cars are offering, it begs the question: which ones are the most economical?
We're not going to include hybrids of any kind. So, we've compiled a list of the most economical petrol cars currently available on the used car market.
Our Top Picks
Fiat 500 0.9 TwinAir (Official fuel economy - 74.3mpg)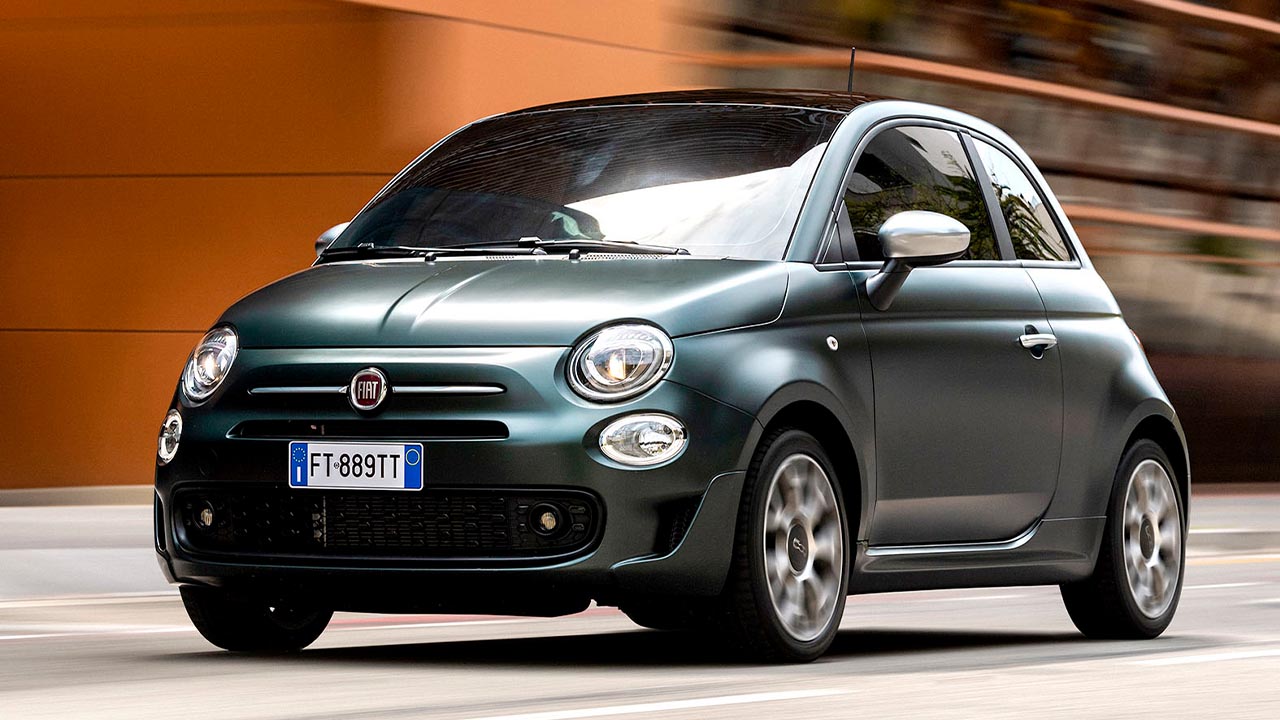 Here's a fine example of fuel saving engineering being incorporated to keep the running costs as low as possible. The tiny 900cc engine only utilises two cylinders, which is the same as some motorbikes.
Despite the size "disadvantage" compared to rivals, the inclusion of a turbocharger means the plucky Fiat 500 produces 85bhp.
As a result, this lightweight city car has no problem keeping up with modern traffic. Official figures from Fiat say that it will achieve a whopping 74.3mpg on a combined cycle. That should certainly help the bank account on a weekly basis.
Search Used Fiat 500
Citroën C1/Toyota Aygo/Peugeot 108 (Official fuel economy - 68.9mpg)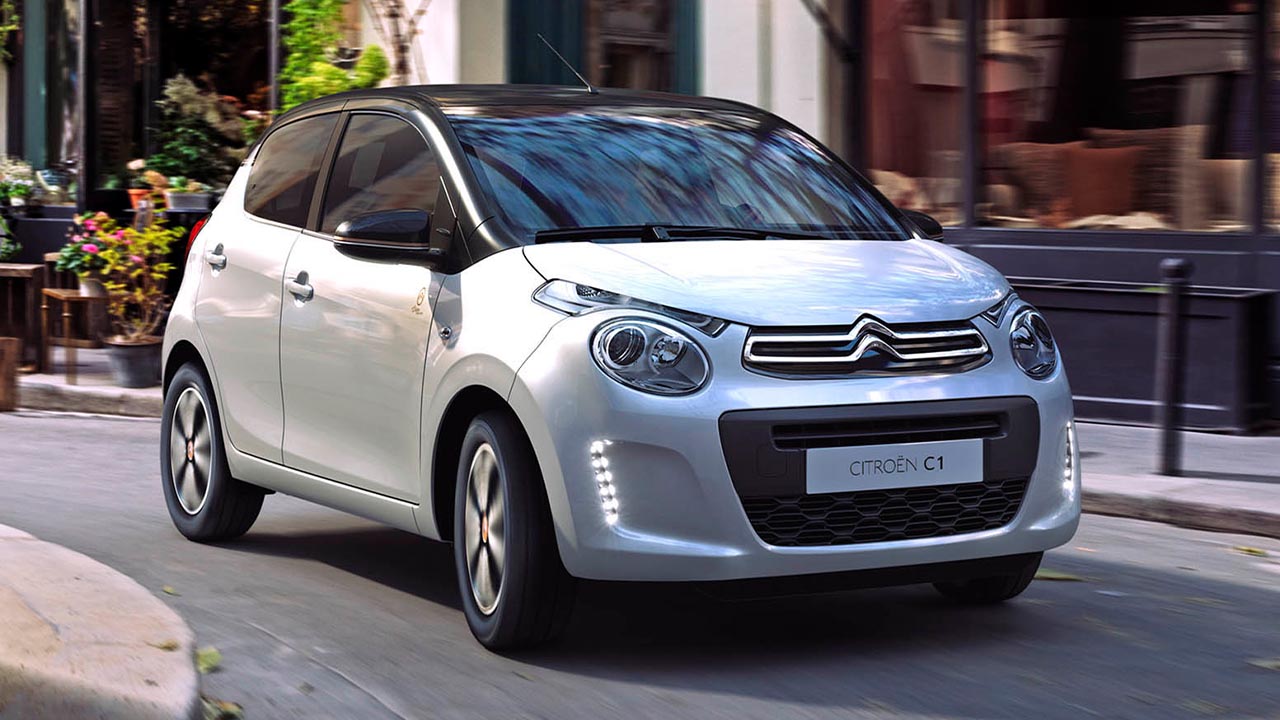 We've mentioned the three cars above because they are essentially the same. Peugeot, Citroën and Toyota shared the development of the models named above to keep costs down, which ultimately reflects on their low retail price when new, and even more so when they're used.
Each of the cars comes with a 1.0-litre petrol engine, so nothing revolutionary. However, their efficiency combined with the lightweight nature of the three cars above mean they can achieve a realistic 68.9mpg on a combined cycle.
Official figures also say these cars will return up to 78.5mpg on a run.
Search Used C1/Aygo/108
Volkswagen up!/Skoda Citigo/Seat Mii (Official fuel economy - 68.9mpg)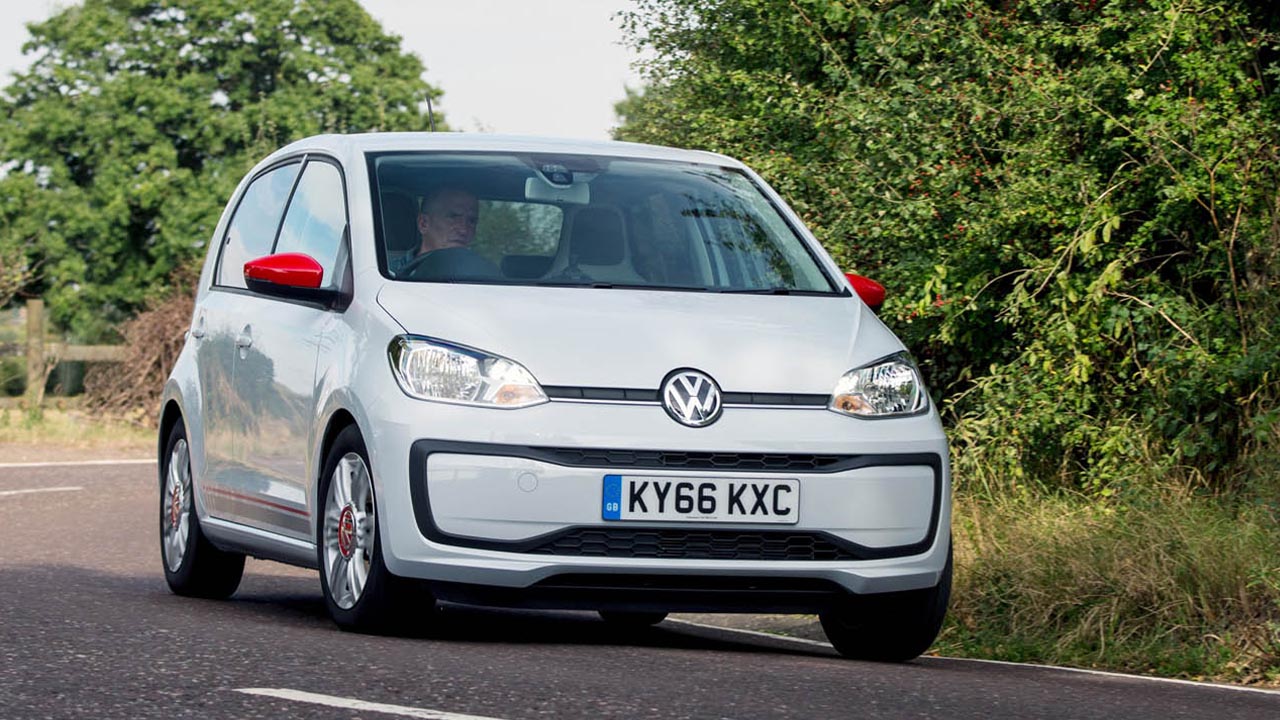 The Volkswagen Audi Group clearly fancied a slice of the cake that Toyota, Citroen and Peugeot were baking because here are three stylish city cars that also happen to offer 68.9mpg on a combined cycle from a small 1.0-litre petrol engine. Coincidence? We think so.
No matter though, because the Volkswagen up! is a fantastic little car, while managing to carry over the grown-up road manners from large models in the Volkswagen range.
The Seat Mii and Skoda Citigo are exactly the same bar a cheaper price tag, go figure.
Search Used up!/Citigo/Mii
Peugeot 208 1.2 PureTech (Official fuel economy - 67.3mpg)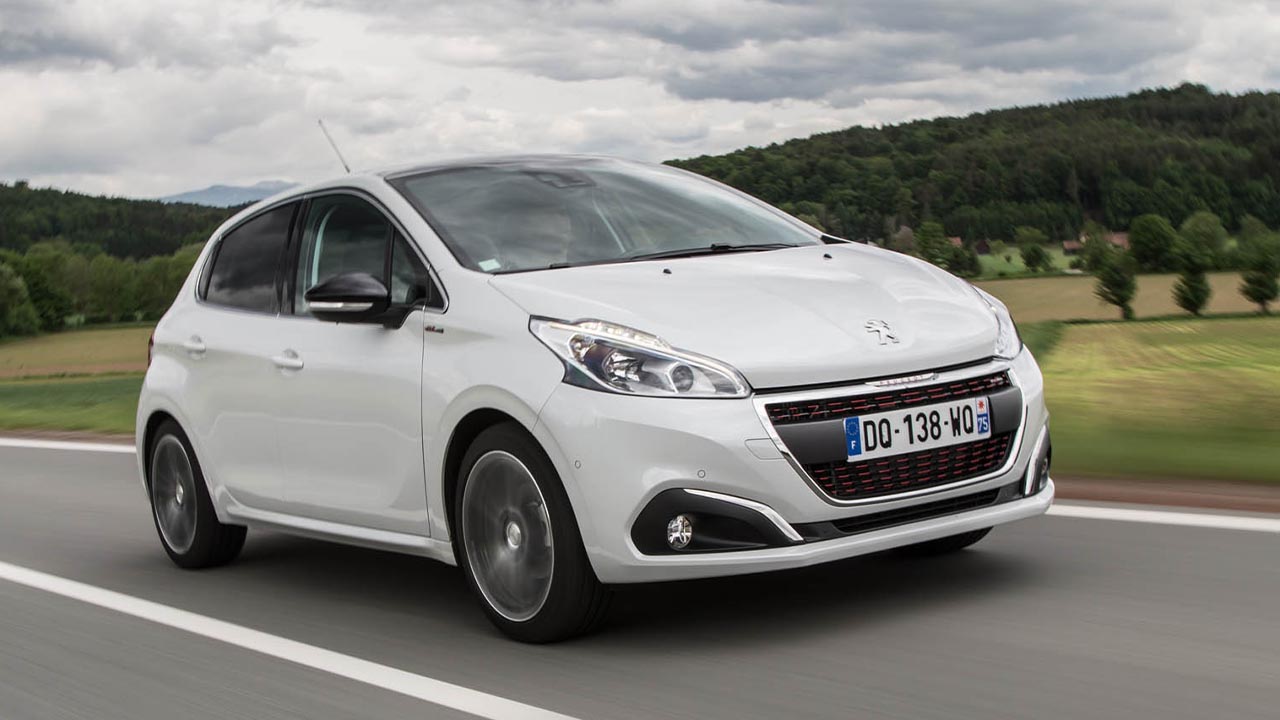 Peugeot have undergone a real resurgence over the last decade. Their current model line-up is the best one in years, offering great aesthetic design and excellent driving dynamics.
Turns out their engines have benefited too, because the 1.2-litre PureTech engine can return a staggering 67.3mpg on a combined cycle.
Performance may be quite leisurely compared to the Audi A1, also featured in this blog, with 0 to 62mph taking just over 12 seconds in the manual (14.5 seconds with the automatic). However, the 208 costs less to buy and maintain. Pay your monies and make your choice.
Search Used Peugeot 208
Ford Fiesta 1.0 EcoBoost (Official fuel economy - 65.7mpg)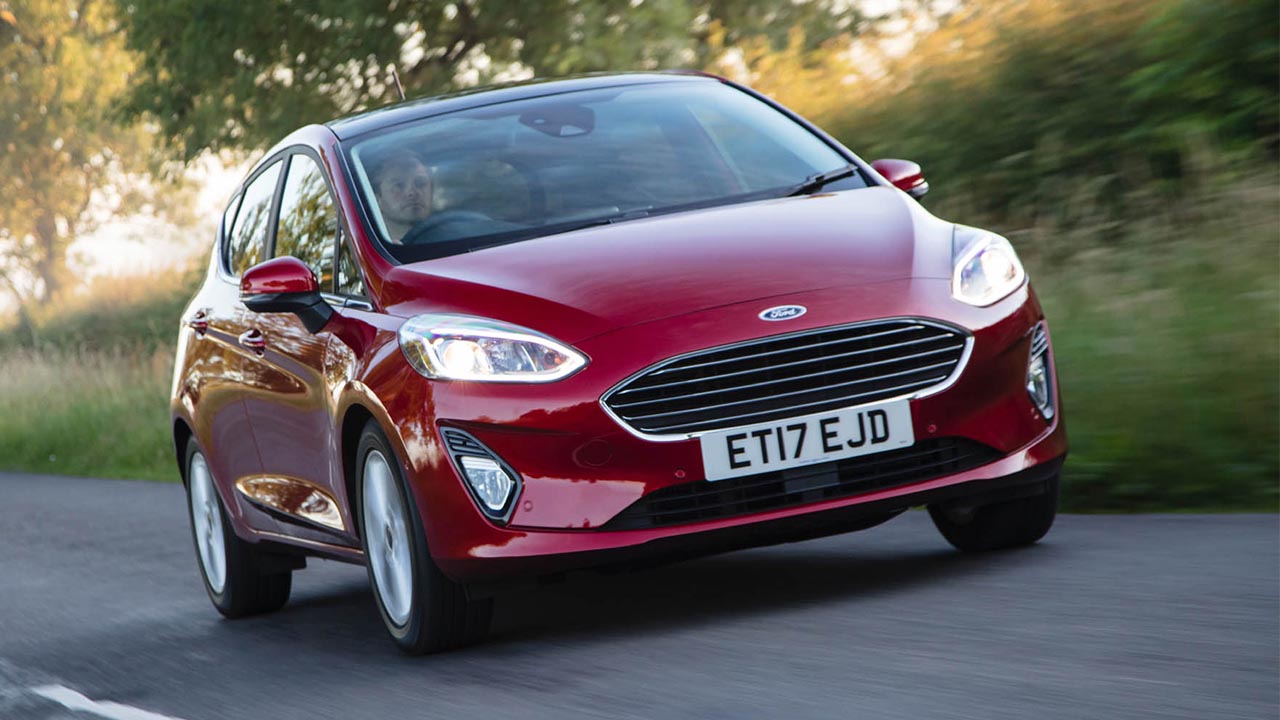 Combining one of Britain's best-selling cars with the multiple award-winning EcoBoost engine isn't one of the worst decisions Ford has ever made. In fact, they consistently sold like hot cakes because they offer the potential of 65.7mpg on a combined cycle.
That's before you even take into account how brilliant the little Fiesta is to drive on a daily basis.
The EcoBoost engine is celebrated because of the excellent blend of performance and economy it offers. The 125bhp version is the most popular, offering a 0 to 62mph time of 9.4 seconds and linear in-gear acceleration.
Search Used Ford Fiesta
Toyota Yaris 1.0 VVT-i (Official fuel economy - 65.7mpg)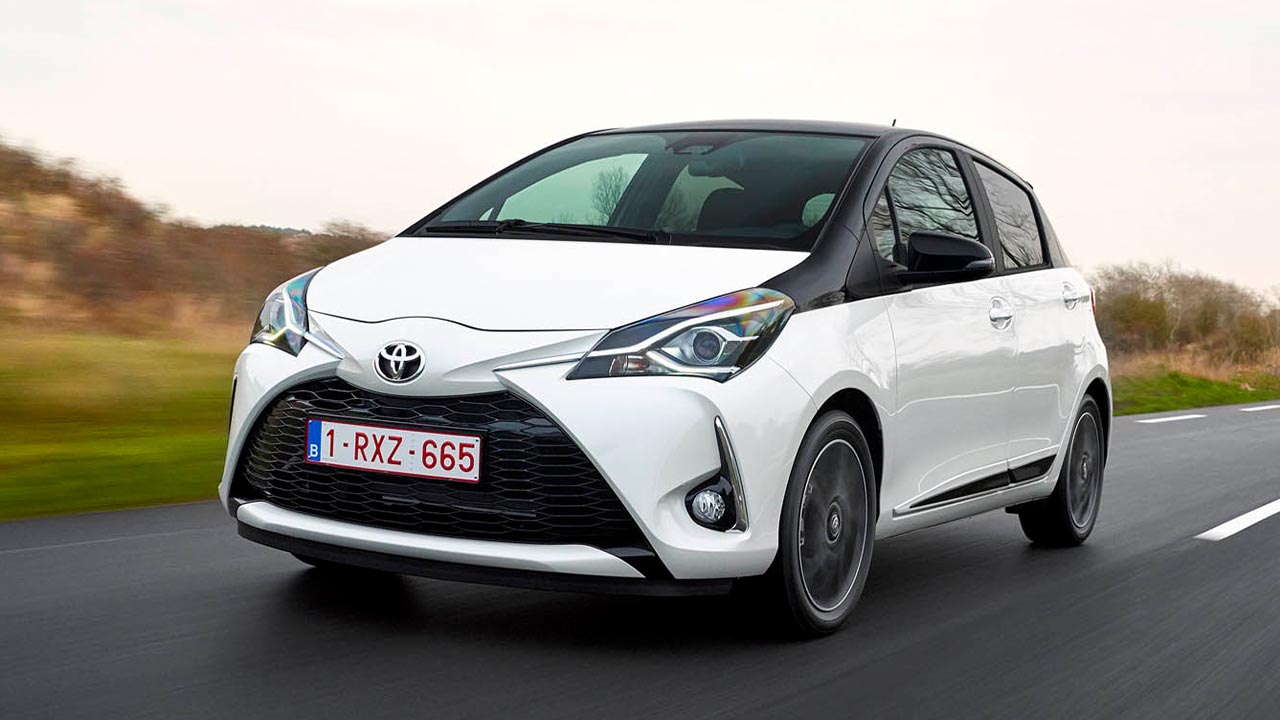 Toyota is one of the masters when it comes to creating affordable and efficient cars. The Toyota Yaris 1.0-litre VVT-i is the perfect supermini for those who want a slightly larger version of the popular AYGO city car.
The best bit is that the larger size doesn't hinder the Yaris' ability to return excellent economy, with 65.7mpg achievable on a combined cycle.
The 1.0-litre 3-cylinder petrol engine may only produce 69bhp and get the Yaris from 0 to 62mph in 15.3 seconds. But it manages to climb up to 30mph in a sprightly enough manner, making it perfect for city driving, where 54.3mpg is achievable.
Search Used Toyota Yaris
Nissan Micra 0.9 IG-T (Official fuel economy - 64.2mpg)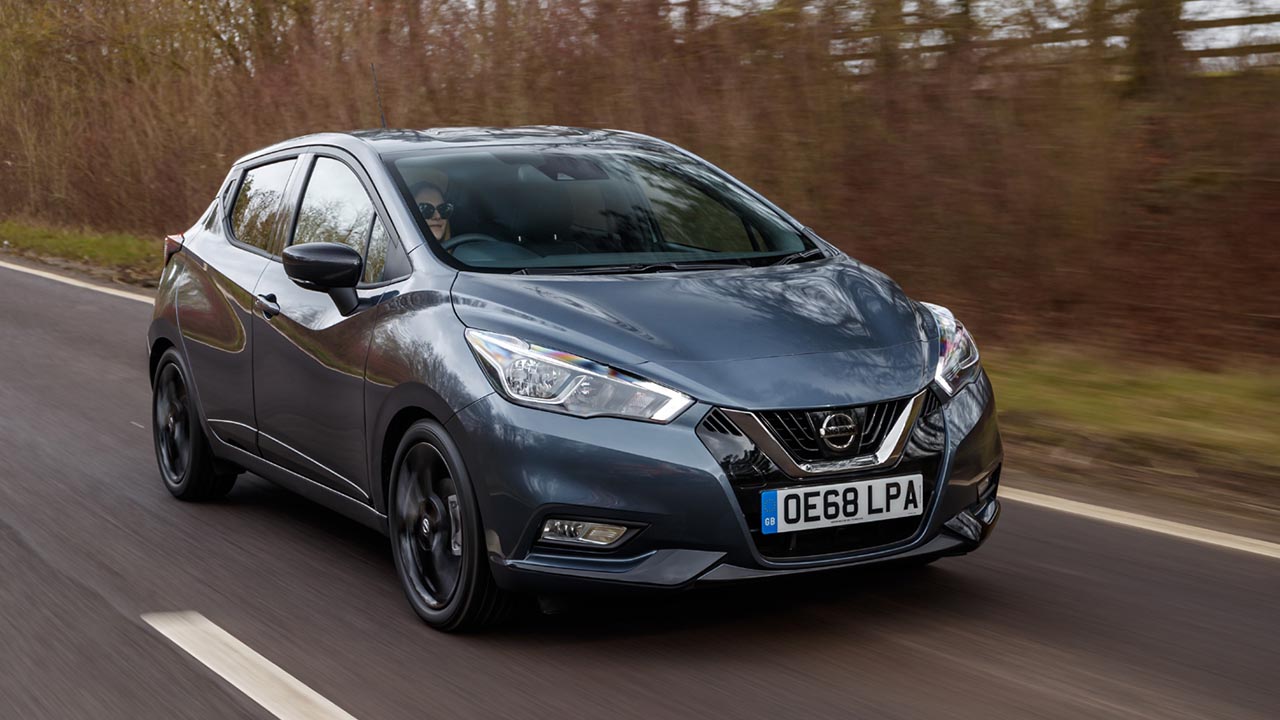 The Nissan Micra has really developed into a fine car over the course of a few generations. It has gone from being a bit of an ugly duckling (sorry if you own a really old one) to a bit of a good-looker.
Despite those changes, one trait has always remained in the Micra: excellent fuel economy.
The 0.9-litre engine is far more punchy than it has any right to be thanks to the inclusion of a turbocharger. This little engine provides plenty of grunt while returning a welcome 64.2mpg on a combined cycle.
Search Used Nissan Micra
Vauxhall Astra 1.0T 12V ecoFLEX (Official fuel economy - 62.8mpg)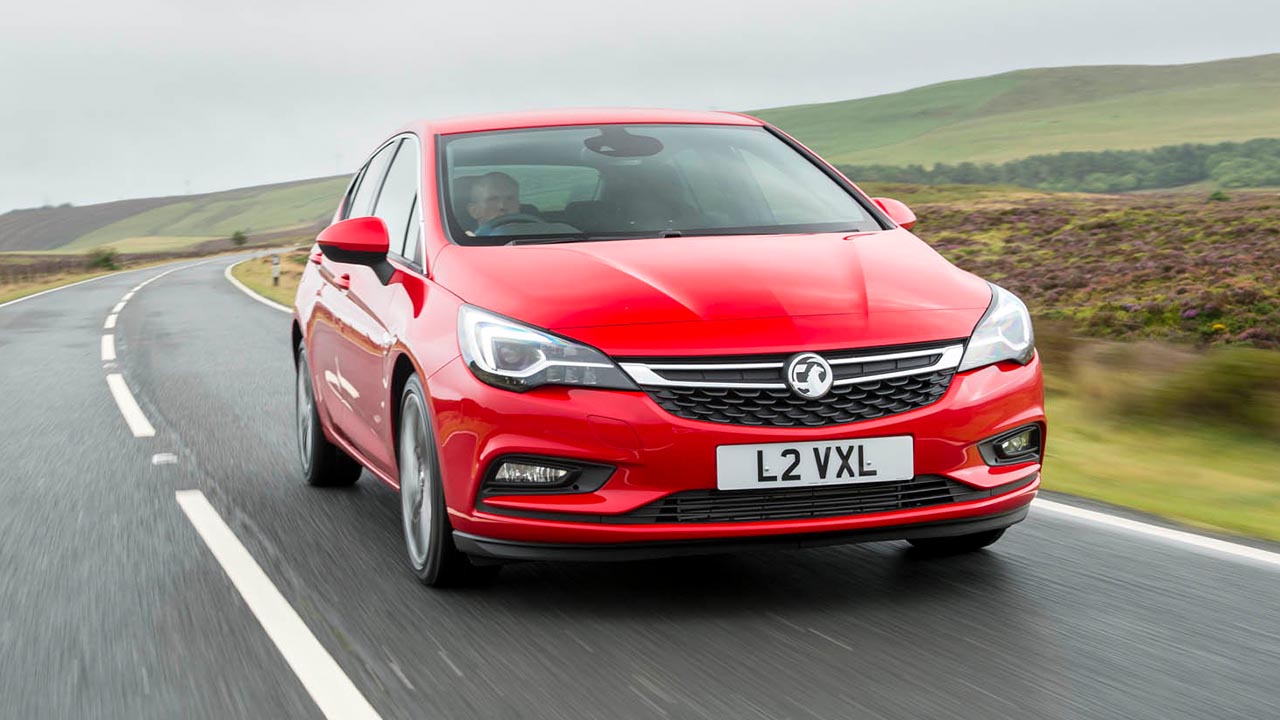 The Vauxhall Astra has always been a popular choice among families who want a great all-round car that's generously loaded with equipment.
As it turns out, if you opt for the 1.0-litre turbocharged engine, you can achieve 62.8mpg on a combined cycle. Not bad for a mid-sized family hatchback.
The 0 to 62mph sprint only takes 10.5 seconds, which means you don't have to compromise on usable performance in the pursuit of economy.
Although the Astra performs well in the city, it really excels on motorways and main roads, where it can return up to 70.6mpg.
Search Used Vauxhall Astra
Mazda2 1.5 (Official fuel economy - 60.1mpg)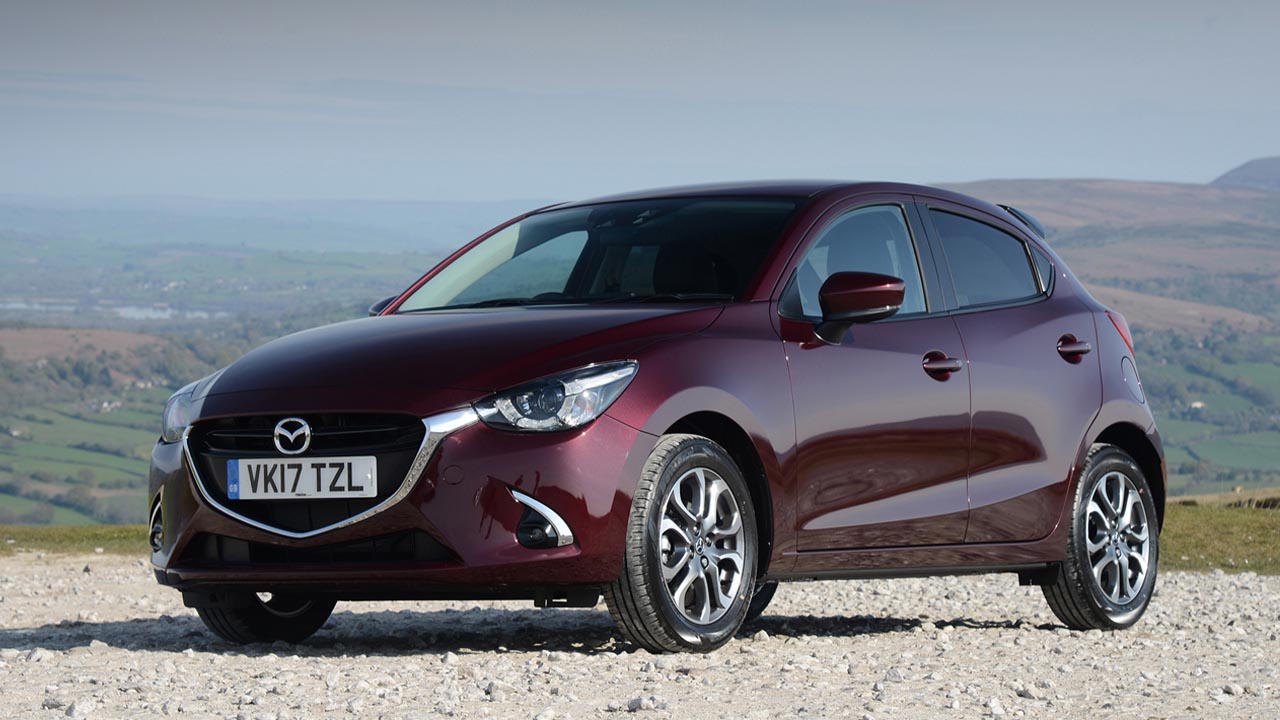 Mazda have been breaking the norm by not opting for downsized petrol engines that have been turbocharged. Instead, they have been developing their 'SkyActiv' engine technology.
This tech has allowed Mazda to create a series of engines that are clean, super efficient and surprisingly pokey.
The 1.5-litre petrol engine featured in the Mazda2 produces a reasonable 74bhp, with a good wedge more torque. Acceleration isn't lightning quick by any means, but it's brisk enough to keep up with modern traffic, all while returning a very healthy 60.1mpg on a combined cycle. Road tax is low, too.
Search Used Mazda 2
Audi A1 1.4 TFSI (Official fuel economy - 60.1mpg)
Well, what do we have here? A premium badge
and
an official combined cycle of 60.1mpg. Audi's popular
A1 supermini
offers a great blend of luxury and refinement in a small and affordable package.
The 1.4-litre engine has proven a winner for the German marque. It manages to produce a good wedge of torque from low-down in the rev-range, and it even climbs towards the red-line eagerly (assuming that's your sort of thing).
That blend of usable power and excellent fuel economy makes the A1 a very easy car to live with, especially on the wallet.
Search Used Audi A1
Find your perfect used petrol car
The great thing about the cars above is that they're genuinely brilliant in their own ways. No matter what your preference on style and design is, there's a car in this list to suit your personality.
And the best part about all these cars is that they won't cost you an arm and a leg to run on a daily basis. Electric cars may be gaining popularity, but these cars are proof you can enjoy clean and cheap motoring.
Search our range of used cars to find the right one for you. Alternatively, check out our blog section for more buying guides and general tips.