Protecting Your Investment
Kia's renowned 7-year warranty echoes the manufacturers high standard of quality in their product. The level of assurance extends beyond the day you buy your new car, because Kia promises 7 years of commitment to all customers.
The 7-year or 100,000-mile warranty is covered on all Kia models, with no hidden agendas. You can even pass on your warranty if you decide to resell it, which is all the more reason to invest in a new Kia. The benefits don't just stop at buying a brand-new Kia because buying a used Kia may still have a substantial manufacturer warranty.
The warranty prides itself in its "bumper to bumper" cover, meaning that the same level of protection will be distributed from day one, right to the end of the contract. Even if you are travelling within Europe, all costs are covered for both parts and labour, valid within your warranty.
Key benefits of a Kia car warranty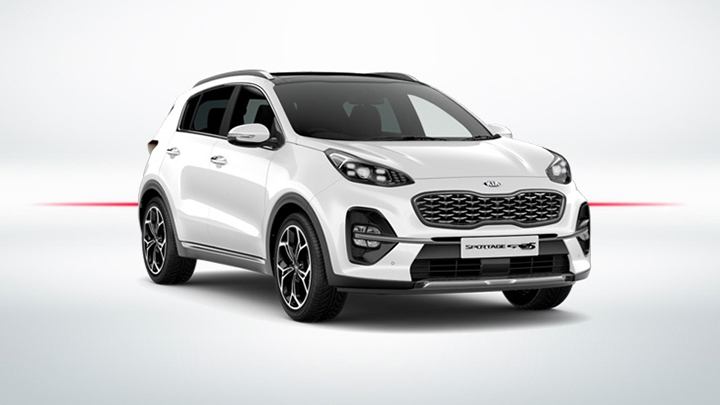 Kia's extensive warranty comes with a host of benefits, which you can discover below:
Kia cars are manufactured to the highest standard, enabling such an extensive 7-year warranty with confidence
The warranty is transferable if you resell or purchase a used Kia
The only car manufacturer to offer a 7-year warranty in Europe
"bumper to bumper" warranty cover, allowing the same level of cover throughout the 7 years
Maintenance costs are likely to be a lot lower due to the 7-year warranty offer
Parts and labour costs are covered when you are travelling in Europe and your warranty is also valid in this circumstance