Investing in a used car can be a stressful experience if you aren't well versed on what to look for. That's why Kia have taken the stress away with their 'Approved Used' scheme, which focuses on preparing the vehicles to an exceptionally high standard.
An unrivalled 7-year warranty is provided with every single 'Approved Used' vehicle from the day you leave the dealer. That's right, such is the quality of these used cars, you don't have to worry about a single mechanical issue. Now that is 'The Power to Surprise'.
If that wasn't enough for you, then you'll be glad to know that each vehicle is guaranteed to be under 20 months old and have less than 20,000 miles on the clock.
Oh sure, the car is immaculate and has an unmatched warranty (no one else offers one that long, just to brag). But is it safe? We have you covered; our highly trained in-house technicians perform an extensive multi-point inspection on each vehicle to ensure they meet the high standards expected of a modern Kia.
If you're in the market for a used car that won't let you down, then be rest assured that there is no better place to buy one from.
Browse Used Kias
Kia Approved Used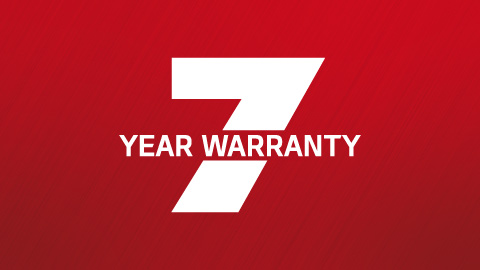 7 Years
Quality redefined: A seven-year warranty is provided with every 'Approved Used' Kia for your peace of mind.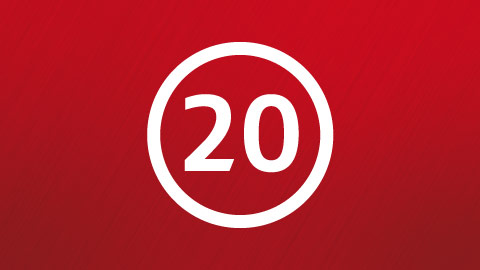 20
All of our cars are guaranteed to have under 20,000 miles on the odometer and be less than 20 months old.text in field]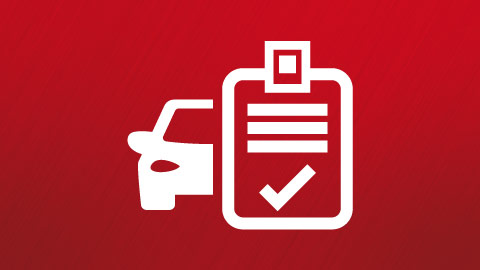 Multi-Point
Each car is given a full health check by one of our highly-trained in-house technicians.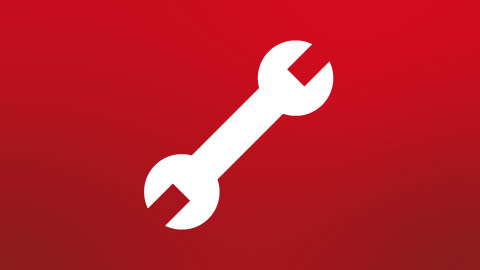 Roadside
Although we hope it's never needed; we supply each car with one year roadside assistance for your extra peace of mind.
Terms & Conditions apply. Evans Halshaw Limited is a credit broker/intermediary that can introduce you to a limited number of lenders to provide funding for your vehicle. They may incentivise us for introducing you to them.

For full warranty Terms & Conditions please click below: