ULEZ: Everything you need to know
06th Jun 2019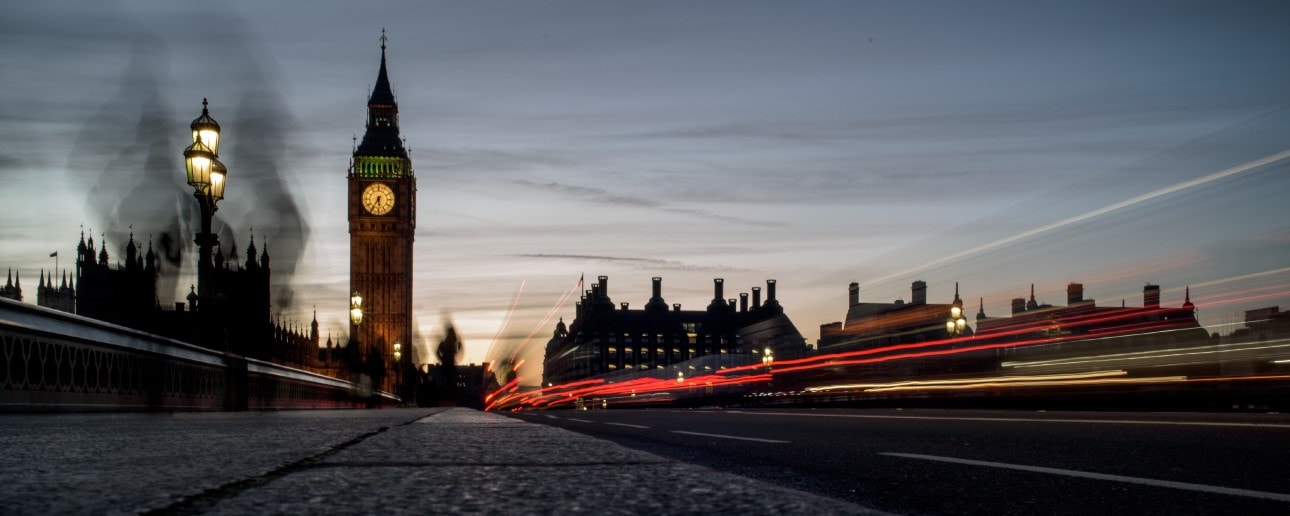 What is ULEZ?
The London Ultra Low Emission Zone, also known as ULEZ, is in full force since the 8th of April 2019. Owners of some cars and vehicles that do not meet a certain emissions criteria will have to pay the daily ULEZ charge.

The ultra-low emission zone was put in place to deter drivers of older polluting vehicles from entering the centre of London in a bid to improve air quality in and around the capital.


Charging times
The ULEZ charge is in operation 24 hours a day, 365 days a year, and will cost £12.50 per day. Failure to pay the ULEZ charge will result in a fine of £160 (which is reduced to £80 if paid within 14 days).

The ULEZ zone covers the same area as the London Congestion Charge, which could well mean an expensive day for some drivers of vehicles that do not meet the emissions criteria.
The Ultra Low Emissions Zone (ULEZ)
Is my vehicle affected?
Ultra Low Emission Zone - the name itself is enough to strike fear into thinking that your car must be ultra efficient and produce barely any emissions to enter central London. But in reality, there is much more to it, so don't think you must rush out and buy an electric car if you want to drive around London without paying the extra £12.50.
As a general rule, cars which will more than likely have to pay the daily charge will be petrol cars built prior to 2006 (however some cars available from 2001 meet the new rules too, as they meet 'Euro 4' standards).
Pre-Euro 6 diesels are a lot more heavily affected, as they affect most diesel cars built before 2016. They too will have to pay the £12.50 charge if non-compliant. HGVs and buses/coaches are also affected, with those built before 2013 affected. Under ULEZ rules, those not meeting new criteria would have to pay a daily charge of £100 if over 3.5 tonnes.
ULEZ exempt cars
Interestingly, classic cars and historic vehicles - those built before 1979 are exempt - which may seem odd, but then again older cars tend to be rare anyway. The simplest way to check if you will need to pay the new charge is to use the government website tool, where you simply enter your vehicle's registration to find out.
But I Don't Want to Pay £12.50?
Consider a hybrid or an electric vehicle
If you commute into central London, chances are you may already pay the London Congestion Charge, but then again, if you have a electric vehicle or hybrid, you probably don't.

Are electric cars and hybrids therefore the way forward? In central London small electric cars like the Renault Zoe are perfect as they will not have to pay the London Congestion Charge, or the ULEZ charge.


Or, switch to a newer car
Of course, modern diesels built after 2016 and modern petrol vehicles built after 2006 are more than likely exempt from the ULEZ charge, but may not be exempt of the Congestion Charge.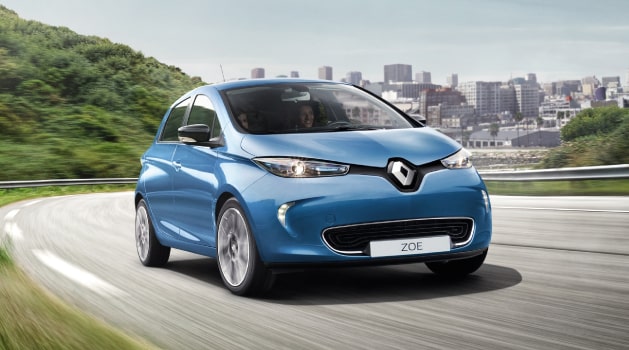 Check your vehicle
If in doubt, ULEZ check your car using the government website tool. If your car doesn't comply, maybe this is the perfect time to switch to an electric car, or take a look for a newer car.
Alternatively, why not browse our cars for sale and find your perfect hybrid or electric vehicle?
Check Your Vehicle