Best ULEZ Exempt Used Cars
21st Jun 2021
Navigating the ULEZ
Rising concerns about the pollution being emitted by vehicles in cities led to something called the Ultra Low Emissions Zone (ULEZ) being introduced in the first half of 2019.
If you weren't aware, the ULEZ means that any petrol or diesel vehicle that doesn't meet specific Euro emissions standards. Petrol cars need to meet 'Euro 4' standards, while diesel cars need to meet 'Euro 6' standards. If your car doesn't meet these standards, then you'll get charged £12.50 a day.
As it stands, the ULEZ only operates within London. However, it's highly likely that a similar concept will start to be implemented across other major cities across the UK in the future.
This begs the question: what are the best used cars you can buy that meet the standards set by the ULEZ? We list 10 of them below.
Renault Zoe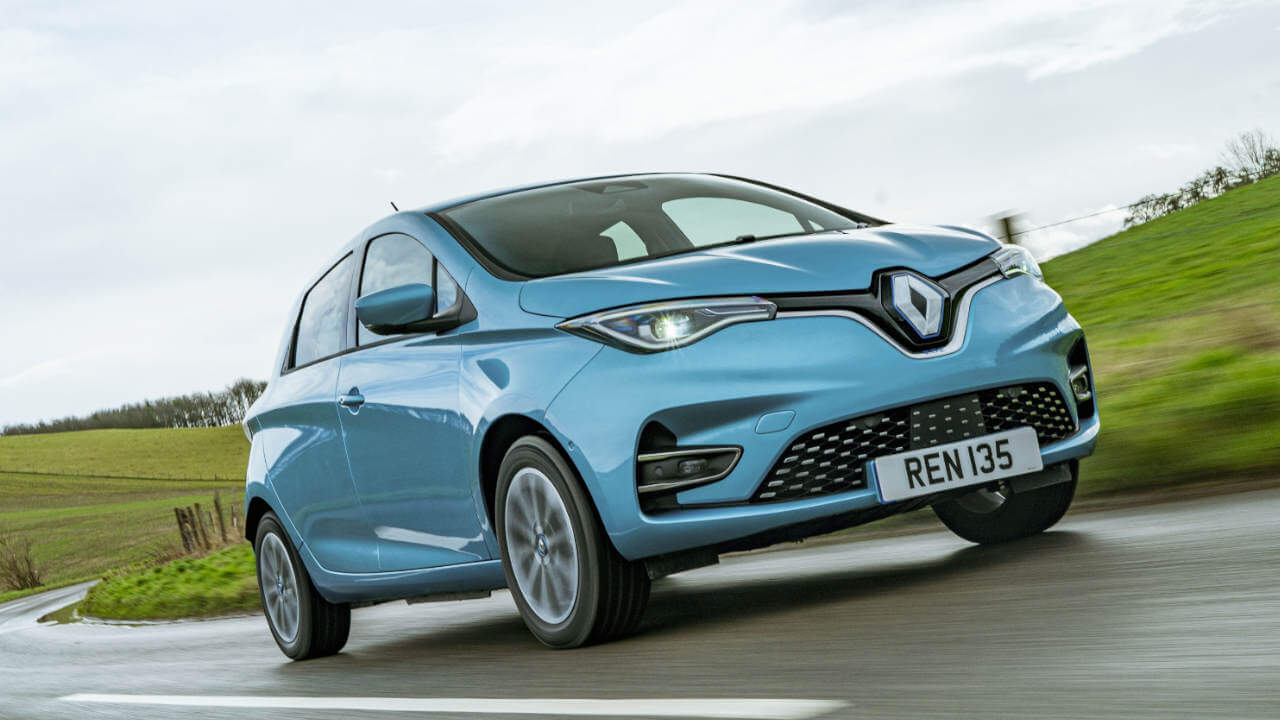 What better way to avoid the ULEZ than by going for a car that doesn't emit anything at all? As you guessed it, the Renault Zoe you see here is all-electric.
Later models benefit from a 52kWh battery pack that should be good for up to 245 miles of range on a full-charge. You can expect this to drop if it's cold, but it won't be anything too drastic.
All models got an 8-year/100,000 mile warranty on the batteries so don't be concerned about buying a pre-owned example. Although it's worth noting that you have to lease the batteries in older models. It's not expensive, but it's worth factoring into your budget.
Range and batteries aside, the Zoe is a fun little car to drive and makes the most of the instant torque provided by the motors. With great deals on both new and used examples, you can't go wrong.
Search Used Renault Zoe
Volkswagen Golf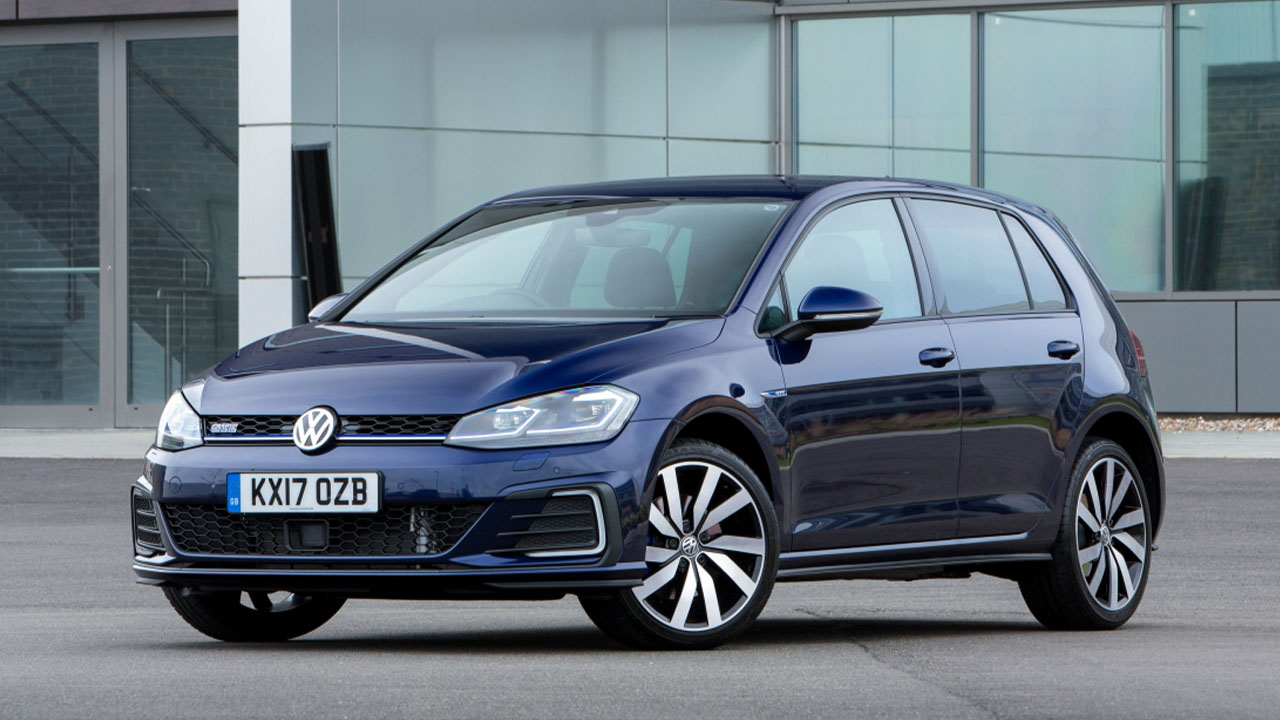 Renowned for being one of the best all-rounders on the market, it's not hard to see why the Volkswagen Golf features on this list.
The great thing about the Golf is that it's available with a range of engines to suit your needs. Opt for a post-2015 model and the 2.0-litre diesel is a fine performer that makes sense if you commute from outside of the ULEZ. On the other hand, you have the famous Golf GTI, which offers driving thrills in abundance.
If a traditional internal combustion engine (ICE) doesn't take your fancy, then the Golf GTE is a plug-in hybrid (PHEV) that may garner your attention. Alternatively, there's the Golf-e, which is all-electric.
There's no shortage of quality used examples to choose from, such is their popularity. Regardless of which model you go for, you'll get a large 380 litres of boot space to play with and a large cabin, making the Golf perfect for daily duties.
Search Used Volkswagen Golf
Mercedes-Benz E-Class
Sometimes you just want something that's dead fancy. And that's okay. That's why the Mercedes-Benz E-Class, with its elegant styling and luxurious cabin design, is making an appearance.
Very few vehicles have the presence of the E-Class, which matters in a place like London. Beyond the badge, the E-Class is an accomplished car that feels as equally comfortable on the open road as it does in heavy congestion.
Depending on your preference, there's a traditional saloon and convertible to choose from. Or, if you're feeling extra sophisticated, then a coupé is also readily available.
Base-engine E220d cars meet the Euro 6 standards easily, yet produce decent power and return excellent economy. Plug-in hybrids can be found in abundance, and will likely be a better choice if you spend most of your time driving around the urban jungle.
Search Used Mercedes-Benz E-Class
Ford Fiesta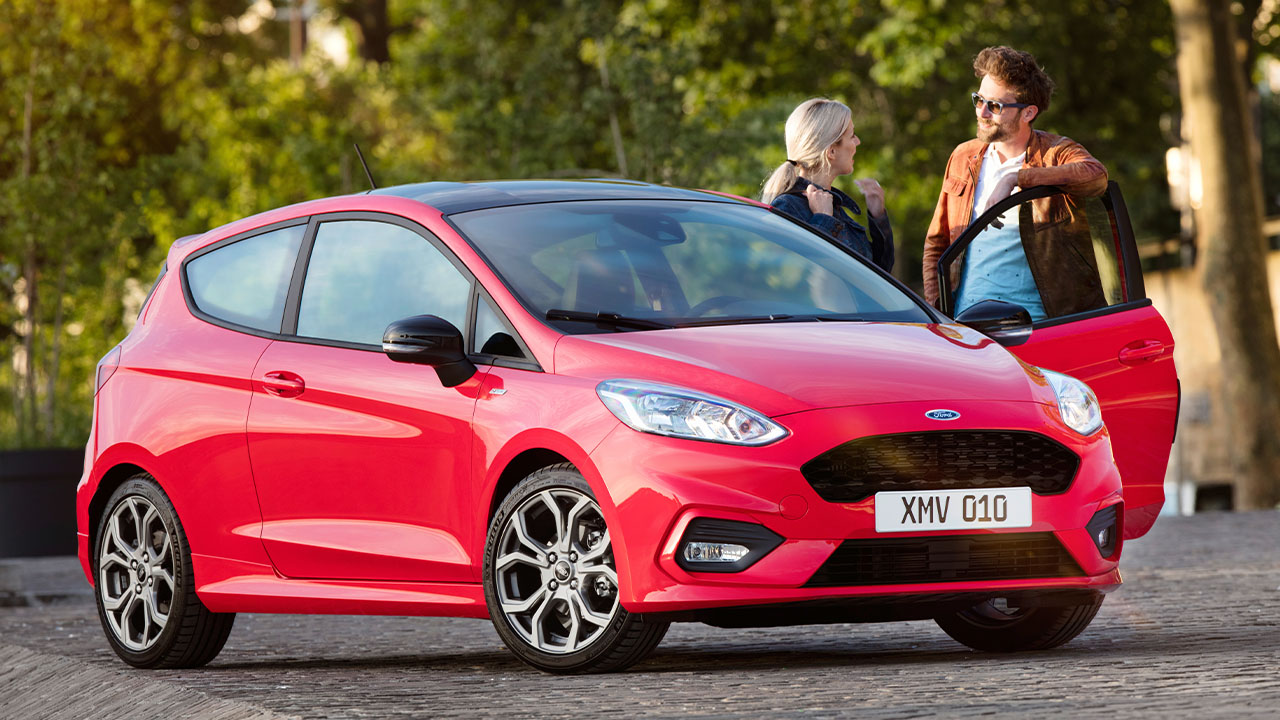 A list like this was crying out for the Ford Fiesta to feature, and here it is. The reason for that is because the Fiesta is an affordable used car that seems to excel in just about any environment, whether it's A-roads or congested cities.
There are a range of peppy and efficient engines to choose from, but the one we'd recommend is the 1.0-litre EcoBoost that's a common choice throughout the range (excluding ST models). The turbocharger gives plenty of grunt from low-revs, which makes it great for exploiting gaps in traffic.
With plenty of models to choose from, you're genuinely spoilt for choice. ST-Line cars are worth seeking out if you want some sporty features. A Titanium Fiesta will bring you things like rear parking sensors and cruise control in an understated package, if that's your sort of thing.
Search Used Ford Fiesta
Vauxhall Corsa-e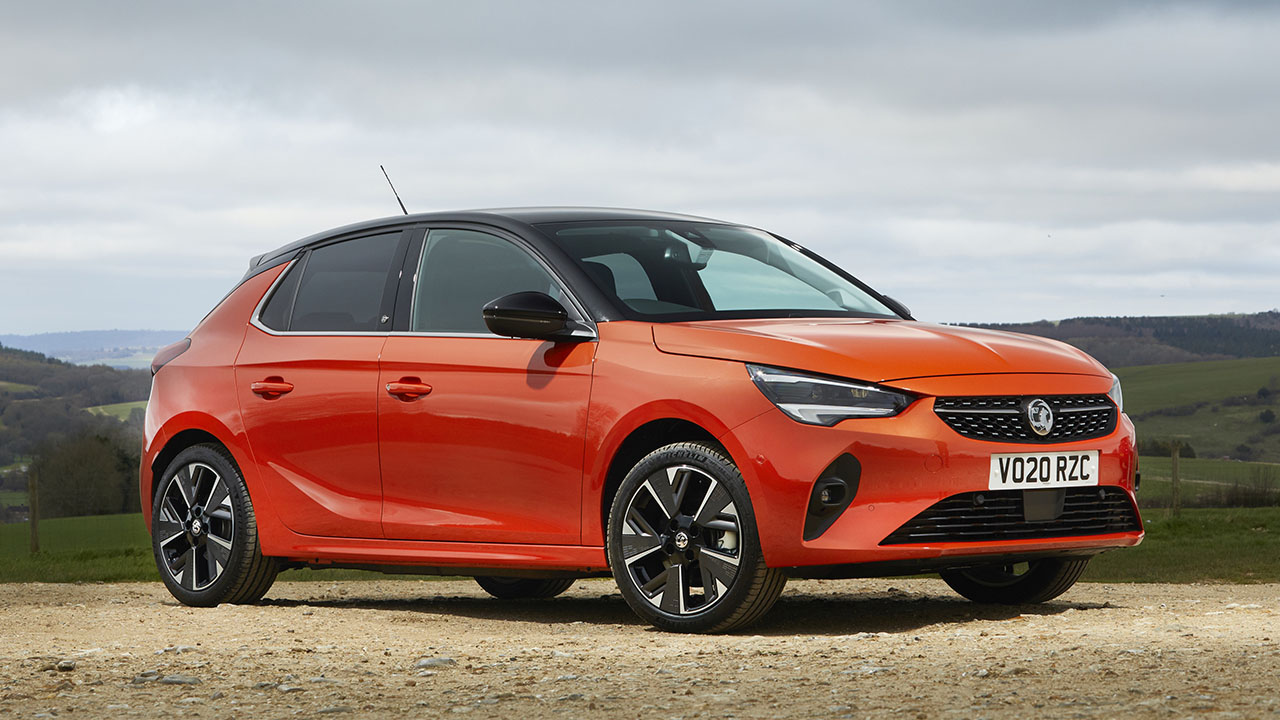 We've been deliberately controversial here and decided to place the Vauxhall Corsa right next to its closest rival, the Ford Fiesta.
Ever since this generation of Corsa (pictured) was released, it's been battling with the Fiesta for the title of 'Britain's best-selling car', which tells you everything you need to know about its quality.
However, we're choosing to focus on the all-electric Vauxhall Corsa-e, which is an exceptional EV that doesn't emit any nasty gases. With a range of 209 miles, you'll have plenty of juice for commuting in and around the ULEZ. And if you do need to recharge, then a rapid 100kw charging station will get you up to 80% charge in just 30 minutes.
All cars get a 7-inch colour touchscreen as well as rear parking sensors, which should prove handy around the town. Hit the open road and you'll have cruise control waiting to make life just that little bit easier.
Search Used Vauxhall Corsa
BMW X1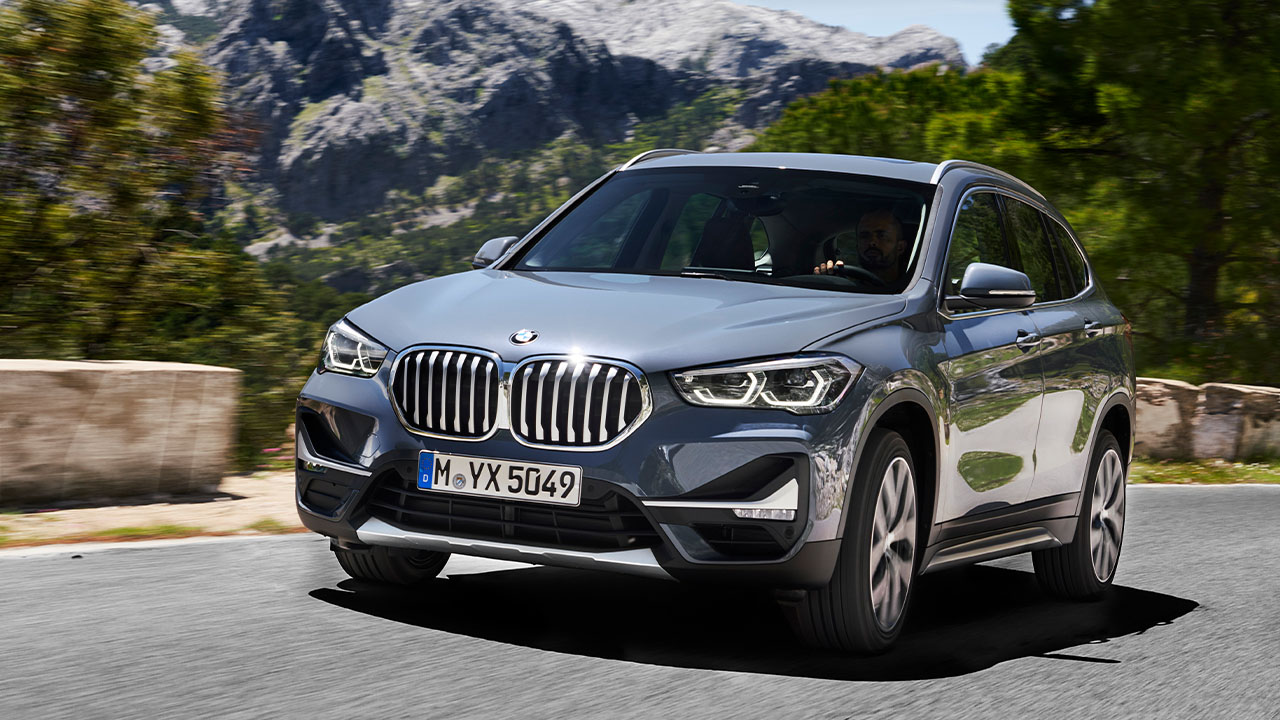 SUVs, which stands for sports utility vehicle, are all the rage at the moment. The raised driving position and enhanced practicality are the two main reasons for this.
The problem is though, SUVs are some of the largest cars on the road, and aren't typically suited to congested areas; you know, such as the ULEZ. However, that's where the BMW X1 comes in, with its compact dimensions yet practical interior design.
There are certainly plenty of engines to choose from, and all will mean you don't have to pay the ULEZ charge. But we'd recommend looking at the xDrive25e, which is a plug-in hybrid that lowers emissions and even allows you to travel up to 31 miles on battery power alone.
Boot space is excellent, with 505 litres in the latest models and 455 litres in the aforementioned hybrid. A clear and vibrant central touchscreen is always welcome, and even comes with features such as sat nav, which could prove useful if you're susceptible to losing your way in cities.
Search Used BMW X1
MINI Hatchback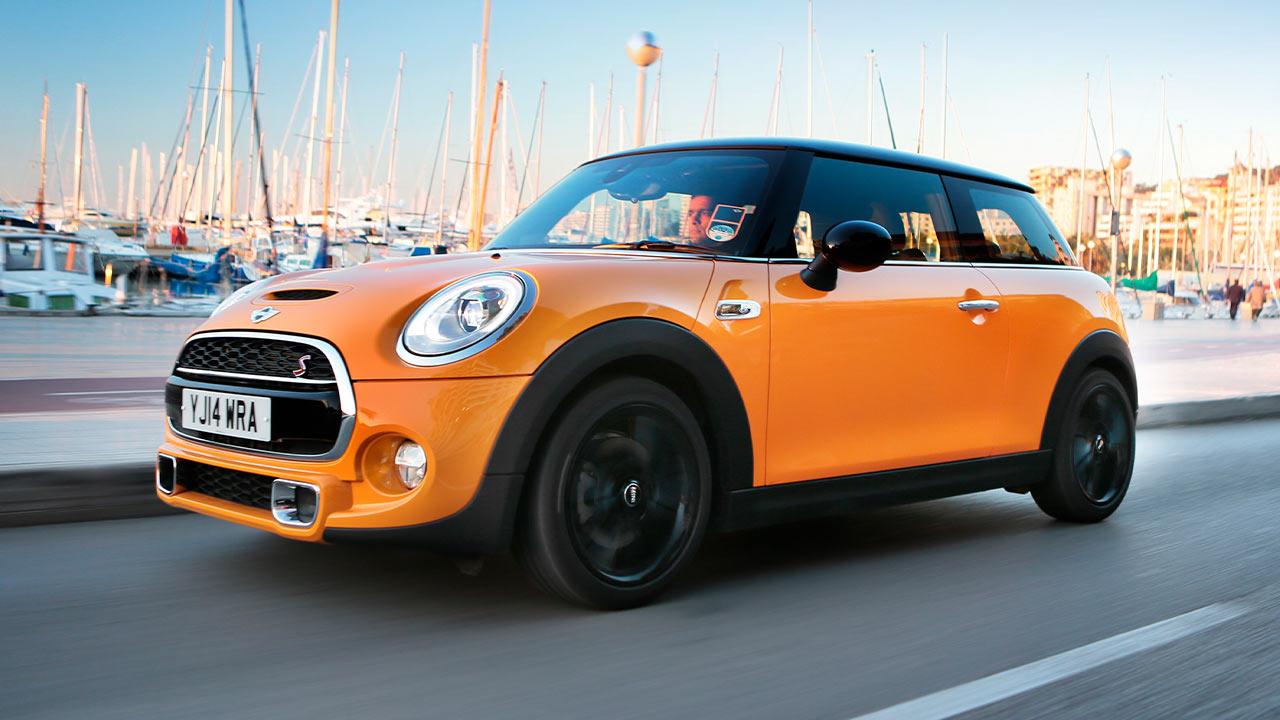 According to the internet, London is one of the most fashionable places in the world. Although style and fashion are subjective, it's hard to argue with the credentials of the MINI Hatchback.
That's right, one of Britain's most loved vehicles is primed and ready to save you money by meeting the standards set by the ULEZ. Choose from a series of vibrant colours, and keep an eye out for models with additional changes such as bonnet stripes and painted door mirrors.
More than just style over substance, the MINI Hatchback is available in a variety of different guises depending on budget and requirements. Regardless of your choice, you'll get a smart colour touchscreen in the centre console alongside air-conditioning and Bluetooth connectivity.
The 1.5-litre petrol engine found in 'One' models should be more than enough if you live in the ULEZ. Although it's hard to ignore the 2.0-litre turbocharged engine found in Cooper S and JCW cars, purely because it's immensely good fun.
Search Used MINI Hatchback
Nissan LEAF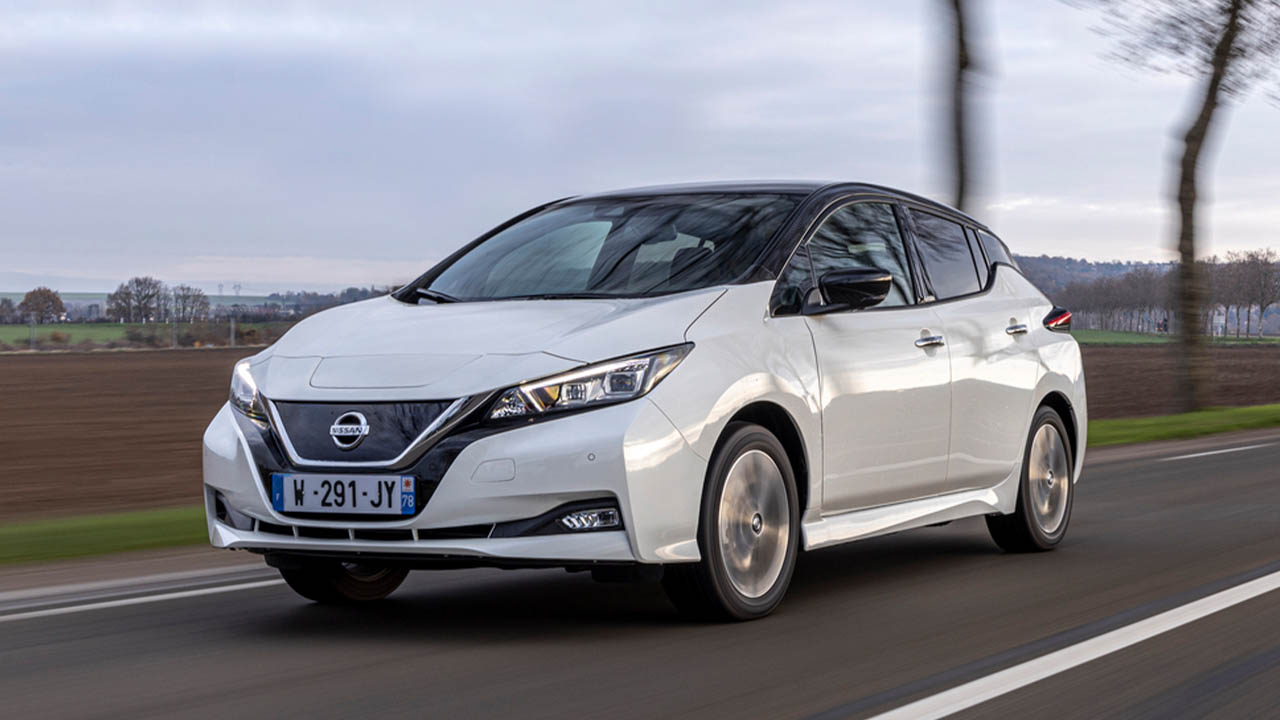 One of the founding fathers of mass-production electric cars, the Nissan LEAF is a great alternative to any car with a traditional engine.
If you go for the generation of LEAF you see pictured here, then you can choose between a model with either 40kWh or 62kWh battery. Translated, you should see a range of up to 168 miles in the smaller pack, and up to 239 miles in the larger one.
Performance is surprisingly brisk too, with 0 to 62mph taking between 6.9 and 7.9 seconds. Those figures may seem largely irrelevant in the city, but at least you know it'll be easy to exploit valuable gaps in traffic.
Performance and range aside, you'll get a large and spacious cabin with a 435-litre boot for good measure. Features such as air-conditioning, cruise control and electric windows all feature as standard.
Search Used Nissan LEAF
Toyota AYGO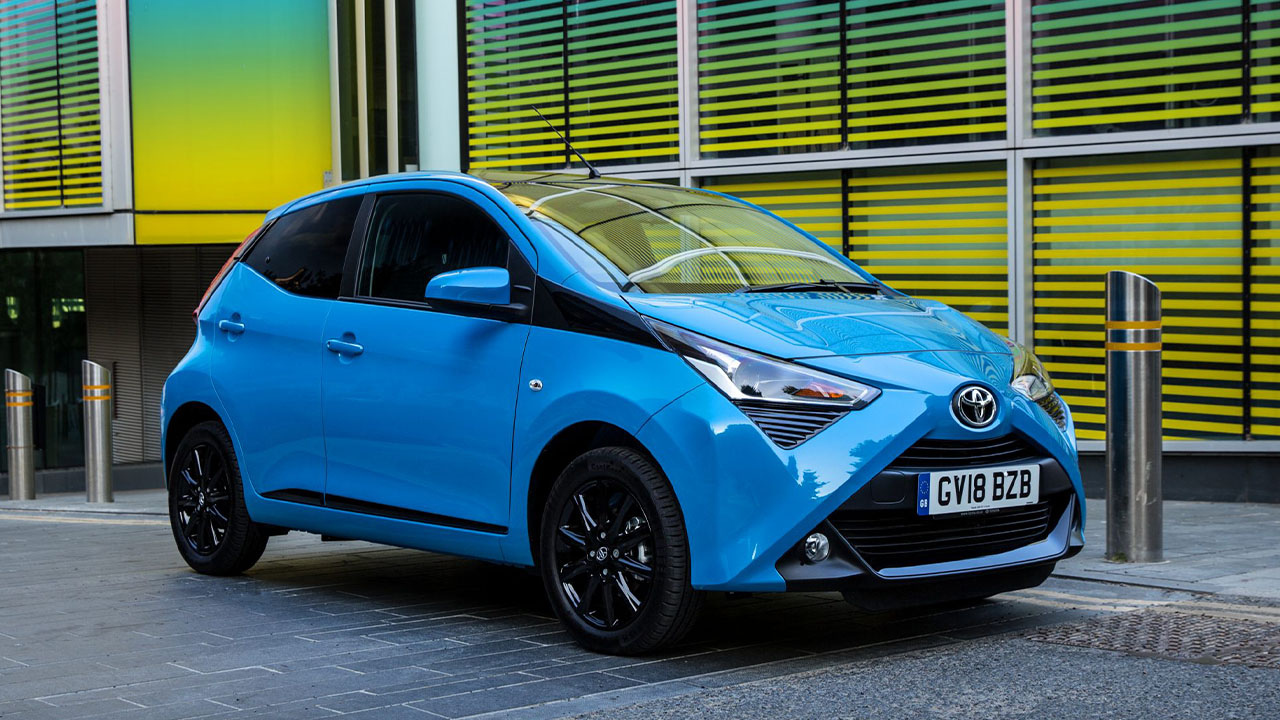 If you spend all of your time commuting and driving in the ULEZ, then chances are you'll want something that's small and efficient. Bonus points are awarded if it's a stylish car, too.
Thankfully, the Toyota AYGO fits all of the criteria above. With its compact dimensions and funky appearance, it's the perfect car for navigating congested areas on a daily basis.
The 1.0-litre engine isn't the punchiest on this list we'll grant you, but it's an efficient unit that will comfortably see over 54mpg on a combined cycle. In addition, the AYGO's low kerb weight means it should feel agile in confined spaces.
All cars get an infotainment display in the centre console, which also happens to include Apple CarPlay and Android Auto. Other standard features include Bluetooth and a reversing camera, which is good going in a car of this size.
Search Used Toyota AYGO
Renault Kadjar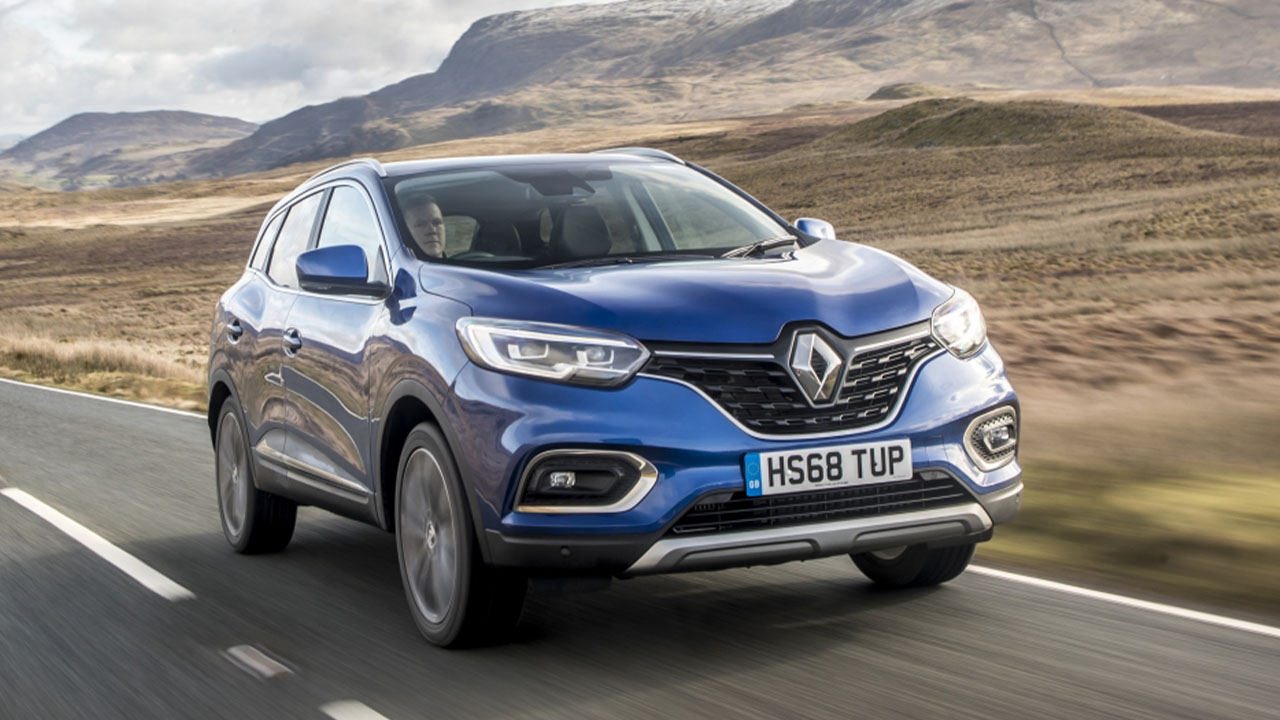 SUVs haven't featured prominently in this list, which could be seen as a surprise given their popularity. We thought we'd rectify that by finishing with the Renault Kadjar, which is a medium-sized SUV that's ideal if you need a family car.
A 1.7-litre diesel engine is available, and does meet the Euro 6 standards. However, we're going to recommend the turbocharged 1.3-litre petrol engine since it offers a great blend of efficiency and power. Choose between a 138 or 157bhp offering, either way you'll be able to achieve up to 50mpg.
As you'd imagine, practicality will be a big selling point for many prospective owners. The large 472-litre boot is essential for family duties, while the low running costs are certainly welcome. Standard features include Bluetooth, DAB radio and dual-zone air-conditioning.
In addition to all of the above, the Kadjar feels surprisingly agile, making it better in the city than you'd have first thought.
Search Used Renault Kadjar
The choice is yours
Whether you're looking to replace a vehicle that doesn't meet the standards set by the ULEZ, or you're simply after a replacement that's affordable to run, you won't go wrong with any of the vehicles on this list.
If you'd like to learn more about ULEZ, then we've put together this handy guide. Or, if you want to explore a range of used city cars, then we've catered for that too. Alternatively, you can find a host of useful car buying advice and general tips on our blog section.