Although electric cars have technically been around for a while now, it's only in the last decade they have become a more common sight on UK roads. There's a number of reasons for that, but it ultimately boils down to the fact that electric cars have become more affordable and the infrastructure has improved.
However, despite their increase in affordability, new electric cars are still more expensive than their petrol/diesel powered counterparts. Having said that, because of their increase in popularity, there are now some fantastic deals to be had on the second-hand market.
Here are five of the best used electric vehicles currently on the market, we think you will be impressed with what's available.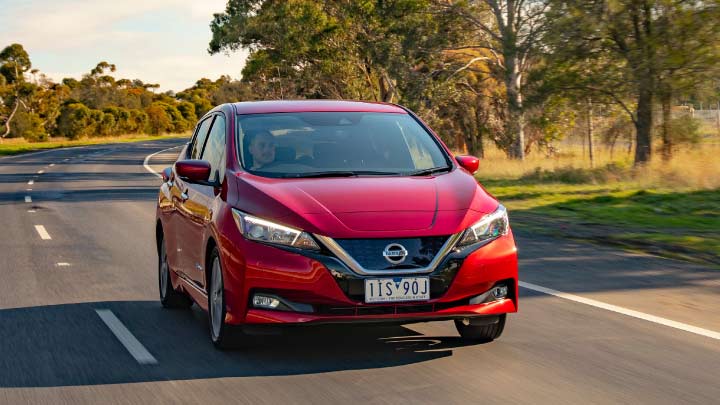 It only seems appropriate that the Nissan Leaf gets the first mention on this list. After all, it has been one of Britain's best-selling electric vehicles for some time now.

Nissan set out to revolutionise the electric vehicle when they created the Leaf. The idea was simple, make an electric car that felt and looked no different to a normal petrol or diesel-powered car, because that's what people ultimately wanted. As it turns out, Nissan made the right call, because there is 400,000 of them on the roads worldwide.

Opt for a second-generation model and you will get a 40 kWh battery that will provide up to 168 miles of range to play with. With a number of excellent examples on the market, a used Nissan Leaf should be one of the first considerations when looking for a second-hand electric vehicle.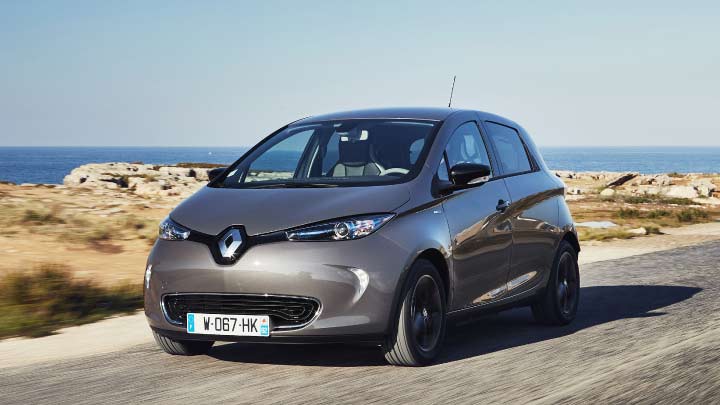 Small EVs are going to be big news in the near future, believe us. Big names including the likes of Honda, MINI, Peugeot and Vauxhall are all releasing small EVs to compete with the Zoe, which has experienced success here in the United Kingdom.

Although the exterior of the Zoe is very good-looking, it is the interior where this EV really shines. Although it is largely taken from the Clio, this is no bad thing, because the material quality and infotainment system are excellent. Add in the silence of the electric motor and the Zoe makes a very relaxing place to sit on a daily basis.

Similar to the Leaf, the Zoe's popularity means there is plenty of examples to choose from on the used-car market.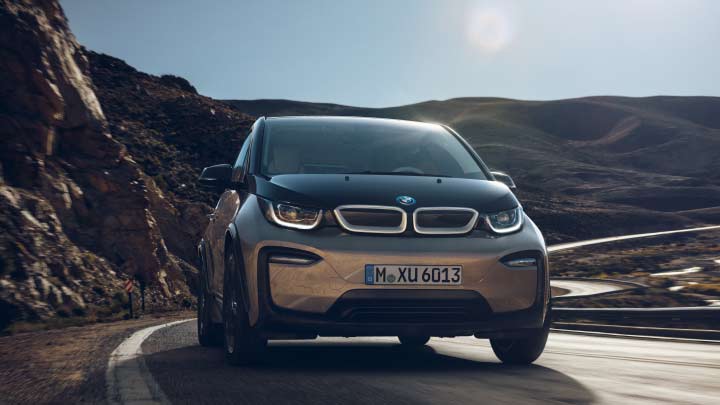 BMW made a huge impression with the introduction of the i3, because this was an electric vehicle that had the mannerisms and build quality you'd expect from the Bavarians, all in one accessible package.

Although the best part of a car is subjective, we believe the i3's best feature is actually its performance; because this little car can surprise a number of other cars on the road. Opt for the i3S (the pokier model) and this little EV can rocket from 0-62 mph in just 6.9 seconds! However, it is the 0-30 mph where this car really excels, because any gap in traffic can be exploited with ease.

The i3 has sold well for BMW, which means there is always a decent selection available on the used-car market.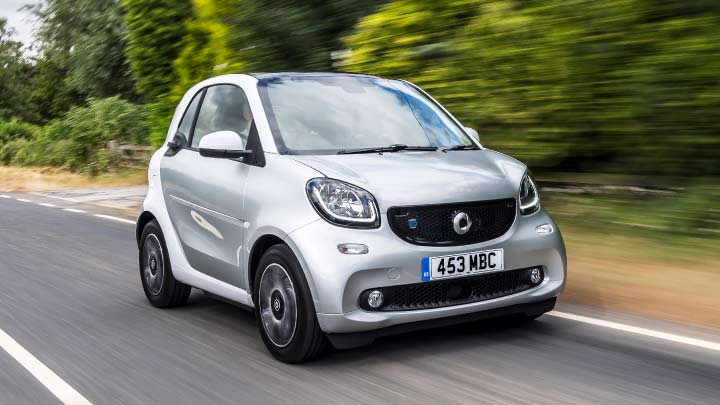 If it made any sense for one brand to electrify their model line-up, then it surely had to be smart. The smart fortwo is a small city car that excels in the city because it is... well... small, so adding in the instant power and shove that comes from electrification has made this package very enticing.

The electric motor may only produce the equivalent of 80bhp, but the lightweight nature of the fortwo makes for a very entertaining drive. smart reckon you can achieve up to 99 miles on a single-charge, and with the battery only being 17.6kWh, the fortwo can be "brimmed" overnight with ease.

The smart EQ range is still relatively new so there isn't a massive number of them available on the second-hand market, but they do pop-up at very reasonable prices.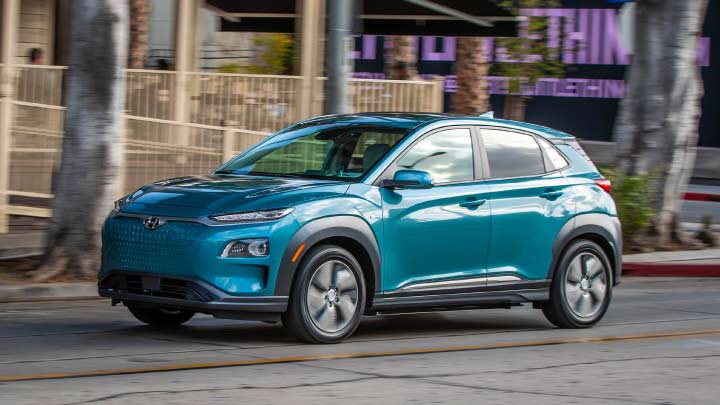 Hyundai aren't too shabby when it comes to creating efficient vehicles. Take the Ioniq, for example, it has been well-received by journalists and owners because of its excellent value and relaxing drive. So, it should come as no great surprise to see that Hyundai have made an electric variant of the Kona SUV.

One of the main issues modern electric cars have is that their range doesn't compete with petrol or diesel powered vehicles. However, the Kona has a 64kWh battery that provides a range of up to 279 miles, which is much more appealing! On top of that, reviews suggest this family SUV is quite rapid and can give junior hot hatches a run for their money (assuming that's your sort of thing).

SUV practicality, comfortable, rapid, and excellent range; the electric Kona could be the second-hand bargain of the century.
Electric cars are constantly growing in popularity, and that isn't going to change anytime soon. There's even plenty of reasons to love EVs; they are quiet, refined, eco-friendly, and cheaper on go-go juice. Investing in a second-hand example should prove to be a very wise investment if you can get to grips with the charging requirements.