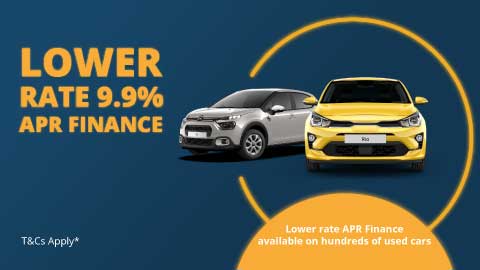 Get 9.9% APR on hundreds of used cars! Secure your next car with our lower finance rate today.
Nissan Commercial Vehicles
Discover Evans Halshaw Nissan
At our Evans Halshaw Nissan dealers, we aim to offer a service that reflects the quality vehicles Nissan produce, it's why we do our best to offer competitive deals on used cars.
If your Nissan is due some maintenance or a routine service, then we can accommodate those needs thanks to our state-of-the-art workshops and factory trained technicians.
While you wait for your vehicle to be seen to, you can explore Nissan's range of hybrid-electric vehicles and see what the future has to offer.
Latest Nissan News