Best Cheap Cars For Under £15,000
19th Aug 2021
Bang for your buck
The cost of purchasing new and used cars can often be daunting. After factoring in further costs such as insurance premiums, servicing, and fuel, car ownership can often leave many searching for cheaper alternatives to those they were dreaming of.
But the word 'cheap' doesn't have to mean unreliable, low-quality, and out-of-date. With innovation in the automotive market driving down the cost of handy gadgets and technology, we were surprised at how much bang for your buck sub £15,000 vehicles have to offer.
With a wide range of affordable options out there, including hatchbacks, SUVs, and estates, we select 10 options to get you on your way to enjoying the open road without having to compromise on the features of that car you were dreaming of.
Ford Fiesta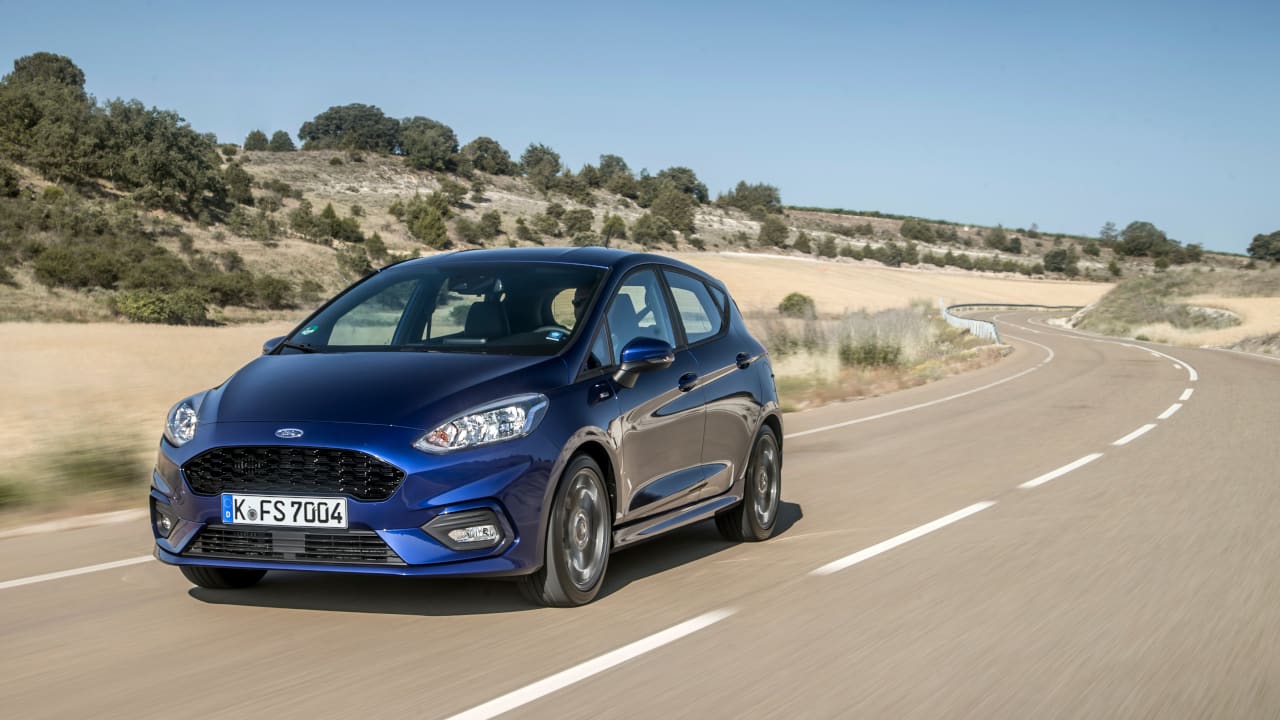 There's no better way to kick off than with the UK's most popular car of all time - the Ford Fiesta. Variety doesn't come much better than this for £15,000, with a range of features and options suitable for a wide set of needs.
The entry level Trend trim offers features such as 16-inch alloys and a heated windscreen for the lowest purchase price. If something more exciting tickles your fancy, the sportier looking ST-Line offers rear parking sensors, larger alloys, and stiffer suspension for a more fun drive. But if you're looking for luxury the Titanium X or Vignale trims may be better suited, offering further features such as a navigation system.
Trips to the petrol station should also be less frequent due to an estimated average of 50mpg across most of the range. Service costs are reduced thanks to Ford's extended recommended service interval of every 24 months or 18,000 miles.
Dacia Duster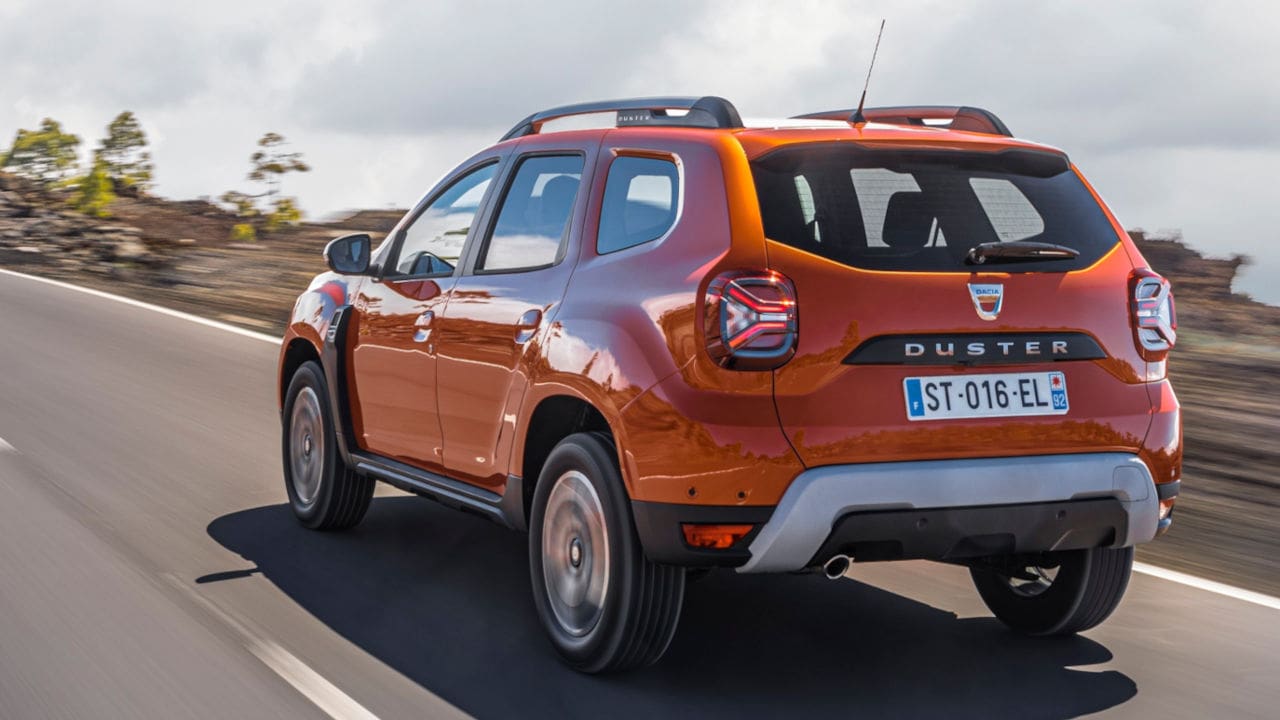 Winner of multiple awards such as 'Best Value New Car', the Dacia Duster has a wide range of bases covered and is one of the options within the budget that you could have from new.
Whilst the Essential trim offers excellent value for money, we'd opt for the Comfort trim not only due to its extra features such as cruise control and parking aids, but also because it leaves you enough money to load the family up in the new car and treat them to a day trip to their favourite location.
The Duster comes with two engine options, a standard petrol engine, or a fancy Bi-Fuel set up providing a further 40 percent saving on fuel. Buying a Dacia from new would also grant you three years (or 60,000 miles) of manufacturer's warranty, covering you for any unforeseen breakdowns.
View New Dacia Duster Offers Search Used Dacia Duster
MINI Hatchback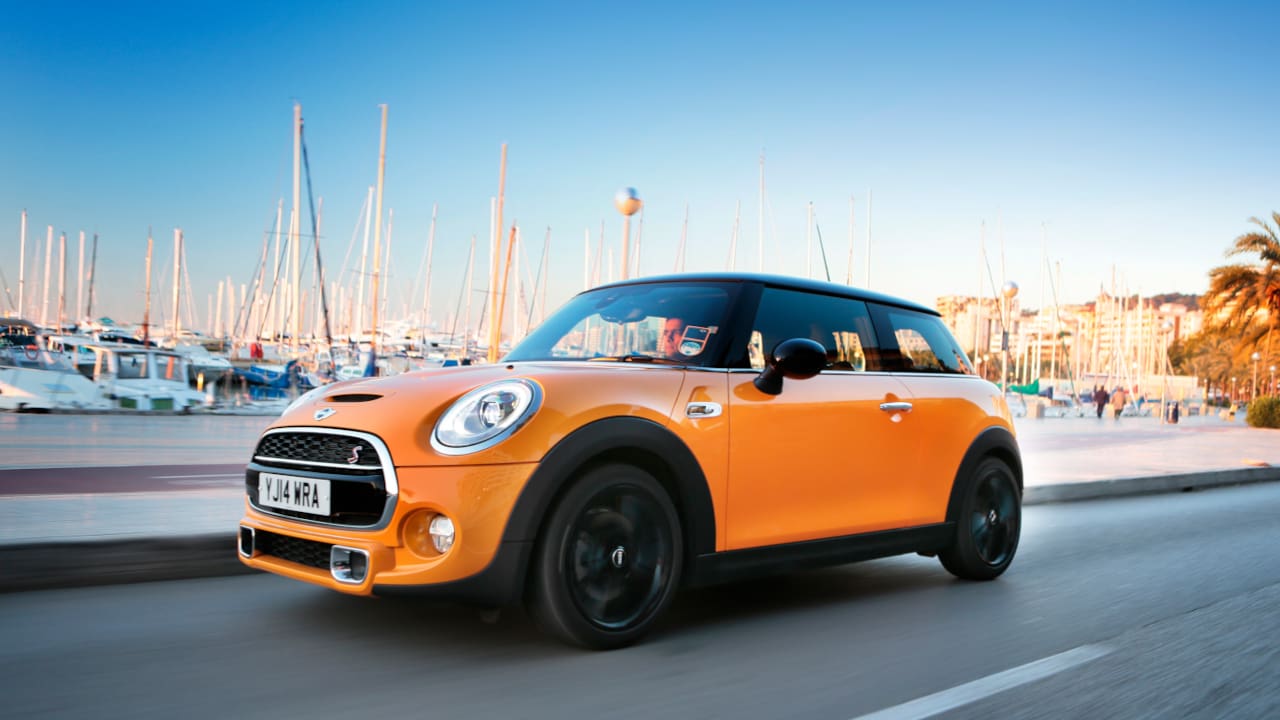 We all love the character and charm of the classic MINI Hatchback. Since BMW's takeover of MINI the perfect formula of MINI charisma and BMW quality has been found, putting a large grin on our faces when we found examples within the £15,000 budget.
The MINI Hatchback offers a wide variety of colours, from sleeker all black configurations, to examples with pops of colour for a more fun look, there's sure to be a a setup that is to everyone's taste.
We chose the MINI Hatchback, due to its wide variety of equipment and the exciting go-kart feel that MINI has become famous for. However, it's worth bearing in mind the service costs of a MINI, but our handy Payment Assist programme allows you to spread the cost of your aftersales invoice at no extra cost.
SEAT Leon Sport Tourer (Third Generation)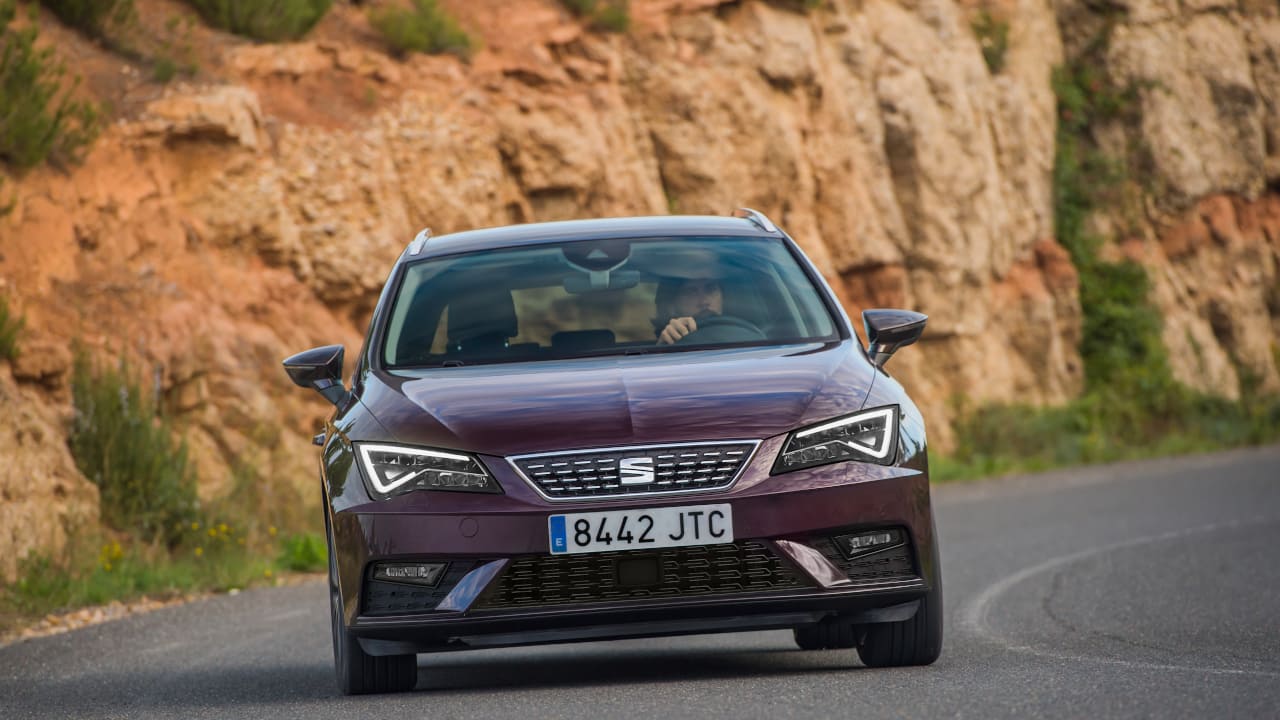 If it's something a little bigger you're looking for then the SEAT Leon Sport Tourer is a great candidate. SEAT have done an excellent job of maintaining the hatchback's sharp looks within the estate version, whilst optimising boot space (587-litre) and comfort.
A variety of trims and engine configurations are available, the sleeker looking FR Technology comes with added benefits such as a navigation system, but opting for a lower spec'd SE trim level provides an extra 100 miles per tank and a lower insurance group, saving you money across the year.
Whichever trim level you choose you'll have peace of mind that the SEAT Leon Sport Tourer can be relied on. Being part of the Volkswagen Group the SEAT Leon Sport Tourer possesses the usual VW reliability, along with a Euro NCAP rating of five stars.
Search Used SEAT Leon Sport Tourer
Hyundai i10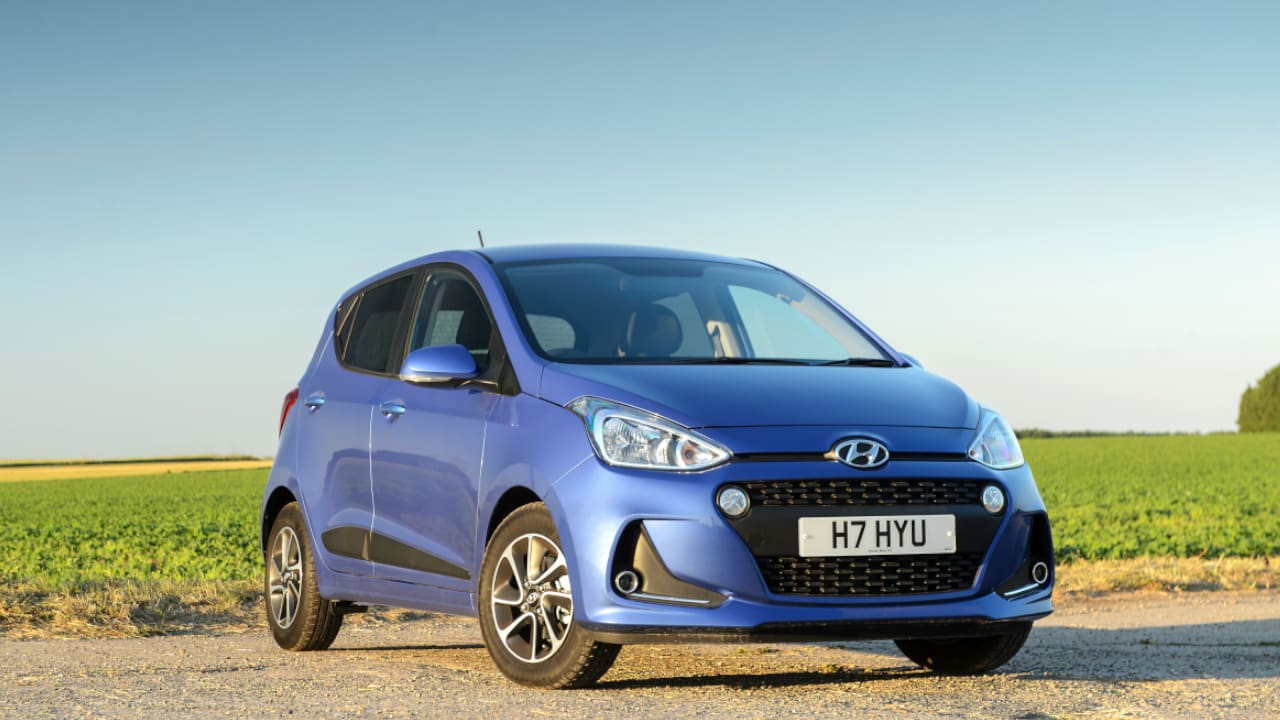 Another brand-new option that you could get your hands on is the small, yet surprisingly practical, Hyundai i10. The Premium trim offers a plethora of features and technology for a low-cost such as a rear view camera and an 8-inch touchscreen centre console display.
Hyundai's confidence in the form of their 5-year standard manufacturer's warranty covers any costs due to manufacturer's faults, allowing you to enjoy the i10's impressive combined mpg of 46 to 56 to its full capability without the worry of issues.
Residing within insurance group five, the i10 is also a great option for young drivers. Lane departure warning and driver attention alert systems allow mum and dad to relax knowing their loved ones are safe whilst they enjoy the open road for the first time.
View New Hyundai i10 Offers Search Used Hyundai i10
Citroën C3 Aircross
With the increasing demand of compact SUVs it would be rude of us not to throw another name in the hat to compete with the Dacia Duster. The C3 Aircross offers futuristic styling, generous kit levels, and decent practicality across its various trim levels.
Diesel and petrol engines are available, offering impressive consumption numbers of up to 70.6mpg and 56.6mpg respectively. The diesel variant may be more suited to those travelling long distances, with a respectable 410 litres of boot space readily available to load up your belongings. However, the petrol variant shouldn't be forgotten. The higher powered 128bhp engine offers a pokey 0 to 62mph time of 8.5 seconds, perfect for getting around town in a sharp fashion.
The stylish C3 Aircross is also cheap to insure, making it a strong candidate if you're in the market for an interesting compact SUV.
Search Used Citroën C3 Aircross
Kia Ceed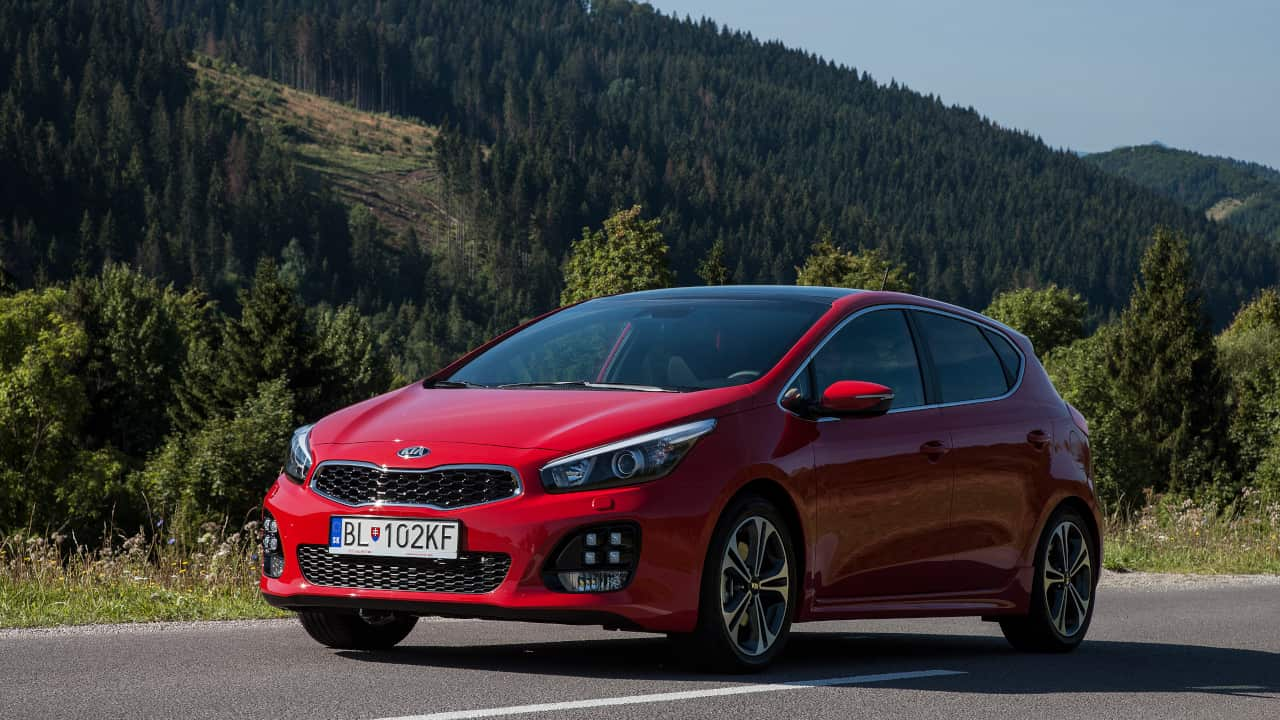 We've already mentioned Hyundai's confidence in the form of a 5-year manufacturer's warranty, but Kia have outdone their South Korean counterparts by offering a 7-year manufacturer's warranty. This means that, with a £15,000 budget, you can get your hands on a well spec'd Kia Ceed with up to five years warranty still remaining.
In a competitive field featuring household names such as the Ford Focus, the Ceed manages to hold its own. The spacious and well-constructed interior allows you to enjoy the money saving fuel consumption numbers on both the diesel and petrol variants, whilst further kit such as Apple CarPlay and a navigation system enhance the driving experience to compete with its rivals.
If it's affordable reliability you're after the Kia Ceed is a great shout. But reliability isn't this pony's one trick, the Ceed has enough kit for you to enjoy being behind the wheel.
Volkswagen Polo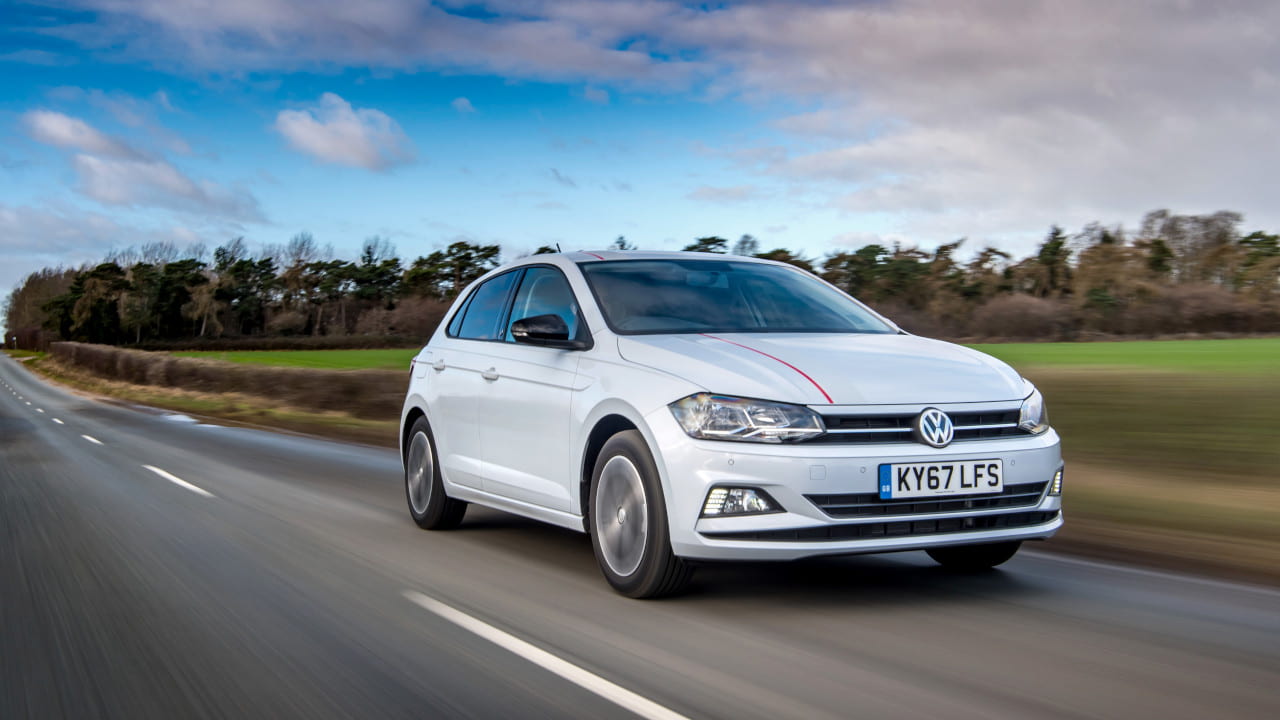 Fancy something with the build quality and reliability we've come to expect from our friends over in Germany? Then look no further than the Volkswagen Polo. Being in the lowest insurance group there is, the Polo is sure to be a strong candidate when it comes to affordable cars.
But don't let this supermini fool you. Its spacious back seats leaves enough room for your friends or kids, along with a respectable 351 litres of boot space placing it at the higher end of its class. A wide range of trim levels are available within the budget such as the R-Line with its sporty looks or the Beats with its funky interior.
In a highly competitive field featuring honourable mentions such as the Ford Fiesta, Peugeot 208, and Renault Clio, the Volkswagen Polo holds its own by offering a reliable, yet fun, option of affordable motoring.
Vauxhall Insignia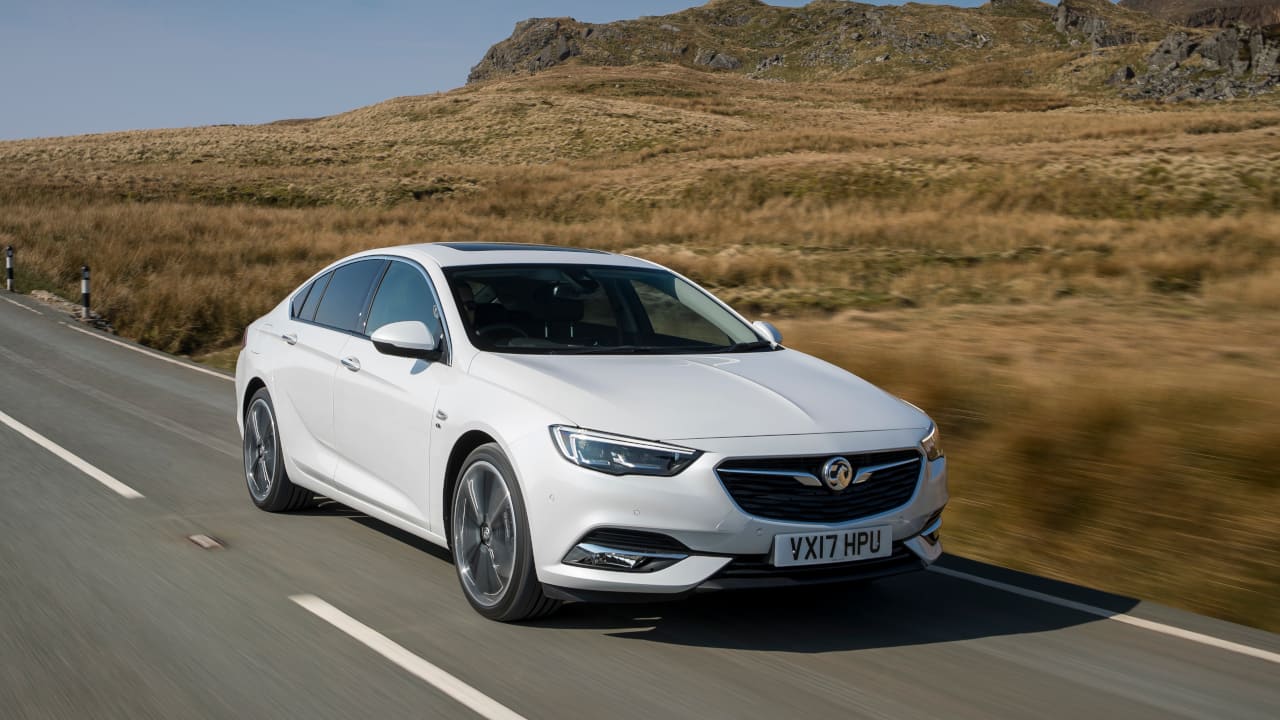 The name Vauxhall has become a staple when discussing affordable motoring and the Insignia is no different. This family-friendly vehicle has plenty of room for luggage, with almost 500 litres of boot space, whilst maintaining a comfortable and spacious cabin.
Opting for smaller engine variants could see you reaching over 50mpg, and with insurance costs being affordable, this could save you some of your hard-earned pennies. The Insignia comes well equipped, with features such as parking aids, cruise control, and Multimedia Navi being available.
With a 5-star Euro NCAP safety rating, along with further safety features such as a lane assist system, the Vauxhall Insignia is an excellent option to get you and your family on the road.
MG ZS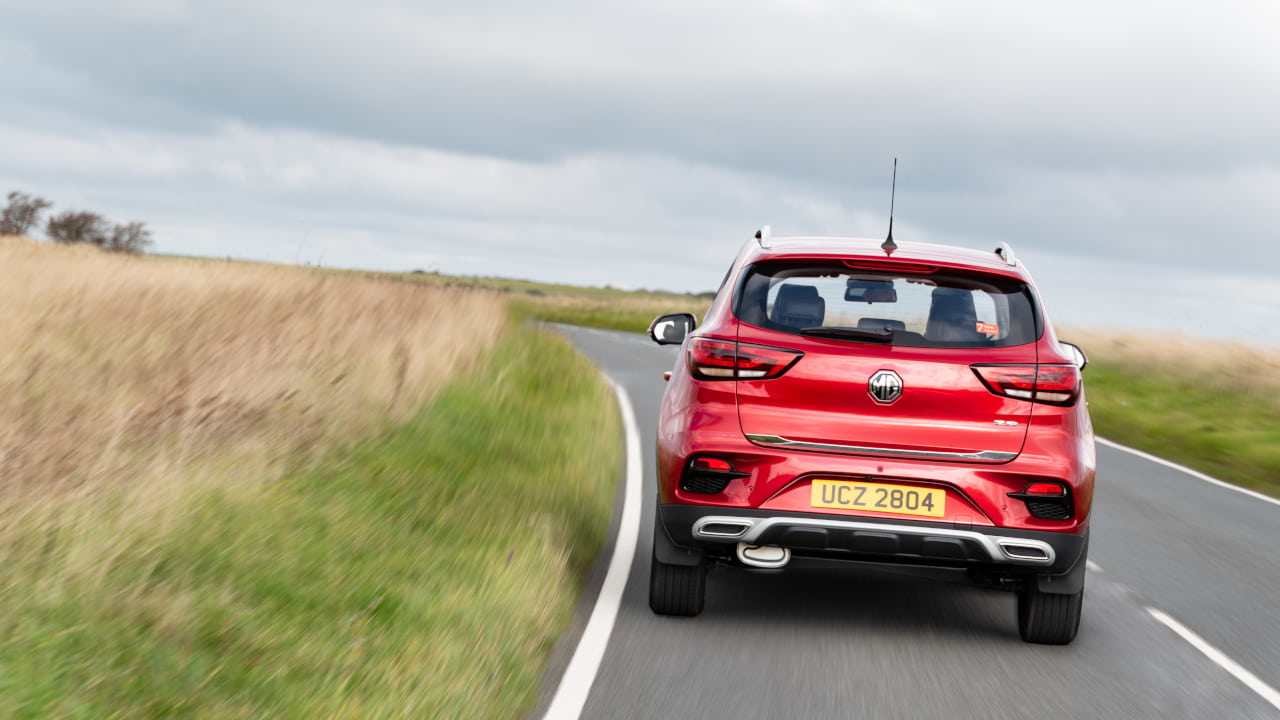 The rebirth of the popular MG brand has brought some real gems to the affordable motoring market such as the MG3 supermini, resulting in them becoming one of the UK's fastest-growing car manufacturers. But it's the larger ZS that caught our attention.
Cheaper to buy from new than a Ford Fiesta, the ZS comes with features such as cruise control as standard, which is ideal for those long motorway trips. Whilst a brand-new version was slightly out of the budget, we found used examples with low-mileage readily available. The interior is also spacious, offering plenty of room for both driver and passengers, with the finish being impressive considering the price tag.
MG have also matched Kia's industry leading 7-year warranty. With 2019 examples being within the budget, this leaves five years of stress-free, affordable motoring for you to enjoy.
Discover your next affordable car with Evans Halshaw
There we have it, our top 10 cheap cars for under £15,000. We've proven that finding, purchasing, and maintaining a well-equipped, high-quality vehicle is easier than it may seem.
If you're working with a smaller budget then check out the best used cars under £10,000.
With a wide range of affordable vehicles ready and waiting, why not browse our new and used car stock to find a vehicle to suit your budget and needs. Alternatively, head over to our blog section which is frequently updated with fresh content and buying advice.