Stress-free motoring with Hyundai
All Hyundai cars come with a 5-year, unlimited mileage warranty when new, reflecting the South Korean brand's confidence in the quality and reliability of their product. The 5-year warranty is fully transferrable, meaning you may also benefit from multiple years' of cover if buying used.
As one of the most competitive warranties currently available, you'll have access to the Hyundai Roadside Assistance Programme, which gives you breakdown cover while out on the road, as well as five years of free vehicle health checks at your local Evans Halshaw Hyundai dealership, providing extra protection and peace of mind.
An Anti Perforation Warranty is also included, ensuring your Hyundai's bodywork is protected against perforation from the inside for up to 12 years. To gain the most benefits from the Hyundai 5-year, unlimited mileage warranty, you'll need to ensure your vehicle is serviced at a Hyundai-approved dealership in line with the recommended service schedule.
Key benefits of the Hyundai 5-year warranty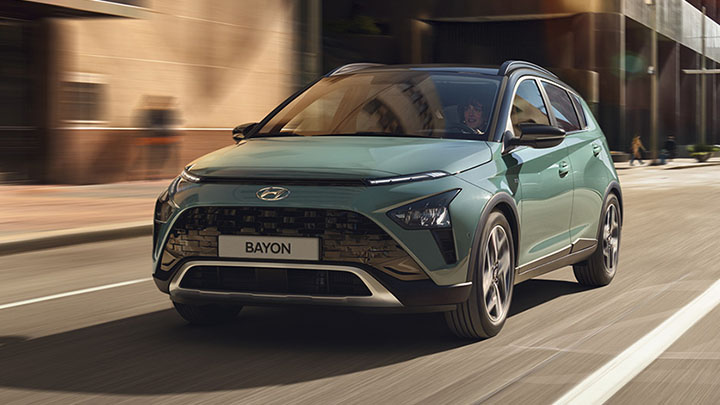 The 5-year, unlimited mileage Hyundai warranty comes with a range of benefits, including:
5-year, unlimited mileage warranty:

What makes Hyundai's warranty unique is that no matter how many miles you rack up, the same level of cover still applies. Hyundai cars used for taxi, daily rental, hire and reward or light commercial purposes are limited to 100,000 miles of cover.

Roadside Assistance Programme: Should you require assistance while out on the road, Hyundai have you covered. The first 12 months of the car's life will be covered free of charge, saving you the hassle of arranging recovery yourself. After that, the Roadside Assistance Programme can be renewed on a yearly basis.
5 years of vehicle health checks: A vehicle health check is a thorough examination of your car's components and a great way to reduce the risk of breakdown and improve safety. You'll get them included with the Hyundai warranty.
Anti Perforation Warranty: During a car's lifetime, it's subjected to various harmful substances that can cause terminal damage if left untreated. The Anti Perforation Warranty protects your Hyundai's bodywork from corrosion for up to 12 years, giving you further peace of mind.