Service Plan from Hyundai
A Hyundai Service Plan is a great way of spreading the cost of maintenance on your car and means you don't have to worry about any unexpected bills in the future.
Hyundai design all of their cars to offer loads of freedom, which is why they ensure you have the same level of freedom when buying a service plan. In essence, your plan is tailored to you and takes care of your scheduled servicing for an agreed period of time.
After you've agreed on the plan that you're happy with, you simply pay a fixed sum each month until the end of your agreed term (usually three years). There's plenty of benefits, which you can explore below.
Benefits of a Hyundai Service Plan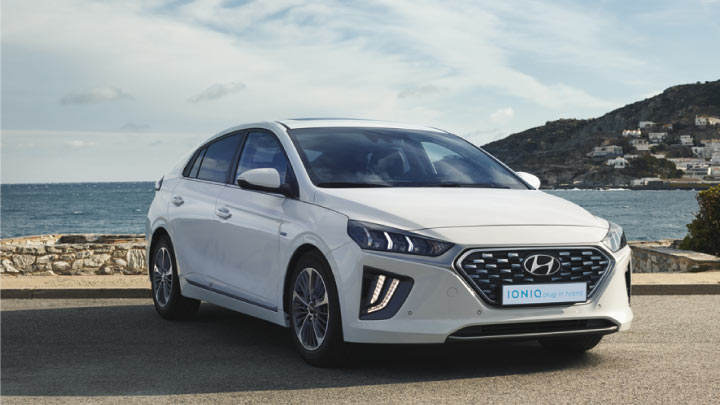 Open to All
Simply put; if you drive a Hyundai then you are eligible for a Hyundai Service Plan. It doesn't matter how old your model is.
Flexible Payment Options
We tailor each plan to you and your vehicle. We take into account your driving style and what you use the car for. We also base the plan around your vehicle's age and mileage as well as how long you'd like the plan to last.
Expert Technicians
All of our technicians have been fully trained by the manufacturer and therefore know your car inside and out. Plus, they'll only ever use genuine parts, meaning your car is getting the best.
Tailored to You
A Hyundai Service Plan is completely tailored to you and your individual requirements. Why pay more if you don't have to?
Transparent Throughout
When we say you pay a fixed price, we mean exactly that. Your plan is completely inflation-proof and we'll ensure you're given a full breakdown of the cost before you agree to buy one.
Buy Your Tailored Plan Today
A Hyundai Service Plan is a cost-effective way of maintaining your vehicle throughout your ownership. The convenience offered by these plans mean you can focus on enjoying your car without worrying about having to budget for your next service.
In addition to the benefits above, your vehicle's resale value will be maximised because you have a consistent service history with an authorised retailer. If you'd like some help picking a plan that best suits you, then please contact your nearest Evans Halshaw Hyundai retailer.